Real Estate Briefs
Plus: Transwestern inks new lease in Irving; Texas Health Frisco's new hospital expansion; and more.
Deal Ticker
Plus: Trammell Crow Residential's push for affordable housing in Denton; Transwestern's 109,000-square-foot sale-leaseback; and more.
Deal Ticker
Plus: Transwestern begins construction on nearly 2 million square feet of industrial space; Colliers transacts a 260,000-square-foot office space along North Central Expressway; and more.
Deal Ticker
Plus: Former Verizon industrial building sells; Apex Capital moves to downtown Fort Worth; and Loro Asian Smokehouse opens fourth location.
Deal Ticker
Plus Smoothie King CEO launches new Asian concept; Rosewood Property Company and Champion Partners started construction on South Dallas industrial; and more.
Deal Ticker
Plus CBRE brokers the largest single-asset multifamily transaction in Texas history; Hillwood to add 1 million square feet at AllianceTexas; and more.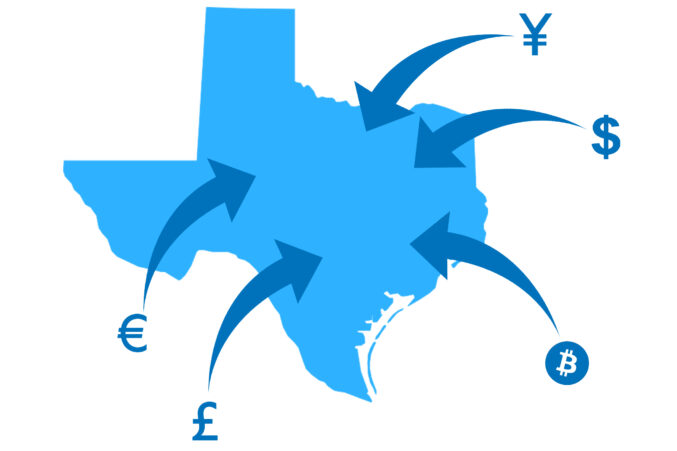 CRE Opinion
Transwestern exec Billy Gannon says, "move over gateway markets." Here are 3 reasons global investors should target DFW.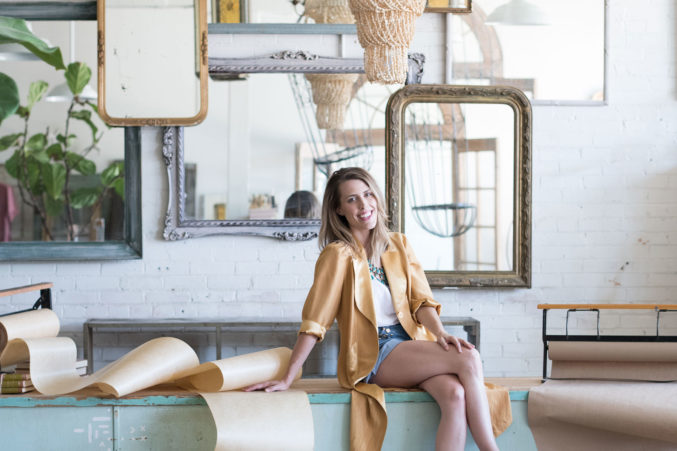 Deal Ticker
Plus: Resale platform ThredUP opens massive North Texas distribution site; large North Dallas Parkway office sells; and more.
Deal Ticker
Plus an automotive products company is bringing 315 manufacturing jobs to DFW; Investment firm Arctos Sports Partners lands Weir's Plaza space; and more.