Medical office space vacancy rates in Dallas-Fort Worth are more than a percentage point below the five-year average as demand remains strong in the region, according to a report from Transwestern. The report says that the DFW market is undersupplied, but as rents rise, new construction may become more feasible in the future.
Interest rates and material costs are rising, which has slowed down all new construction, and the medical office building space is no different. While rent is growing, it hasn't kept up with other costs, so underwriting for new construction has been more difficult. But if the limited medical office space remains with increasing population in the region, rent prices will rise until new construction can be justified, the report says.
Prior to the pandemic, Dallas was the country's second-most active medical office building construction market, behind only New York.
"There's a definite need for increased health care services, more hospital campuses, and more doctors' offices, but also the real estate that can house them," says Andrew Matheny, research manager for Transwestern. "When you set that against the construction levels that have been declining over the last couple of years, that's going to be a significant driver of rents and new development here in the next few years."
While square footage under construction and 12-month deliveries are down compared to a year ago in the medical office space, those figures could soon be trending in the opposite direction. Vacancy rates in DFW are at 10.2 percent and were 11.6 percent one year ago. Gross rents are also up nearly 3 percent compared to a year ago.
The healthcare market overall continues to grow. Employment for the hospital space is up 4 percent compared to a year ago and 10 percent for other ambulatory service markets. Total available space is at 13.8 percent, which is below the five-year average for the region. "In the last three to six months, we're starting to see transactions come through that are bringing revenue in line with these higher costs," Matheny says. "That may need to happen here for another couple of quarters before we start seeing more groundbreaking projects."
South Dallas, in-town Dallas, and along the Dallas North Tollway have some of the lowest vacancy rates in Dallas, though there are zero projects under construction in-town and South Dallas, with just 21,000 square feet under construction near the tollway. In the Frisco/Legacy region, there are more than 150,00 sf under construction, but it has one of the highest vacancy rates in the region, at 13. 9 percent. The East Dallas suburbs (17.3 percent) and Grapevine/Southlake (23.1 percent) have higher vacancy rates than Plano/Legacy.
If the market responds as Transwestern is predicting, the new hybrid work environment will probably play a factor. "if people are spending more time at home, they're probably going to prefer to see physicians and providers that are close to where they live, so we may see a geographic rebalancing of health care services close to where people live," Matheny says.
This trend is already making waves with the growing presence of urgent care centers, retail clinics, and free-standing emergency rooms popping up closer to where people live. Hospitals, too, are moving more services away from central hubs and into ambulatory care facilities. It isn't just more convenient; caring for people outside the hospital is also cheaper.
Telehealth has surged during and after the pandemic, but Matheny doesn't see it significantly impacting the medical office market. While it may allow a physician to reach more people without coming in, physicians still need physical spaces where they can see their patients face to face, Matheny says. "From a leasing perspective, it's been a very busy medical office space. There is a demand for it, and I think people want to see their doctor in person."
Get the D CEO Healthcare Newsletter
Stay informed with a detailed weekly report on DFW's evolving healthcare industry.
Author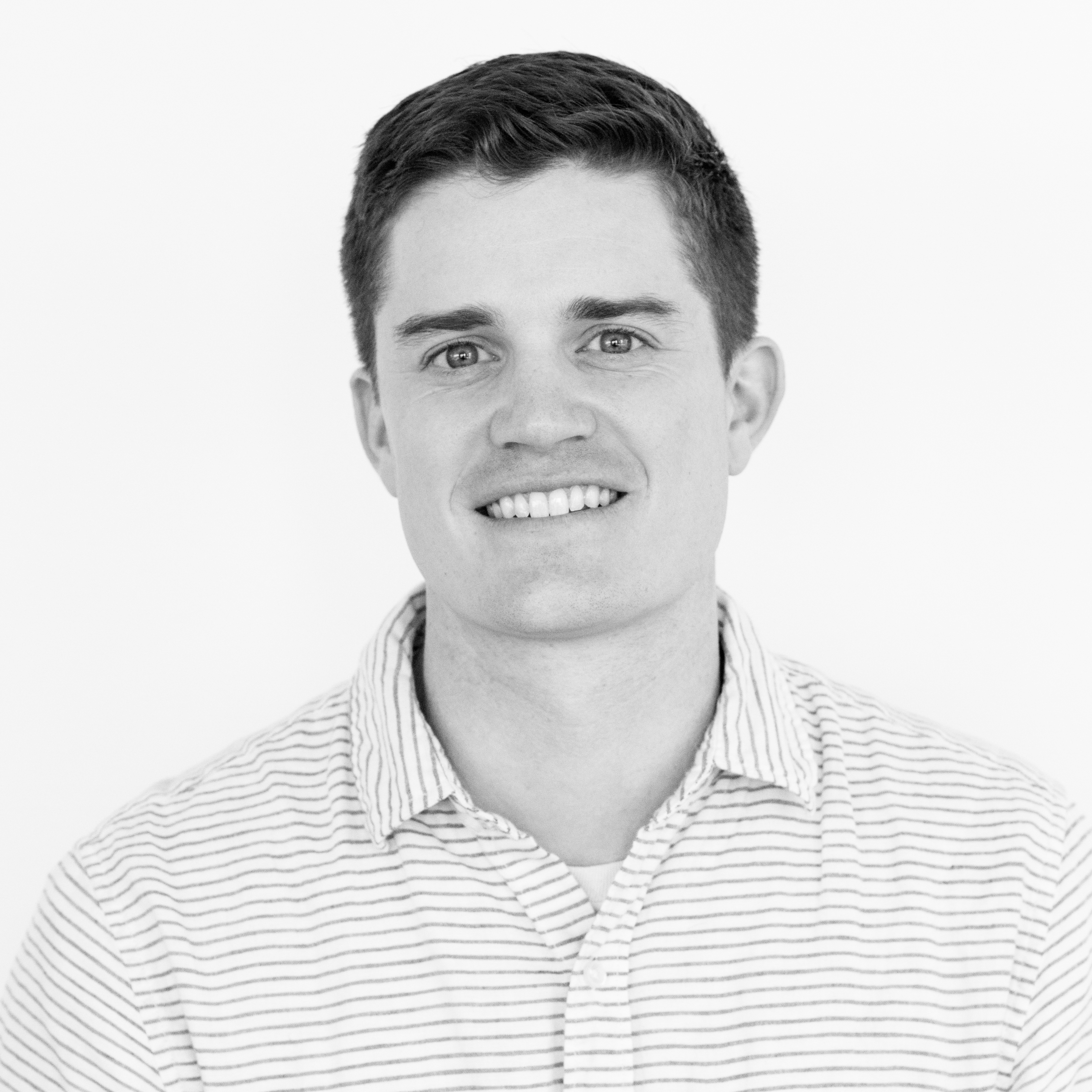 Will is the senior editor for D CEO magazine and the editor of D CEO Healthcare. He's written about healthcare…