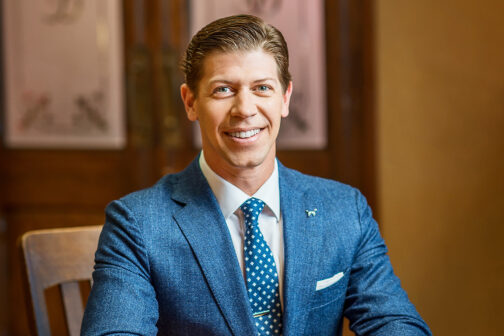 Business
Woodbine Development Corp. Managing Partner Dupree Scovell is using his influence to start some uncomfortable conversations. Here's why.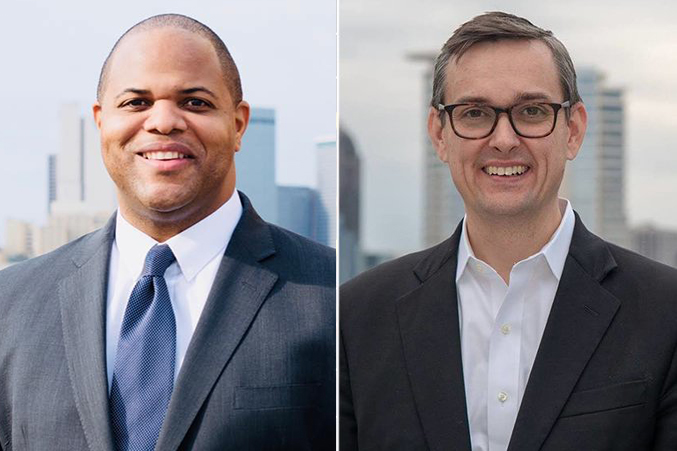 Politics & Government
Eric Johnson has politicians lining up, while Scott Griggs pulls in support from the police.
Politics & Government
The former Mayor Rawlings chief of staff makes things interesting in City Council District 9.