Personnel Moves
Plus, Denton County Transportation Authority CEO steps down; SBI welcomes new CFO; and more.
Personnel Moves
Plus, Neiman's adds to its c-suite and two leaders return to The Richards Group.
Business
The initiative will be led by longtime employees and marketing experts Pete Lempert and Dave Kroencke.
Advertising
The founder of The Richards Group is the creative genius behind some of advertising's most memorable campaigns. And he's not done.
Business
Included is a report on how Texas' economy can flourish after the wreckage of COVID-19 and low oil prices.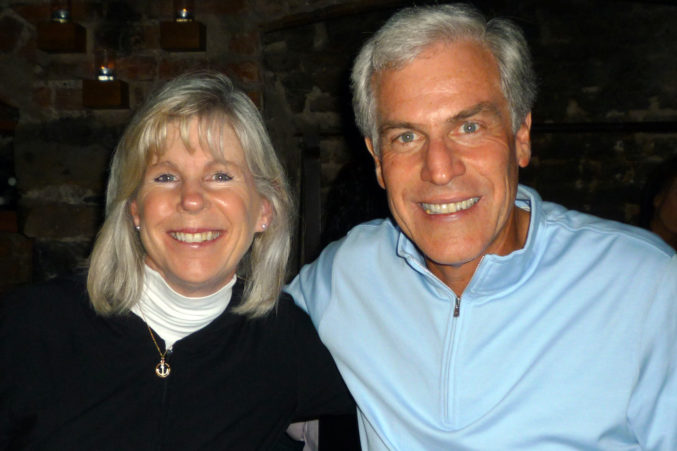 Business
The University of Rhode Island College of Business will establish the Kent and Diane Fannon Center for Student Success.
Business
As the nation becomes increasingly multicultural, Richards/Lerma helps businesses connect with new consumers.
Advertising
Time again to run the numbers on who's up and who's down.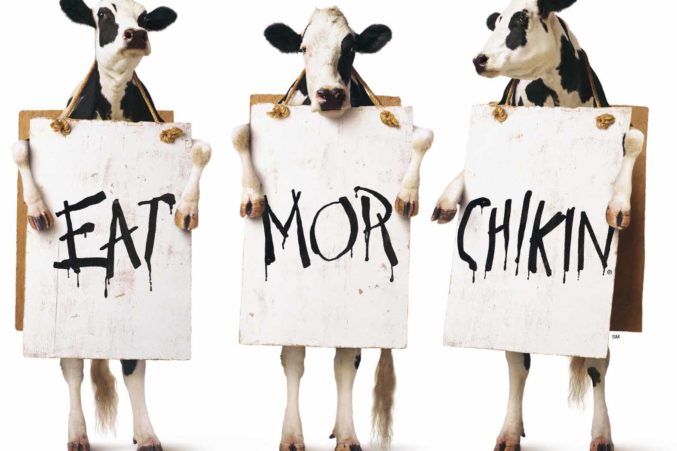 Advertising
Dallas advertising agency created iconic 'cows' campaign for top-selling chicken chain.