Finance
While a boon for credit scores, the change may not provide relief for those who need it most.
Innovation
HSC, Goff Capital, the City of Fort Worth, Tarrant County, and Techstars plan to invest in 10 early-stage startups per year.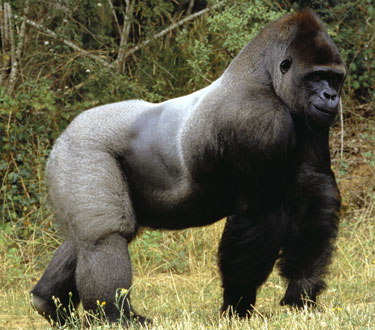 Coronavirus
Dallas gorillas catch COVID-19. Cases continue to drop.
Coronavirus
Answering your questions about registration, vaccination locations, vaccine efficacy, and more. The latest: all Texans 50+ will be eligible starting March 15.
Publications
Cheaper houses are blooming on the exurban prairie. But for how long?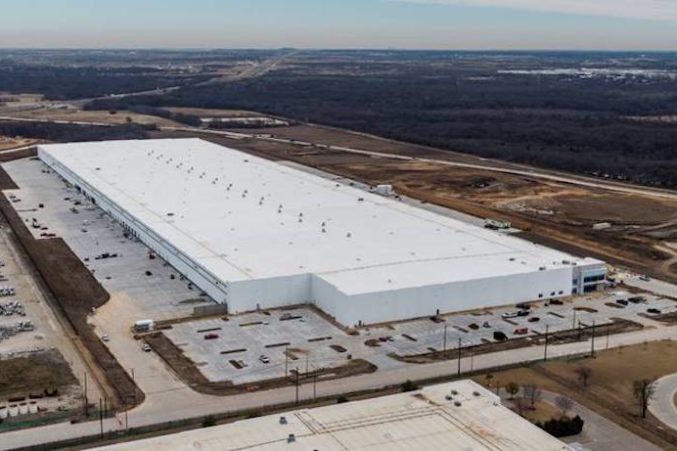 Business
The inside story of how stakeholders are coming together with plans to capture and sustain economic development in the city where the West begins.