The three major credit reporting agencies no longer factor paid or existing medical debt under $500 into their credit score ratings. The move is part of a transition that began last year and has removed 70 percent of paid medical debt from consumer credit reports.
The shift may be impactful in North Texas, where Tarrant and Dallas Counties are No. 1 and 2, respectively, for per capita medical debt, in part to the region's higher-than-average medical prices and the state's nation-leading uninsured rate of 18 percent (the national average is 9 percent). The entire South is plagued by bad credit, meaning they end up paying higher interest rates if they can get a loan for things that upwardly mobile people need, like transportation and housing.
Medical debt can be an insidious issue. If providers cannot get patients to pay, they hire a collections agency to collect the debt. Other organizations purchase the debt from the hospitals and pursue it themselves. Patients can be sued for nonpayment and eventually have their wages garnished or assets frozen. But even small debts due to an unforeseen medical cost that was paid or can be easily paid in the future negatively impact credit scores.
"You're getting punched from different directions. You're getting punched from collections and punched on your credit report," says Leslie Tayne, a financial attorney based in New York. "Now, if you want to borrow money, you can't because you have a $25 copay that's become a collection item on the credit report, which can tank your credit report by 100 points, thereby putting that patient in a position where they have to pay more for things. Therefore they have less money available to pay the medical debt in the first place."
Bad credit can have a devastating impact on one's finances and often widens the gap between the poor and the rich. The Washington Post reported on an analysis of the nation's credit scores finding that credit cards and reward programs take billions of dollars from low-income counties (many of them in the South) and transfer that wealth to well-off communities who take advantage of such programs. The Post story identified the main culprit to bad credit scores, which didn't align with race or wealth in the South: medical debt. The South is already less healthy than other regions, and most states have not expanded Medicaid, leaving millions without insurance and unable to get preventative healthcare. That means they wait until they are very sick before they go to the doctor and have more expensive treatment. They end up with medical debt when they can't pay for their treatment. Before the most recent changes, the debt tanked their credit score.
These factors combine to widen the gaps between the South and other regions of the country regarding medical debt, credit scores, and upward mobility. Even though Dallas-Fort Worth is booming economically as a region, studies show that the benefits are not being spread across the entire community. Dallas ranked dead last in a recent study of economically and racially inclusive communities.
So why would the credit agencies make this change? Medical debt may not be a great indicator of the ability to pay back debt in general. The Consumer Financial Protection Bureau (CFPB) issued a report calling medical debt "an unexpected, unwanted, and financially devastating expense" that is "far less reliable and predictive of people's ability to pay their bills" than other kinds of lending. A study in ScienceDirect found that families that qualified for subsidies under the Affordable Care Act were 25 percent less likely to be delinquent on their rent or mortgage payments—a missed rent or mortgage payment compounds existing credit score issues.
The Kaiser Family Foundation reported that two-thirds of medical debts result from a one-time or short-term medical expense arising from an unexpected medical need. The pandemic has not helped the issue; significant credit score disparities persist between racial groups. The three credit agencies, Equifax, Experian, and TransUnion, say they are making the change to allow consumers to focus on their financial and personal well-being. The change will wipe out around two-thirds of all medical debt that formerly appeared on credit reports.
But there are some doubts about the impact of the credit score change for North Texas, according to the CFPB. Even after these medical debts, most of the money owed in medical debt will remain, as many debts are more than $500. For uninsured individuals, there can be wide discrepancies between medical services, resulting in massive debts. An MRI in DFW can range from $400 to thousands of dollars, depending on where it is done. In the South and Texas, medical debt is more likely to be greater than $500 than in the North and East. This means our region's debtors are less likely to benefit from removing debt from credit scores, CFPB reports. "Although residents of lower income, majority Black or Hispanic census tracts are more likely to have medical collections tradelines on their credit reports than residents of high income and majority white census tracts, they are slightly less likely to benefit from the announced changes by having all their medical collections tradelines removed," the CFPB says.
Removing the debt from the credit score doesn't mean that the providers won't pursue the debt. The payment is still owed but no longer reflects negatively on an individual's credit. While the change may be an improvement for patients with debt, providers may worry about the impact of the change. "The fact that it's not on the credit report disincentivizes the consumer patient from paying because why would you pay if it's not on your credit report?" Tayne says. "There's no incentive. People pay because they don't want their credit report to change and have the score go down."
In North Texas, that disincentive to pay applies to a higher percentage of people than anywhere in the country. According to KFF, 27 percent of residents in Tarrant County with credit reports have medical debt in their records (paid or outstanding). In Dallas, that number is 22.5 percent. That means one in four people in Dallas-Fort Worth may soon see an improvement in their credit score if their debt is under $500.
But a study from the Urban Institute found no correlation between the amount of medical debt in an area and the hospital's profitability. In fact, the study found that some areas with exceptionally high hospital profitability had low rates of medical debt in collections. So even if consumers are not paying their debt or owe a lot of debt, it doesn't impact the hospital's profitability.
North Texas has the perfect storm of high medical costs, a high uninsured rate, and a lack of expanded Medicaid benefits, resulting in a rate of medical debt unmatched in most of the country. The changes in the credit rating will make it easier for those with debt to borrow money, but the root of the issue remains. There are still more uninsured people in Texas than anywhere in the country, and taxpayers pick up the tab for their healthcare when they can't pay. The Urban Institute report put it succinctly: "These results highlight the importance of policies—particularly those that expand subsidized or affordable insurance coverage—that help patients pay their medical bills for the financial well-being of both individuals and hospitals."
Get the D CEO Healthcare Newsletter
Stay informed with a detailed weekly report on DFW's evolving healthcare industry.
Author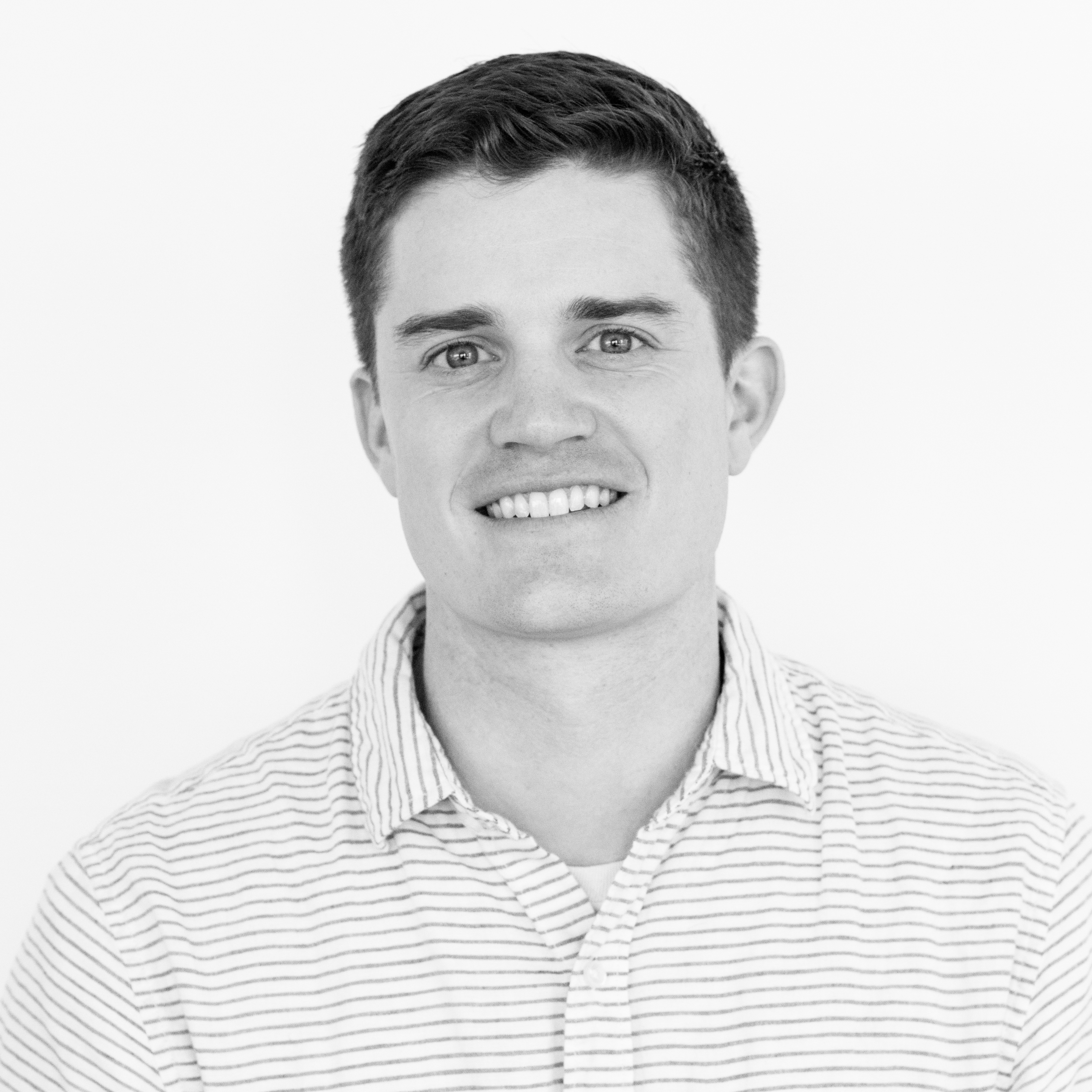 Will is the senior editor for D CEO magazine and the editor of D CEO Healthcare. He's written about healthcare…