D CEO Awards Programs
D CEO and Communities Foundation of Texas honored DFW nonprofits and the companies that support them at The Factory in Deep Ellum.
Dallas History
How Paul Quinn College, the state's oldest HBCU, is using a unique canvas to tell the story of its university and the history of the people it serves.
Business
The greatest strength of the region's economy—its diversity—was reflected in our coverage. Here are some of the year's most memorable profiles and features.
Education
While students have continued learning off campus, the Paul Quinn College president has jumped on the opportunity to transform the school, creating a new model for higher-ed.
Coronavirus
Hundreds of residents are being turned away as the disease continues to spread rapidly.
Commercial Real Estate
Two New Renderings of The Epic II Office Tower were released from Westdale post-groundbreaking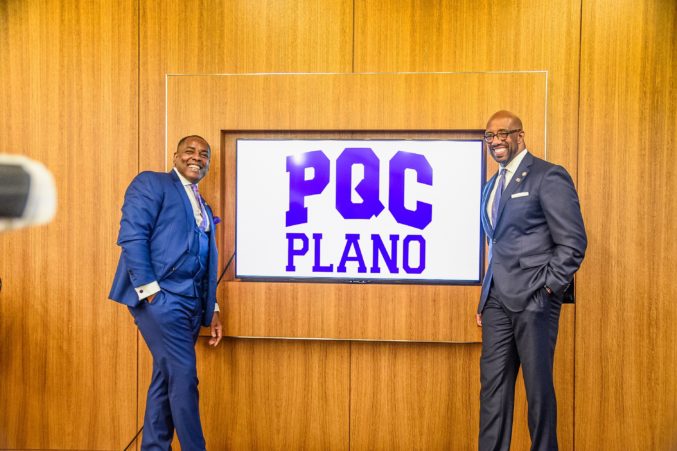 Education
The new location will open to students during the 2018-2019 school year and offer internships at some of the city's largest employers.
Farmers Markets
Good Local Markets is bringing healthy options to the South Dallas food desert.
Business
President Michael Sorrell expects the new accolade to help him expand the school's work program nationally.