News
Plus, Alliance for Children breaks new ground, Medical City Frisco's heartburn center, and more.
News
Plus, an oncology pharmaceuticals collaboration and more.
Health Systems
It's part of the system's five-year, $1.1 billion investment in expanding hospitals, adding service lines, building new facilities, and advancing technology systemwide.
Health Systems
Both women have spent time in several HCA hospitals around the state.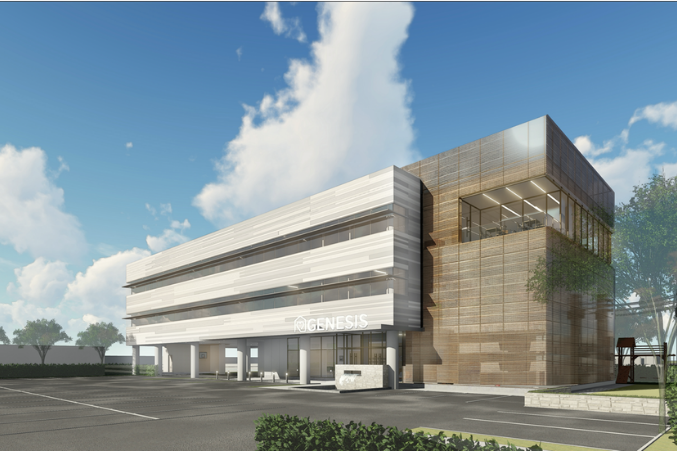 Commercial Real Estate
Crow Holdings sells $425 million industrial portfolio, D.R. Horton buys 53-Acres in Denton, Pickleball restaurant and entertainment complex heads to Grand Prairie, and more.
Health Systems
Collin County's largest hospital adds a North Texas Medical City veteran and an Austinite.
Health Systems
An internal promotion means that Medical City Frisco and Plano will each have their own CEO.