Real Estate
We've rounded up the most palatial North Texas mansions, manors, and chateaus on the market right now and asked "are they the fairytale castle of our dreams?"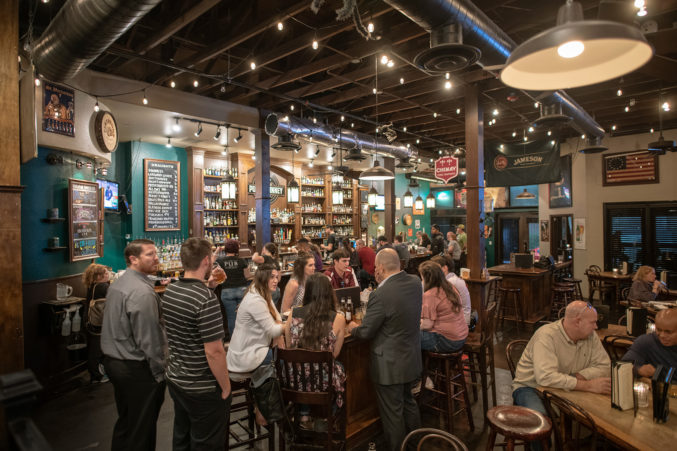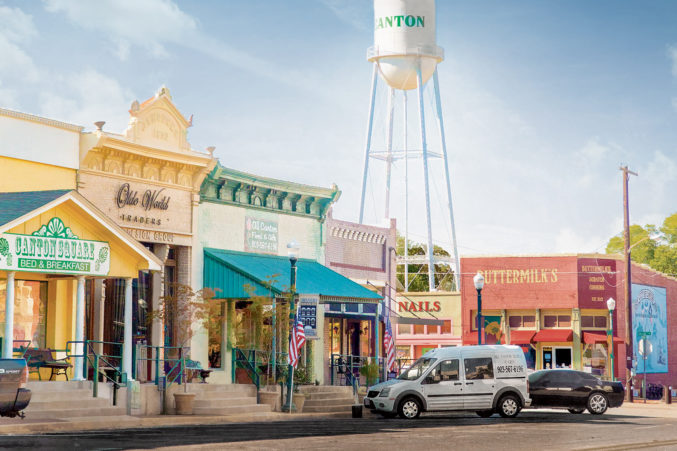 Best Lists
From scandalous murals in Pilot Point to pink courthouses in Decatur, there are plenty of small-town delights spread across North Texas. Get ready to hit the road.
Crime
The Atlantic puts what happened on Friday in context.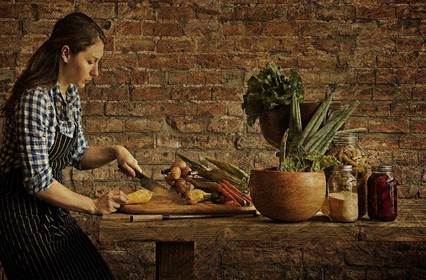 News
Chef Andrea Shackelford will helm the new restaurant with a pure, local focus.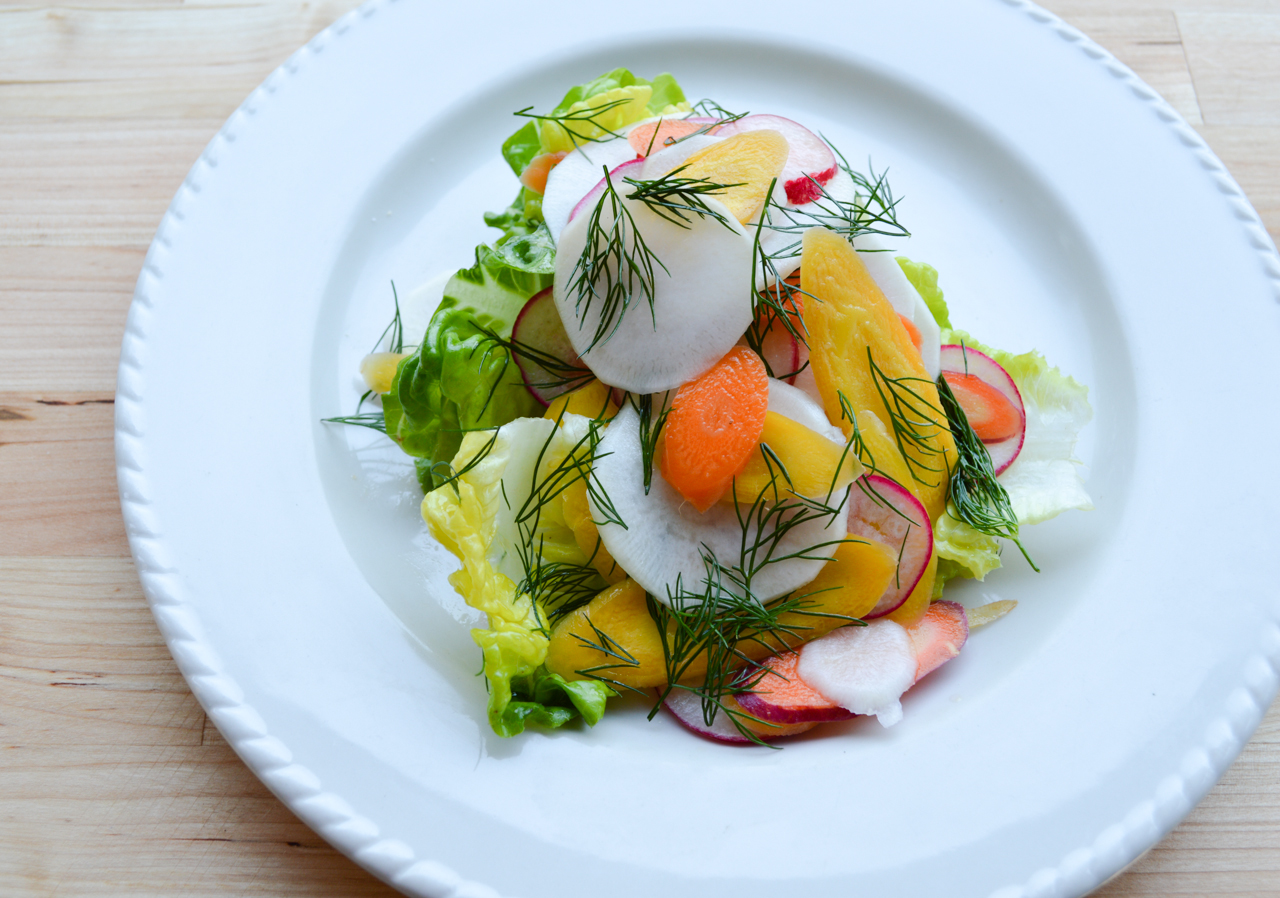 AgriBusiness
It's the most wonderful time of the year. All of our local farmers markets are featuring lovely produce. Today, we spotlight the baby turnips and breakfast radishes from Good Earth Organic Farm we picked up at White Rock Market.