All Clichés Are Bigger In Texas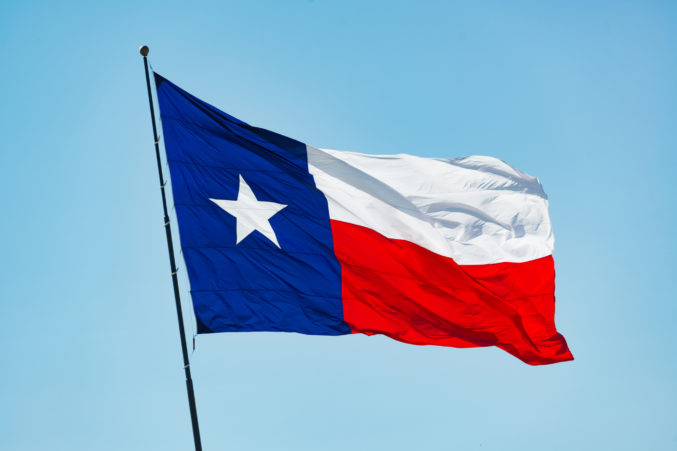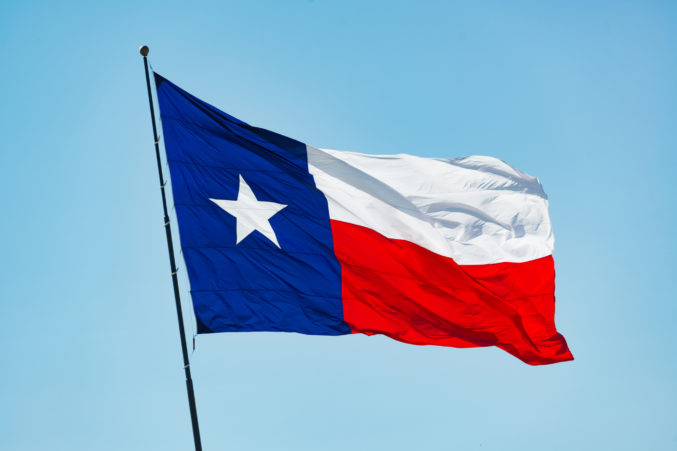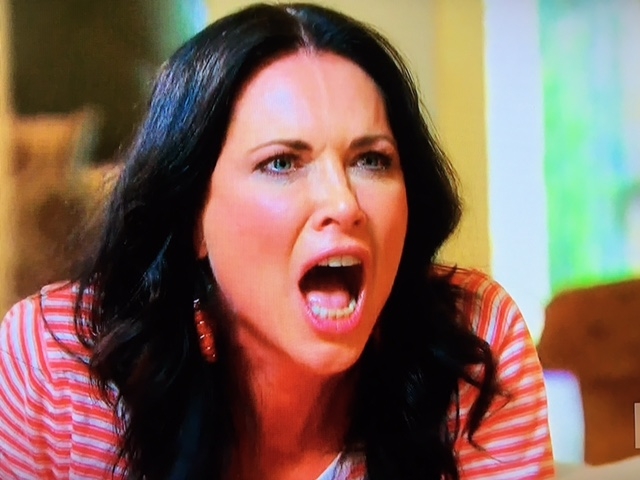 All Clichés Are Bigger in Texas
Before we begin, if I may: at a dinner party last week, a friend of mine was telling me how much she enjoys my Real Housewives of Dallas recaps. Always nice to hear. And painful. "You know," she said, "those recaps could lead to a writing job." Yes, I suppose that is possible. Maybe one day I will have a writing job. Perhaps this recap of Episode 6, titled "Locken Loaded," will impress someone enough to give me a job that entails writing.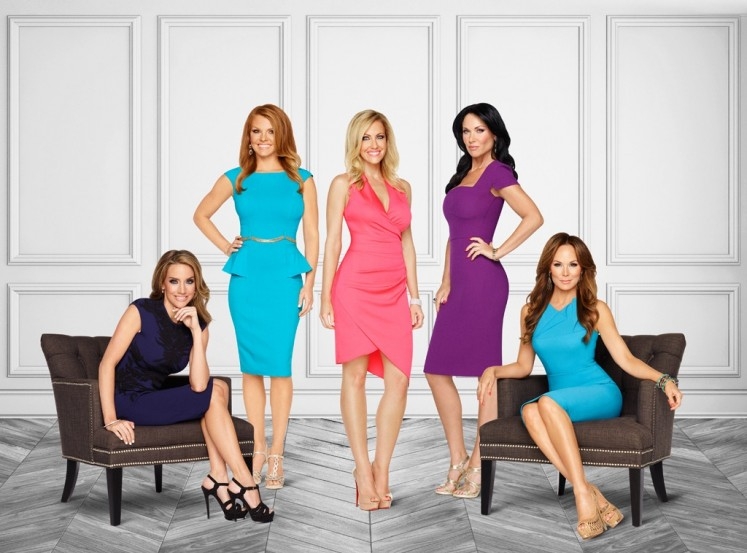 All Clichés Are Bigger in Texas
The elegant lighting and soft R&B set a glamorous scene for "The Real Housewives of Dallas" premiere last night at the Chandelier Room. While the press tested their microphones and asked "what's that one's name again?" to one another, I took a lap around the venue.