Basketball
An attempt to understand the Donnie Nelson-Dallas Mavericks imbroglio.
Digital Edition
This issue features our Commercial Real Estate Annual which honors Roger Staubach, how the military careers of some of the region's most influential leaders shape their business strategies, a feature on Duro Hospitality, and more.
Innovation Awards
Get to know the finalists in the 2022 Innovation Awards, brought to you by D CEO and Dallas Innovates. Winners will be revealed Jan. 12.
Business
"Courageous Conversations" event was called to give team personnel and others a chance to speak about their experiences.
Business
The Mavericks owner sent shoppers to around 300 stores. The result? "Not Good."
Business
New interview series from D CEO features lessons learned and strategies from top North Texas business leaders.
Business
Abe Minkara is in charge of growing a portfolio consisting of Dude Products, Hot Tot, Gameday Couture, Nuts 'N More, and others.
Law
Fresh off a successful defense in the Forest Park case, the Winston & Strawn attorney tells us how he weaves a tale.
Sports
An excerpt from his new autobiography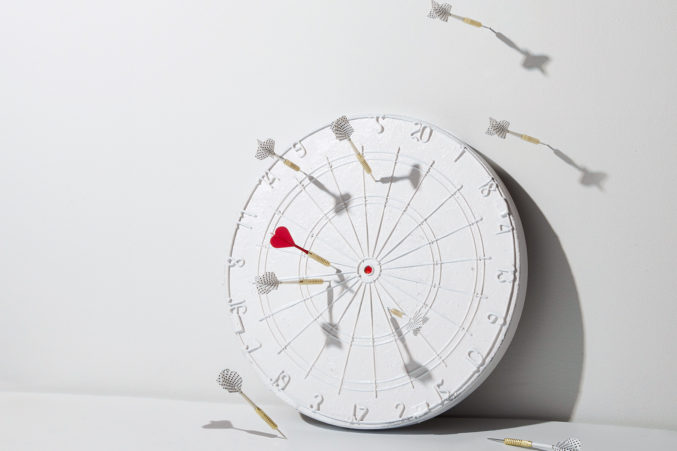 Business
Sometimes the biggest successes are born of disaster. Just ask Mark Cuban or Craig Hall.