Pharmaceuticals
At the Dallas Regional Chamber's annual meeting, he discussed how his pharmaceutical company is doing to drug prices what government regulation has been unable to do.
Pharmaceuticals
Cost Plus is partnering with a pharmacy benefit manager emphasizing transparency.
Business Briefs
Plus: Greyhound's Dave Leach set to retire at year's end; Mark Cuban to appear in the podcast industry's largest trade show; and more.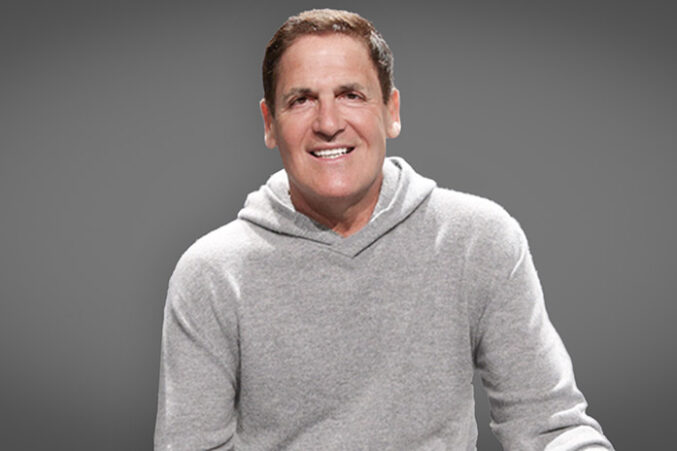 Pharmaceuticals
The Dallas Mavericks owner has launched and funded wildly successful ventures over the years. But this time, it's not about the money.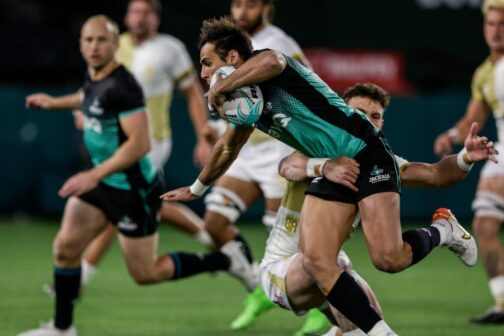 Sports
The six-year-old league will leverage NFTs by NuArca Labs to grow fandom leading up to the U.S.-hosted 2031 Men's Rugby World Cup.
Basketball
An attempt to understand the Donnie Nelson-Dallas Mavericks imbroglio.
Digital Edition
This issue features our Commercial Real Estate Annual which honors Roger Staubach, how the military careers of some of the region's most influential leaders shape their business strategies, a feature on Duro Hospitality, and more.
Innovation Awards
Get to know the finalists in the 2022 Innovation Awards, brought to you by D CEO and Dallas Innovates. Winners will be revealed Jan. 12.
Business
"Courageous Conversations" event was called to give team personnel and others a chance to speak about their experiences.
Business
The Mavericks owner sent shoppers to around 300 stores. The result? "Not Good."