Dallas-based Major League Rugby has signed the largest commercial deal in league history with NFT (non-fungible token) provider NuArca Labs. League Commissioner George Killebrew, who spent nearly 30 years in the Dallas Mavericks' front office, says the partnership will be one of many on the road toward the 2031 Men's Rugby World Cup and a fully built-out league.
"The U.S. was just awarded the 2031 Men's Rugby World Cup and the 2033 Women's Rugby World Cup," Killebrew told D CEO. "So, we have this nine-year runway to get this sport mainstream and make it more of a household name [through] our partnerships. By the time the World Cup lands on our shores, we can be a 28-team league." (MLR currently has 13 teams.)
Killebrew believes sports franchises can find the future of sports fan engagement on a blockchain—a distributed digital ledger that stores data of any kind—through NFTs. "Technology has obviously grown over the years, and just like old trading cards had the stats on the back of a card of your favorite baseball, basketball, or football player, NFTs are one of the new ways to follow and get closer to sports and athletes," he said.
After prospecting seven different NFT companies, Killebrew and the MLR team landed on NuArca, a Boston area-based blockchain and AI-based solutions company geared toward the fintech, energy, and consumer identity security industries. The partnership is NuArca's first deal with a North American professional sports league.
Beginning with the league's championship in late June, NuArca and MLR will launch activations of its NFTs, Killebrew said. Then, come the 2023 season, the two will have a full rollout of an online digital trading card marketplace where fans can win and purchase "player packs" and other digital and real-world experiences—including quests that lead to signed jerseys or trips to meet players.
Minted on the blockchain Polygon Layer 2, NuArca's NFTs are safer and more eco-friendly by using a fraction of the energy compared to other standard technologies.
"This partnership is all about the MLR and its relationship to its fans," said Todd Cooper, NuArca Co-founder and CEO. "NFTs in sports is a direct connection and direct transfer of value that allows the fan to own a little piece of the action and enables the brand to gain insights into fans' behaviors and things that the fans love."
Cooper said MLR's NFTs won't be about creating investor greed. "For us, it is less about speculative investments like paying $300,000 to have an NFT of LeBron James dunking," Cooper told D CEO. It will be more about Killebrew's analogy of classic card collecting. "We want to recreate the intimacy of a baseball card, just by using a digital marketing program," Cooper said.
MLR says there are 16 million rugby fans in America. As the leader of the budding league, Killebrew—who was mentored by Mark Cuban and still receives the sports guru's "unpaid consultation" to this day—says the MLR has combined the business blueprint of the Dallas Mavericks with the scaling blueprint of Major League Soccer.
"We compare ourselves a lot to the MLS," he says. "We're turning six years old, and they're 28, so there is a big difference. But when professional soccer was coming to America, many people were [uneasy] about it. Soccer is obviously a global game, and so is rugby. America is really the only country to not take a foothold on it yet. But by the time the World Cup rolls around, we can have a team in every major metropolitan area in America."
Since Killebrew took over as MLR commissioner in late 2019, the league has grown from nine teams to 13, with the Dallas Jackals being the newest addition. Championship game viewership numbers also increased, from 600,000 in 2019 to 2 million in 2021.
MLR's latest TV deal with FOX Sports airs games mostly on FS2, but several times throughout the year, FOX has upgraded games to air in front of 20 million viewers through the media conglomerate's FS1 channel. For the 2022 championship, the game will air on FOX—displaying the game in front of virtually every American household with a television.
"Things are heating up," Killebrew says. "We've really gotten the sports world's attention."
Get the D CEO Newsletter
Stay up to speed on DFW's fast-moving business community with weekly news reports, interviews, and insights.
Author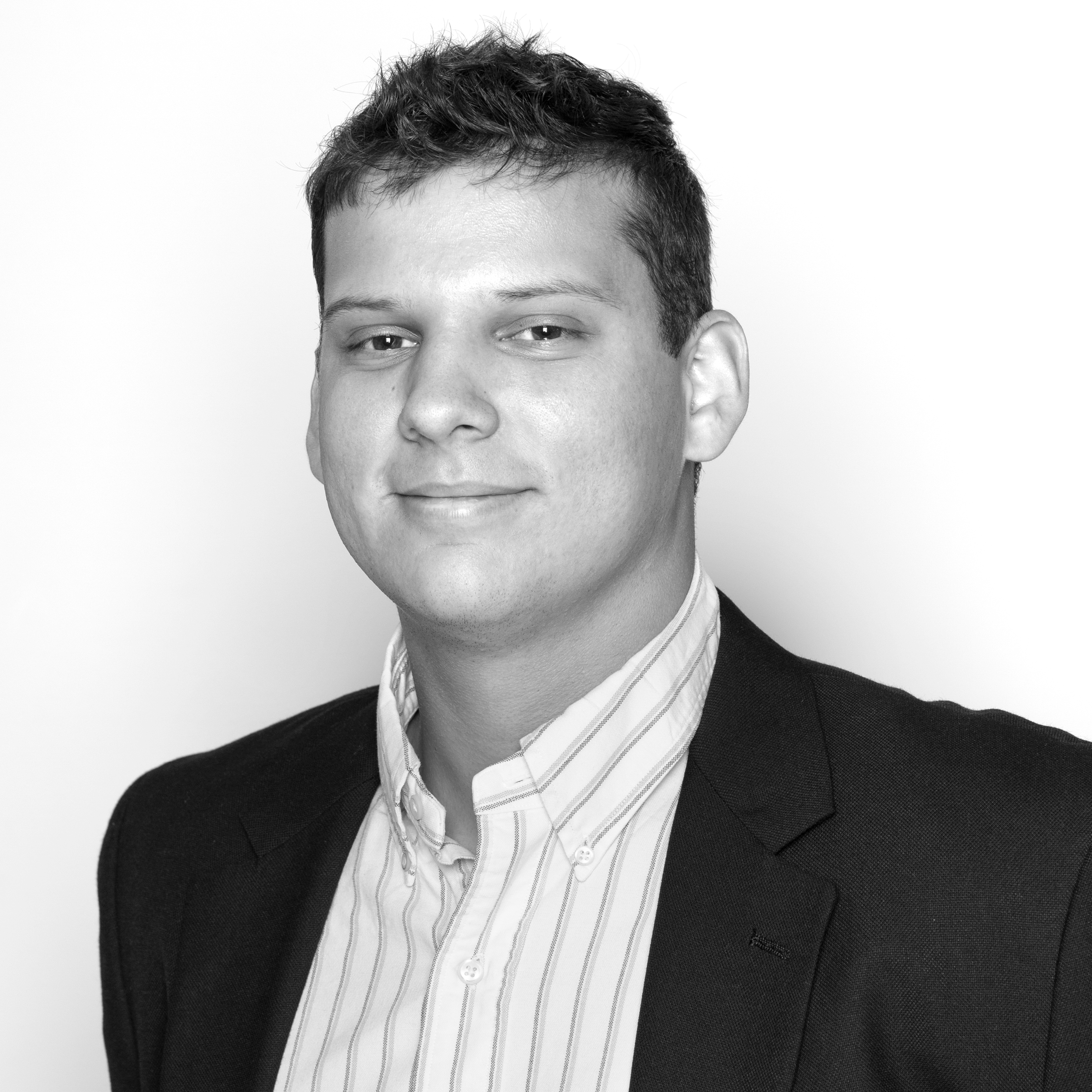 Ben Swanger is the managing editor for D CEO, the business title for D Magazine. Ben manages the Dallas 500, monthly…