If you lived at The Village in the early 1980s, it's possible that a young Mark Cuban knocked on your door collecting money to buy a keg. Instead of putting that money toward a bed or a dresser, which he didn't have while living with five other roommates at the popular apartment complex, he used it to throw parties. And if you did give him a few bucks, I suppose you can claim you were an early investor in Cuban's ventures.
The Dallas Mavericks owner recently told all—or as much as he was willing to share—for D CEO's feature story on The Village in the March issue. Leon Backes, founder of Provident Realty Advisors, and Kit Sawers, the president of Klyde Warren Park, also told us about their fun times. You can read the story here.
I'm certain there are many, many more entertaining stories out there, just waiting to be told. If only the walls—and pools—could talk. Unfortunately, they can't so we want to hear from you. You can drop your stories in the comment box beneath the "Related Articles" block—anonymously if you please—or you can contact me directly.
For the feature, we go behind the scenes of The Village's new multimillion-dollar, 1.1 million-square-foot Town Center development, which replaced the old country club and nine hole golf course. We also explore what's ahead for The Village—which isn't even close to filling out its unit capacity on the land situated within the Skillman, Greenville, Lovers Lane, and Northwest Highway square. The Village team teases a movie theater, more office space, renovations to all but five of the 17 apartment complexes, and high-rise buildings.
I have gotten an up-close look at recent developments, as I currently live at The Village. I'm a legacy villager; my father's first apartment in Dallas was in the Corners. He lived there from 1989 to 1991, where he courted my mother, who, at the time, lived in Talty, 28 miles east of downtown. With her approval, he shared about a memorable evening at The Village:
"At the New Year's party at the country club ringing in 1991, your mother was overserved free champagne," my dad, Scott, told me. "As soon as she walked outside when we were leaving, she passed out cold. I carried her home from the country club all the way to my Corners apartment before she woke back up."
That's all the room we had for the story in print, but it continues like this: my father, the chivalrous man he was and is, got my mom settled on the front porch. An Air Force veteran who was in peak physical health, he was absolutely exhausted. That walk was about a mile long—if not more, he claims.
He went inside to use the restroom, made himself a tuna sandwich (who eats tuna in the wee hours of the night, Dad?), sat down on the couch, finished the tuna sandwich, then remembered his date was still outside. Lucky for him, she was still out cold. He brought her inside, sobered her up, and drove her home. A true early '90s—and Village—love story.
Get the D CEO Newsletter
Stay up to speed on DFW's fast-moving business community with weekly news reports, interviews, and insights.
Author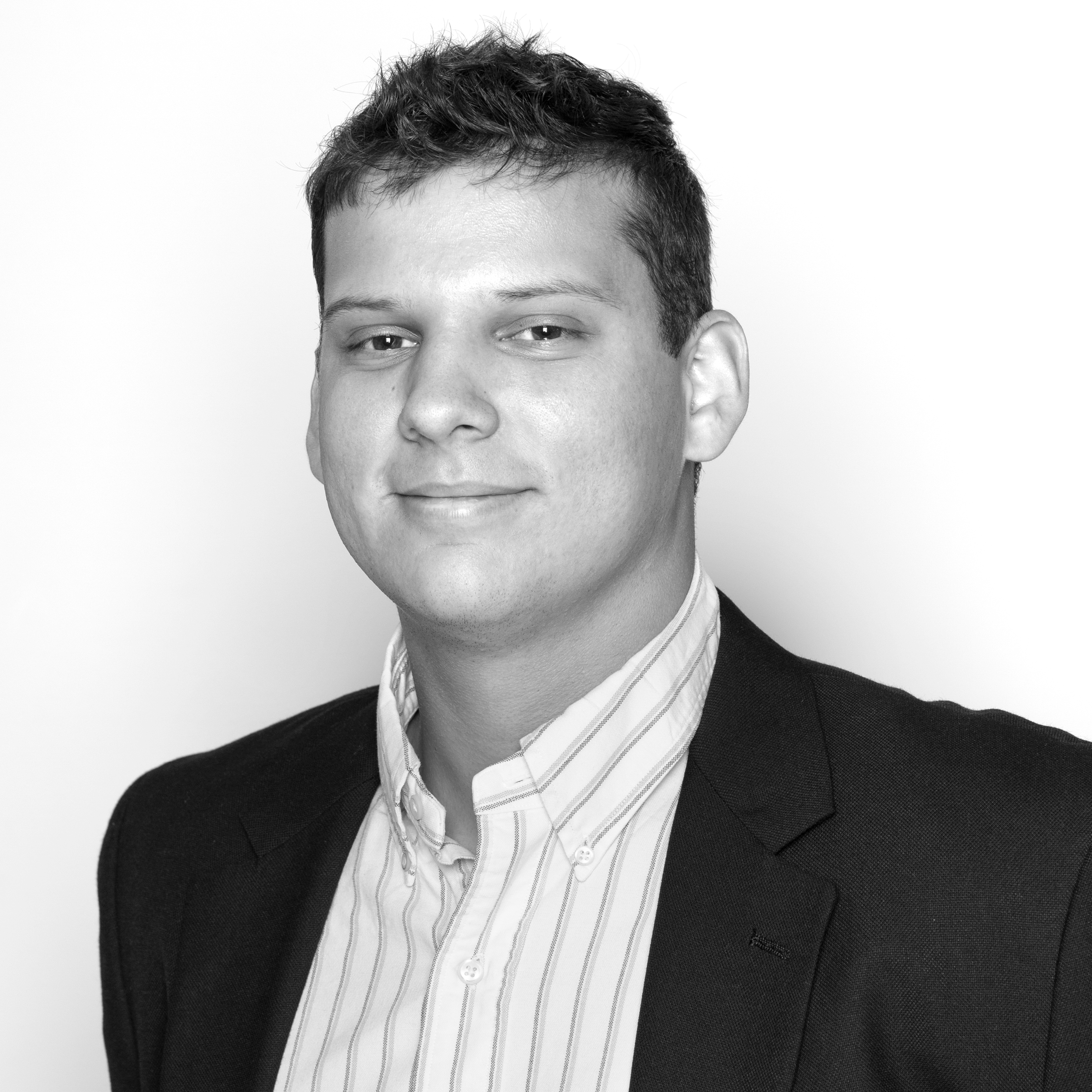 Ben Swanger is the managing editor for D CEO, the business title for D Magazine. Ben manages the Dallas 500, monthly…