Business
Living at storied apartment community was a rite of passage in the 1970s and '80s for countless DFW execs, including Dallas Mavericks owner Mark Cuban. Now, with a multimillion-dollar redevelopment, the mixed-use project is targeting a new generation of young professionals.
Multifamily
In the early 1980s, Mark Cuban says he went door to door asking for money to buy a keg to throw parties at The Village. Let's keep The Village glory days alive. Share your stories and anecdotes about the rite-of-passage complex.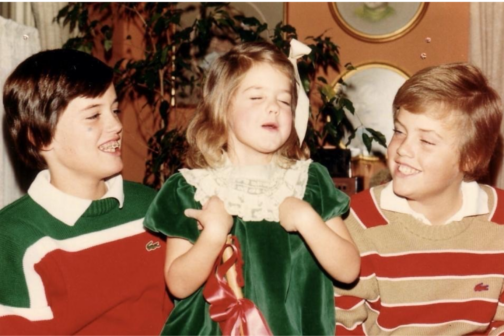 Holiday
Area CEOs share their favorite memories, wish-list items, and New Year's resolutions.
D CEO Awards Programs
D CEO and Communities Foundation of Texas honored DFW nonprofits and the companies that support them at The Factory in Deep Ellum.
Valentine's Day
In this special Valentine's Day series, North Texas business and nonprofit leaders share their relationship advice and 'how we met' stories.
Parks
Maybe it's not such a bad idea after all.
Business
The fundraising and events guru has been a driving force behind the success of the city center's public greenspace.