For nearly a year, the Mark Cuban Cost Plus Drug Company has offered customers a transparent and often cheaper option to buy their drugs if they were willing to pay cash. For many, purchasing medicine out of pocket was still more affordable than using insurance.
Still, around half of the country is insured via private insurance through employers and are conditioned to access healthcare via their health plan. That interaction includes providers, facilities, and medicine. To expand its reach and connect with more custimers, Cost Plus is now shifting gears and moving into the benefits space by partnering with EmsanaRx, a pharmacy benefits manager designed by employers and meant to be a standalone solution to help commercially insured individuals access affordable drugs via Cost Plus.
The move is significant for Cost Plus, which had previously been exclusively in the direct-to-consumer market via its online pharmacy. Cost Plus CEO and founder Dr. Alex Oshmyansky is no friend to mainstream pharmacy benefit managers, often comparing how they control the market to a cartel. But in this instance, he sees a like-minded partner that can help achieve his ultimate goal: delivering inexpensive medicine to those who need them most.
"We are open to working with PBMs so long as it is on open and transparent terms," Oshmyansky says. "No rebates, spread pricing, or other games that artificially inflate the cost of pharmaceuticals."
For most employers who subsidize their employees' healthcare, the pharmacy space is cloudy, with massive pharmacy benefit managers strong-arming manufacturers into lower prices while taking their cut and passing costs onto payers, all the while claiming discounts and rebates on the cost of the drugs. The result is that consumers and employers pay more, with few other options. Cost Plus and EmsanaRX hope to be an alternative and provide transparent drug pricing for payers.
"Like Cost Plus Drugs, EmsanaRx is working to disrupt the current pharmacy supply chain to eliminate the unnecessary markup and profiteering that is burdening businesses and consumers with high drug costs," said Mark Cuban via statement. "By partnering with a company as committed to transparency as Cost Plus Drugs, and with the technological capabilities to customize to the needs of self-funded employers, we are able to bring lower-cost medicines to a wider swath of the American public."
EmsanaRx, which was launched by the Purchaser Business Group on Health to help self-funded employers tackle rising healthcare costs, hopes to integrate with organizations'organizations' benefit plans to help their employees find the lowest cost option for medications. EmsanaRx CEO Greg Baker says his PBM is different because it is aligned with the employers, not shareholders. The company focuses on transparency and has no stake in the provider or pharmacy markets, so it is theoretically incentivized for efficiency.
"Employers have access to their own data, something other PBMs, remarkably, do not share," Baker says. "We are accountable to large health care purchasers, not to shareholders demanding quarterly profits. In addition, we allow for full audits, which no other PBM does, hiding behind the excuse of confidentiality. Customers will be able to see exactly how claims are paid."
Oshmyansky says the company and fill-and-finish facility should be ready for an uptick in business. EmsanaRx couldn't release any information about employer clients, but Baker says the PBM is in talks with several large companies to launch the partnership, which would significantly increase Cost Plus' reach and impact.
"We have the ability to save the health care system as a whole a great deal of money that can be better put to other uses," Oshmyansky says. "Employers stand to save millions of dollars by working through us with very little effort. By promoting transparent pricing, we also reduce the costs individual patients with high deductible plans are asked to pay for their medications."
Get the D CEO Healthcare Newsletter
Stay informed with a detailed weekly report on DFW's evolving healthcare industry.
Author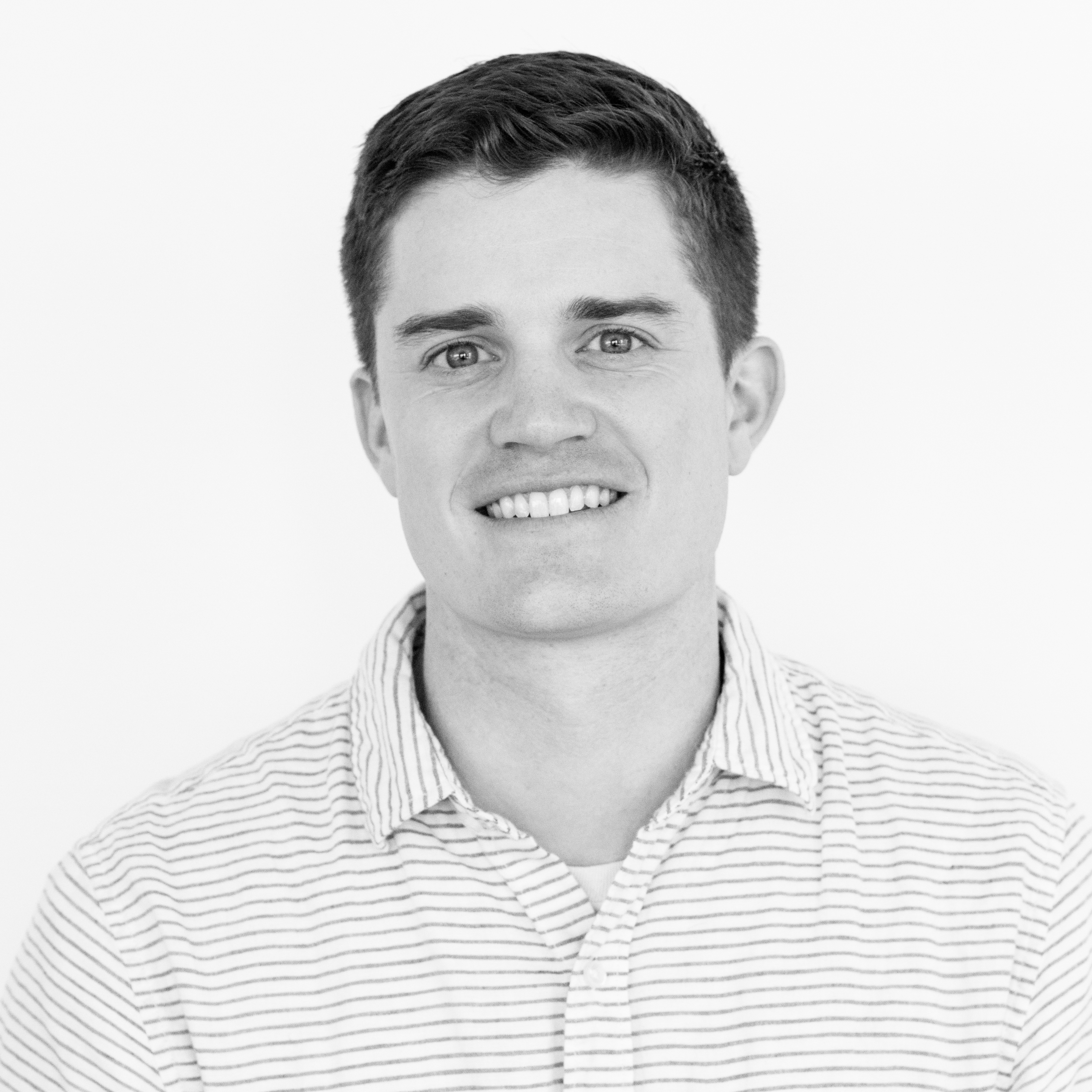 Will is the senior editor for D CEO magazine and the editor of D CEO Healthcare. He's written about healthcare…