Politics
The former Parkland trauma surgeon who made headlines after the July 7 shooting in downtown Dallas discusses how his career as a physician informs his platform.
Events
Panelists discuss the inflation reduction act, drug pricing, and issues yet to be addressed.
Events
A U.S. Congressperson, pharmaceutical CEO, and benefits expert will dig into how policy impacts outcomes and business.
Coronavirus
Pediatric COVID-19 hospitalizations are going up. Pfizer progress on child vaccine.
Coronavirus
The Feds were going to cut us off May 30. With cases spiking again, they extended funding through June.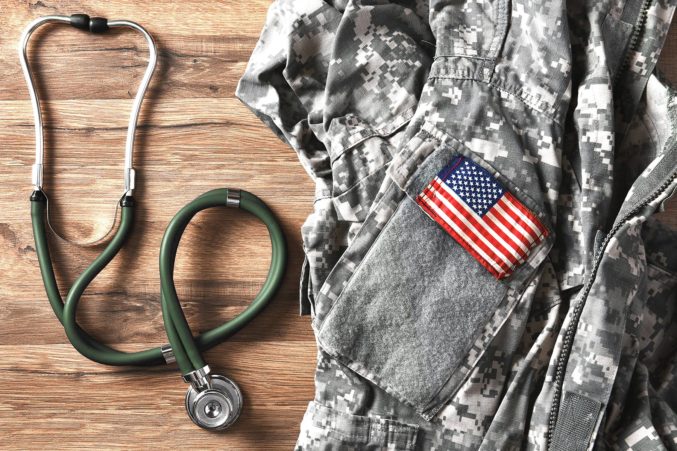 Coronavirus
The hospital will initially offer 100 beds for veterans with COVID-19.
Local Government
The chairs of Dallas County's Republican and Democratic parties weigh in following election night.