Coronavirus
Pediatric COVID-19 hospitalizations are going up. Pfizer progress on child vaccine.
Coronavirus
The Feds were going to cut us off May 30. With cases spiking again, they extended funding through June.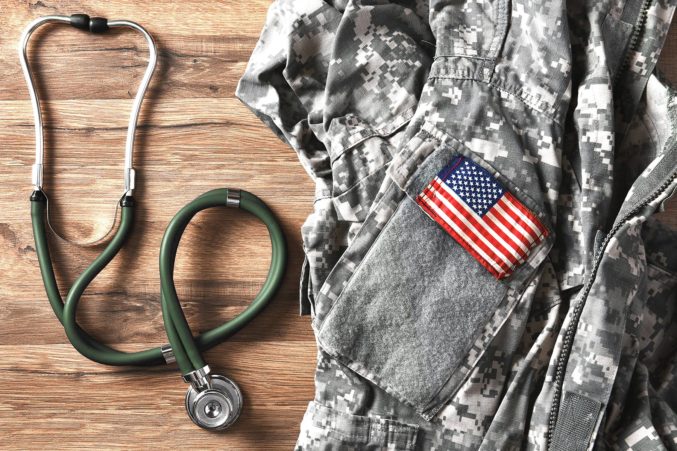 Coronavirus
The hospital will initially offer 100 beds for veterans with COVID-19.
Local Government
The chairs of Dallas County's Republican and Democratic parties weigh in following election night.