Healthcare costs are skyrocketing without any sign of slowing down, all while outcomes in the U.S. and Texas sit well below other places that spend less on healthcare. Finding solutions will require a multi-faceted approach, but healthcare policy at the state and national level can be an effective way to address some of these issues. From drug pricing and research funding to education and health insurance, healthcare policy shapes both how much we pay to stay healthy and our outcomes.
Both sides of the aisle see healthcare spending and outcomes as a major issue to address, and there is common ground on solutions. Recent ideas have included capping drug prices, allowing Medicare to negotiate drug prices, and increasing transparency for hospital prices. Many of these solutions are relatively new, so time will tell if they are as impactful as their authors hope.
Just weeks before the midterm election, D CEO Healthcare will host a discussion about how state and federal policy impacts business, individuals, and our health as a population. We will have an elected official, a pharmaceutical CEO, and a benefits advocate and educator participate in a wide-ranging discussion on current and potential healthcare policies. This panel will bring three different perspectives to the discussion to look at policy is shaped, how it impacts business and health, and how employers are responding to those policies.
See more information below, and book your seats here before we sell out.
When: Sept 26, 7:30-9:00 am
Where: Frontiers of Flight Museum
Who:
Moderator: Will Maddox, Managing Editor, D CEO Magazine
Panelists: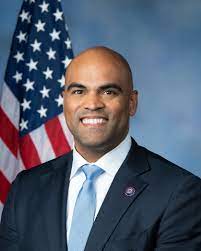 ---
---
---
Get your tickets here.
For those celebrating Rosh Hashanah on Sept. 26, we will post a full-length video of the discussion within a week following the event. Be watching this site for the recap and video link.
Get the D CEO Healthcare Newsletter
Stay informed with a detailed weekly report on DFW's evolving healthcare industry.
Author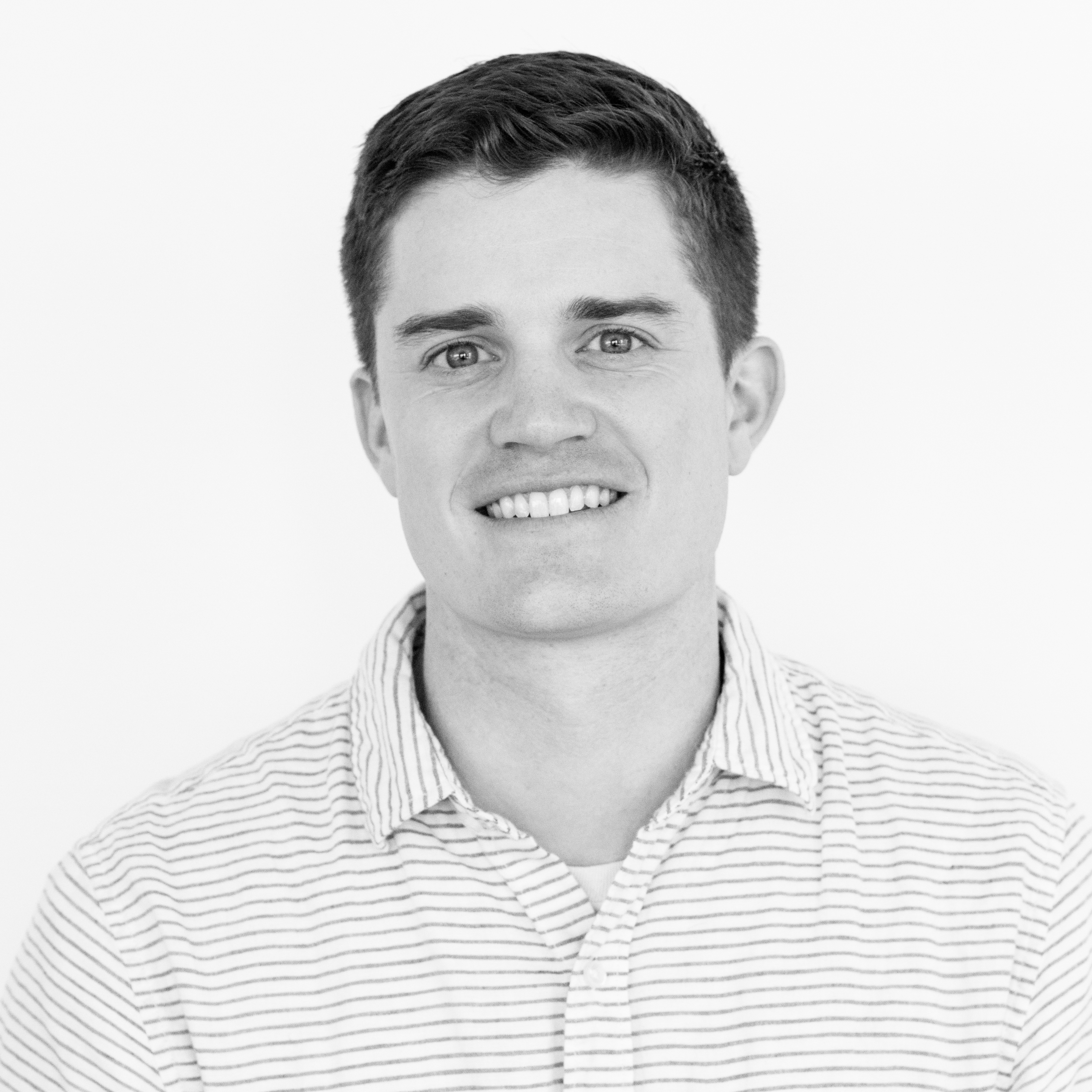 Will is the senior editor for D CEO magazine and the editor of D CEO Healthcare. He's written about healthcare…