D CEO Events
The March 21 discussion will include executives from Nanoscope Therapeutics, Biolabs, Taysha Gene Therapies, and Health Wildcatters.
Business
With a steady supply of talented graduates and a business-friendly environment, the region's biotech industry is starting to take off.
News
Plus DFWHC's 2022 Board, Children's $1M donation, and Texas Health's new resident class.
Business Briefs
Plus: BioLabs coworking facility opens at Pegasus Park; Two Bit Circus brings new entertainment experience to The Shops at Park Lane; and more.
Business Briefs
Plus: BioLabs announces two inaugural tenants and outlines future plans; Park Place Dealerships to give away $100,000 to local nonprofits; and more.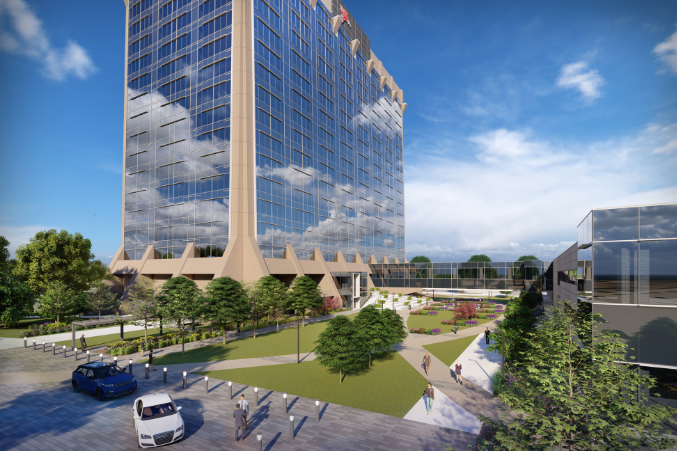 Commercial Real Estate
The JLL Dallas Region Lead and Senior Vice President shares insights on the expanding Dallas market.
Personnel Moves
Plus, Four Seasons Las Colinas welcomes new regional VP, American National Bank & Trust creates new SBA lending team, and Centennial adds three execs.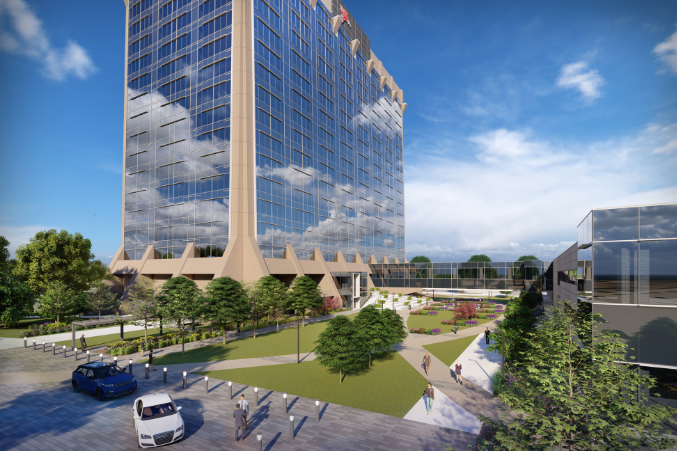 Biotech
The Lyda Hill-backed campus moves closer to its goal of becoming the nation's next big biotech, social impact, and corporate innovation hotspot.