PepsiCo recently announced that Dallas will receive one of two newly launched PepsiCo Digital Hubs. Over the next three years, the hub will create more than 500 new data and digital-oriented jobs in North Texas and Barcelona–where the other hub is located.
The hub will leverage artificial intelligence to ensure anything from perfectly cut and consistent Cheetos every time to optimizing water consumption and preventing leaks in manufacturing facilities. The company also believes the hubs will influence the way the organization plans, creates, sells, and delivers.
PepsiCo's Digital Hubs will connect high-caliber data and digital talent with essential business teams, building new skills and enabling ways of working that will accelerate our development of emerging digital capabilities, such as machine learning, AI and more. By creating spaces designed for collaboration, the talent and capabilities housed in these digital hubs will drive PepsiCo's digitalization agenda and create a global digital delivery network.
These capabilities move the company closer to a vision where customers will have improved access to real-time sales and inventory data; consumers will benefit from consistent product availability; and employees will utilize predictive decision-making tools, giving them the ability to manage more complexity with enhanced efficiency.
---
BioLabs at Pegasus Park Finds Two Inaugural Tenants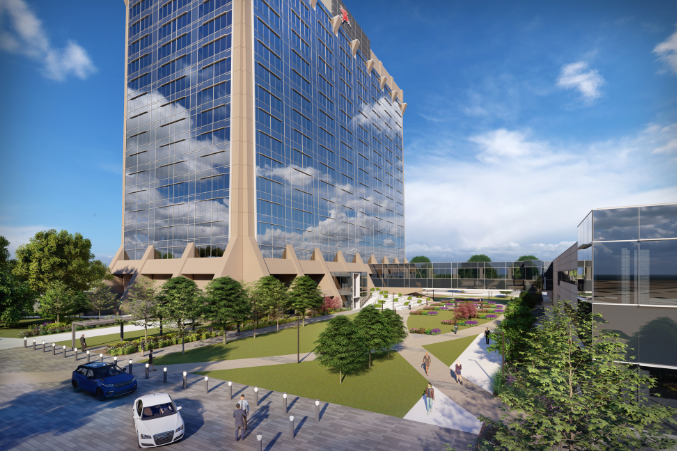 Life science co-working space BioLabs at Pegasus Park, aiming to become the "one-stop-shop" for emerging biotech companies, has announced two inaugural tenants as Aakha Biologics and ReCode Therapeutics.
Originally incubated within Alloy Therapeutics' venture studio in Boston, Aakha Biologics discovers and develops biologics to create life-saving therapies for cancer patients. ReCode Therapeutics, an integrated genetic medicines company developing targeted, disease-modifying treatments for respiratory diseases such as Cystic Fibrosis and Primary Ciliary Dyskinesia, has offices in Menlo Park, California and now BioLabs.
BioLabs has also introduced Gabby Everett, former lead scientist with NCH Corporation, as the newly appointed site director of BioLabs at Pegasus Park. "North Texas is the new place to be for biotech," she said.
BioLabs will now focus its efforts on attracting more tenants. According to Everett, the organization will cast its net toward:
"Cancer therapeutic development"
"Novel vaccine delivery"
"Neurological and inflammatory disease treatments"
"Paradigm-changing medical technology"
"Non-traditional life science startups"
"Wearable medical device companies"
"Together with our partners at Lyda Hill Philanthropies, BioLabs at Pegasus Park aims to support biotech in the region with state-of-the-art equipment and a welcoming environment that encourages interaction and the flow of ideas," Everett said.
---
Park Place Dealerships to Give Away $100,000 to Local Nonprofits 
Park Place Dealerships has noticed the struggle for funding throughout North Texas nonprofits and has initiated a Season of Giving campaign to give away a total of $100,000 in one-time, end of year grants.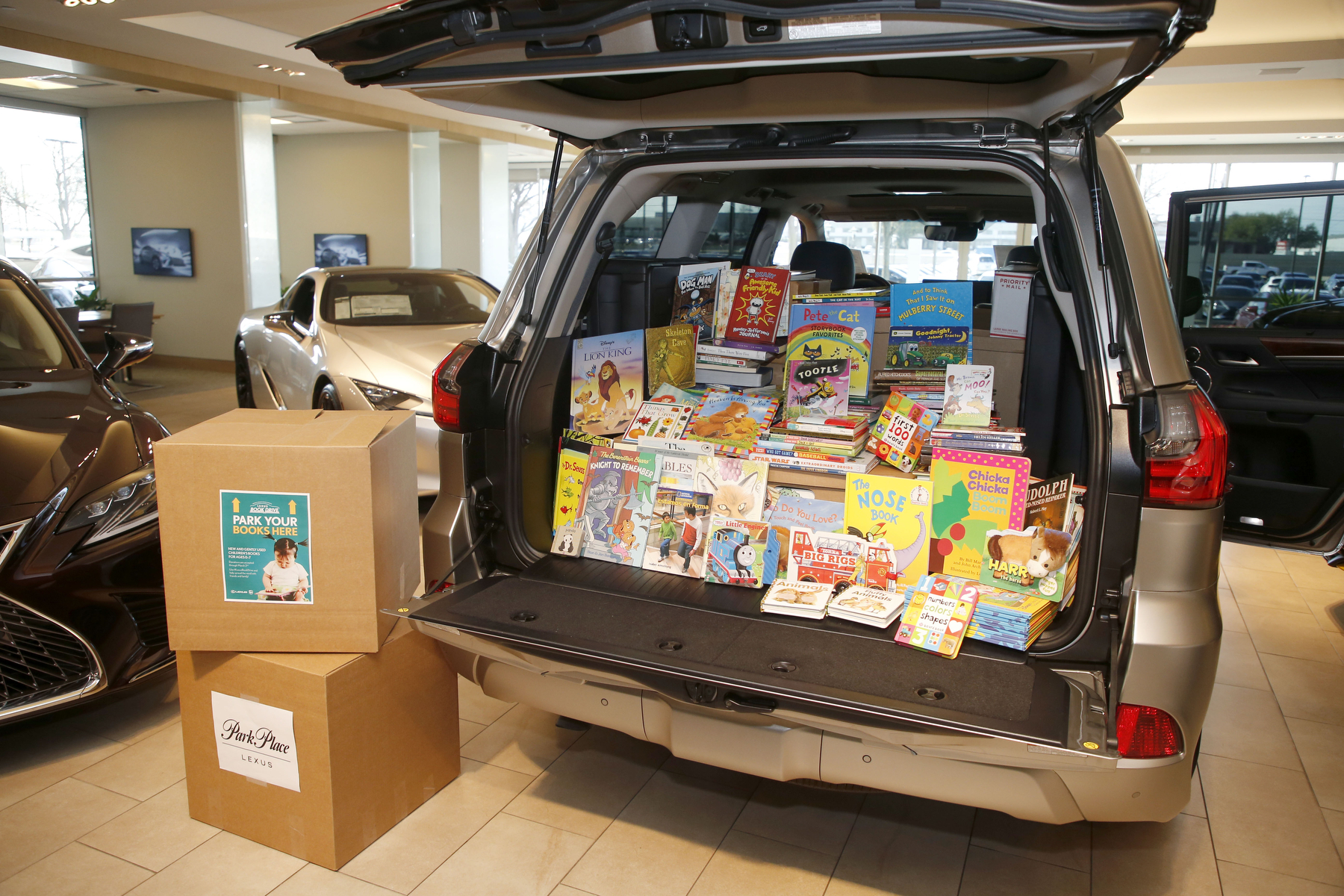 Nonprofit organizations must fit the following criteria:
Organization must be a 501(c)(3) nonprofit organization.
The charity must be able to support one of Park Place Cares' Pillars of Giving which include: Education; Medical Research; Children's Advocacy; or the Arts.
The charity must serve in at least one of the following counties: Dallas, Tarrant, Collin, Denton, Ellis, Rockwall, Kaufman, Hunt, or Johnson.
The charity cannot have already received donations or in-kind support from Park Place in 2021.
Charities must apply by midnight Nov. 30.


---
Dallas-based RGT Wealth Advisors Acquires Odyssey Wealth
The combination of RGT Wealth Advisors, a subsidiary of CI Financial Corp., and Odyssey Wealth, which manages over $200 million in assets from offices in Plano, brings RGT's total assets to approximately $5.5 billion.
With this transaction and the completion of other acquisitions, CI's U.S. wealth management assets are expected to reach approximately $84 billion.
"RGT has always been committed to growth as a way to strengthen our business and provide long term opportunity for our clients and employees," RGT CEO Mark Griege told D CEO. "We do this in multiple ways: serving our existing clients and growing with them, adding new clients, and adding great people via M&A."
---
Grandscape Recognized as Most Innovative Entertainment & Retail Project
Retail and Leisure International Magazine has recognized The Colony's mixed-use Grandscape as the most outstanding of an array of international projects in the category of most innovative retail and entertainment project. Grandscape competed against projects from throughout the world ranging from entertainment hubs to theme parks and retail complexes.
"Our vision from the beginning has been to create a one-of-a-kind center that provides our guests with 100 reasons to visit and hundreds of reasons to come back," Jeff Lind, president of Grandscape said. "We feel that we have been able to achieve our goal not only through the unique tenant mix but with the physical spaces and design by HTH architects.  Often projects start with lofty goals, and for us, this award is a recognition of us achieving those goals."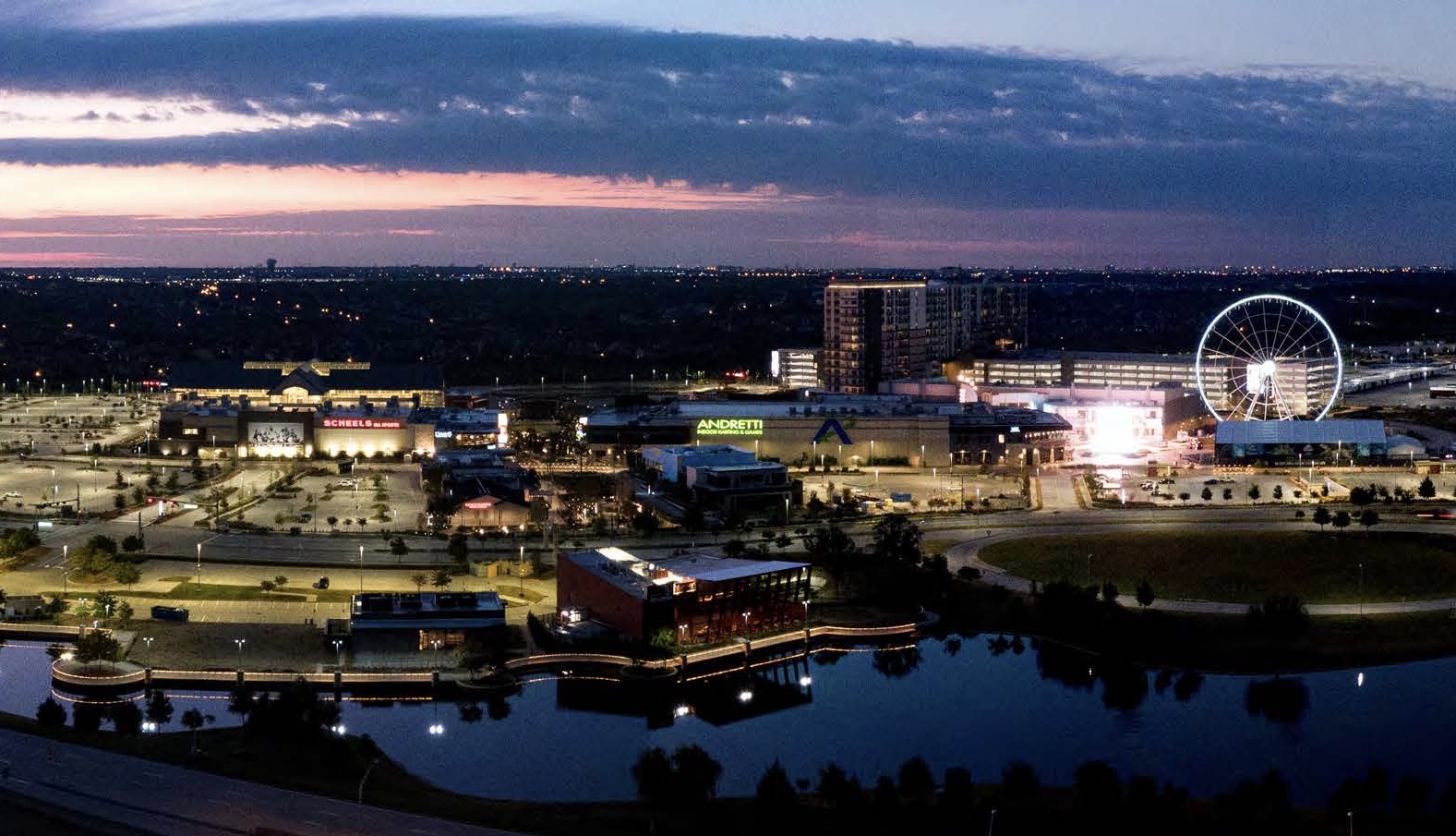 ---
The DEC Network Awarded $1 Million Grant from SBA
The US Small Business Administration recently named 51 winners as part of its Community Navigator Pilot Program and the DEC Network was the only North Texas recipient of the $1 million prize grant. The program is designed to reduce barriers that underrepresented and underserved entrepreneurs often face in accessing the programs they need to recover, grow, or start their businesses.
"Dallas is a city built on innovative thinking, and we are committed to becoming an international hub for inclusive entrepreneurship," Mayor Eric Johnson said.
The DEC Network CEO Bill Chinn echoed Mayor Johnson's sentiment. "This million dollars will allow us to provide more resources and programming for the underrepresented and underserved entrepreneurs in this community," Chinn said.
Get the D CEO Newsletter
Stay up to speed on DFW's fast-moving business community with weekly news reports, interviews, and insights.