Deal Ticker
Plus Smoothie King CEO launches new Asian concept; Rosewood Property Company and Champion Partners started construction on South Dallas industrial; and more.
Business Briefs
Plus: BioLabs announces two inaugural tenants and outlines future plans; Park Place Dealerships to give away $100,000 to local nonprofits; and more.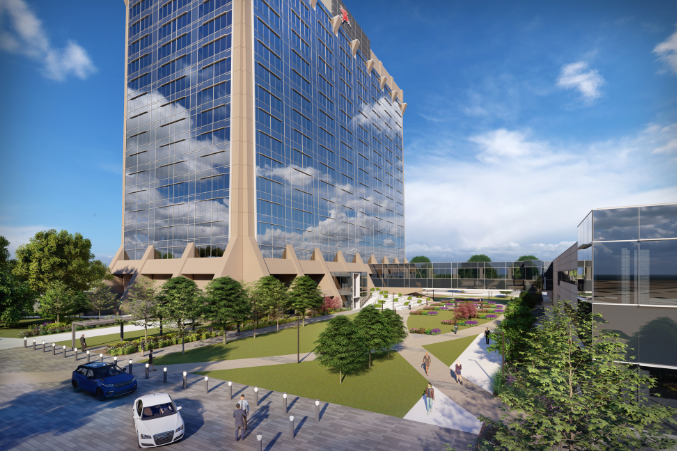 Commercial Real Estate
From Big Thought to Social Venture Partners, these organizations will help fill the 175,000 square foot office.
Commercial Real Estate
Plus $45 million industrial park planned near Mesquite; new multifamily slated for North Beckley; and more.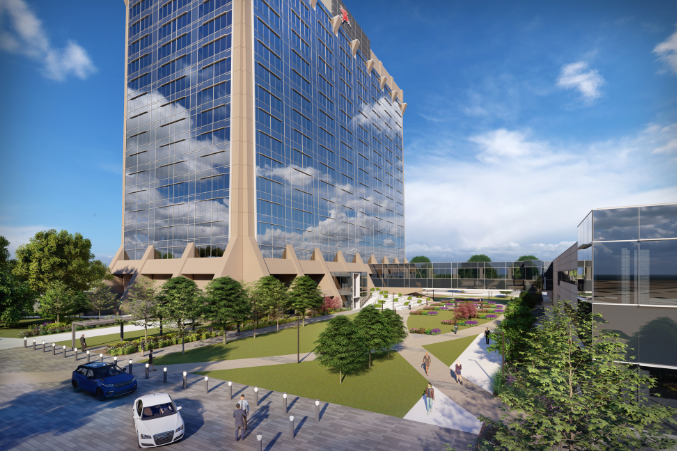 Commercial Real Estate
The JLL Dallas Region Lead and Senior Vice President shares insights on the expanding Dallas market.
Commercial Real Estate
At last night's big event at Gilley's, D CEO honored the region's biggest deals and most notable projects—and the people who made them happen.
Commercial Real Estate
Projects include AISD's Arts and Athletics Complex; Fair Park Hall of State; Parkland's Moody Center for Breast Health; Pegasus Park; TCU's Music Hall and The Kessler School.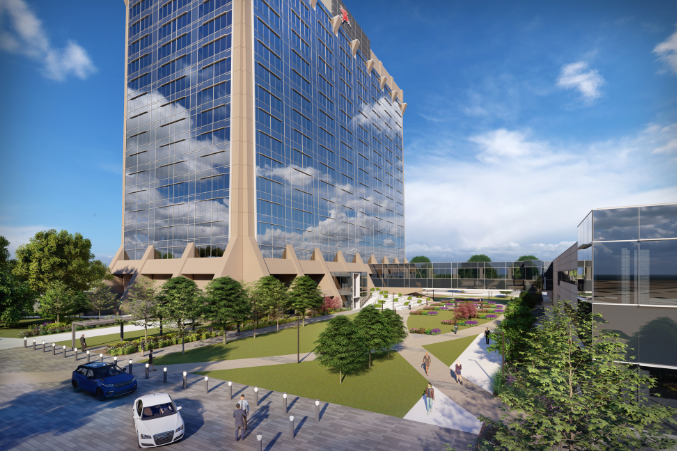 Biotech
The Lyda Hill-backed campus moves closer to its goal of becoming the nation's next big biotech, social impact, and corporate innovation hotspot.