D CEO Events
The March 21 discussion will include executives from Nanoscope Therapeutics, Biolabs, Taysha Gene Therapies, and Health Wildcatters.
Business
With a steady supply of talented graduates and a business-friendly environment, the region's biotech industry is starting to take off.
Business Briefs
Plus: Coworking company Industrious receives $100 million infusion from CBRE; Water Cooler at Pegasus Park adds six tenants; and more.
Real Estate Briefs
Plus: John Scovell's lifetime achievement award; Fountain Place's new mural; and more.
News
Plus DFWHC's 2022 Board, Children's $1M donation, and Texas Health's new resident class.
Business Briefs
Plus: BioLabs coworking facility opens at Pegasus Park; Two Bit Circus brings new entertainment experience to The Shops at Park Lane; and more.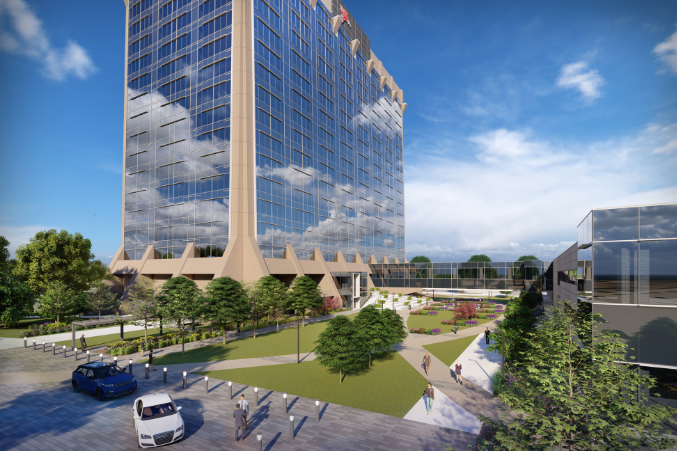 Commercial Real Estate
The bustling biotech park is better for the healthcare accelerator cohort and potential investors.
Deal Ticker
Plus Smoothie King CEO launches new Asian concept; Rosewood Property Company and Champion Partners started construction on South Dallas industrial; and more.
Business Briefs
Plus: BioLabs announces two inaugural tenants and outlines future plans; Park Place Dealerships to give away $100,000 to local nonprofits; and more.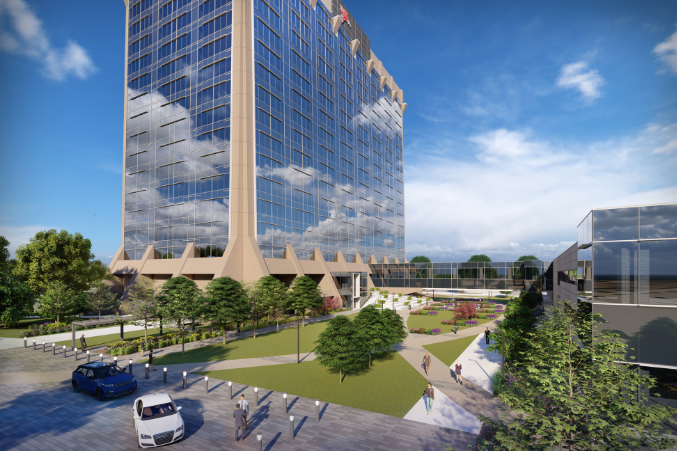 Commercial Real Estate
From Big Thought to Social Venture Partners, these organizations will help fill the 175,000 square foot office.