Research
After two years of campaigning, Pegasus Park will be home to the consumer experience arm of ARPA-H, an independent federal agency focused on solving the most difficult health challenges.
Biotech
Lili Clark of Lyda Hill Philanthropies and LH Capital, Gabby Everett of BioLabs, and Claire Aldridge of Form Bio—a spin out of Colossal—talk about the state of the industry, advancements, and future forecast.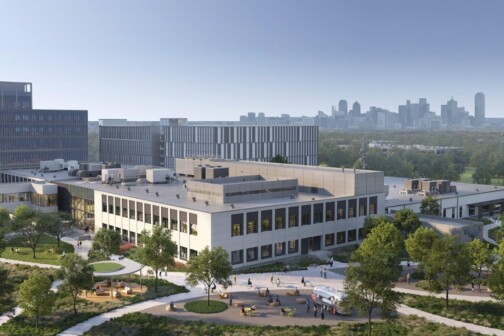 Biotech
Bridge Labs will provide private lab space for more established life sciences companies.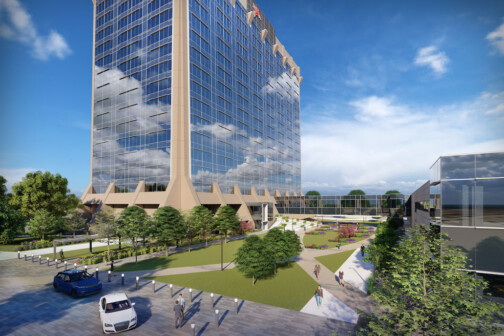 Biotech
The new high-risk, high-reward federal biomedical research agency is expected to announce the location of its national hubs this fall.
Business Briefs
Plus: Dallas-based Arcis Golf acquires Pacific Life's golf portfolio; Dallas-based BlackBoxStocks invests $8.5 million in U.K. auto part manufacturer; and more.
D CEO Events
The March 21 discussion will include executives from Nanoscope Therapeutics, Biolabs, Taysha Gene Therapies, and Health Wildcatters.
Business
With a steady supply of talented graduates and a business-friendly environment, the region's biotech industry is starting to take off.
Business Briefs
Plus: Coworking company Industrious receives $100 million infusion from CBRE; Water Cooler at Pegasus Park adds six tenants; and more.
Real Estate Briefs
Plus: John Scovell's lifetime achievement award; Fountain Place's new mural; and more.
News
Plus DFWHC's 2022 Board, Children's $1M donation, and Texas Health's new resident class.