Commercial Real Estate
Called Cosm, the venture is backed by former RealPage CEO Steve Winn. Its new North Texas venue is being designed by Dallas-based HKS.
Business Briefs
Plus: BioLabs announces two inaugural tenants and outlines future plans; Park Place Dealerships to give away $100,000 to local nonprofits; and more.
Business Briefs
Plus: Texas Women's Foundation invests $12.9 million, Dallas' AcctTwo firm joins Baker Tilly, and more.  
Commercial Real Estate
At last night's big event at Gilley's, D CEO honored the region's biggest deals and most notable projects—and the people who made them happen.
Commercial Real Estate
The category includes first AC Hotel Fort Worth Downtown to debut in Tarrant County, a new home for the Rangers, and an experiential retail destination worth a visit—or more.
Commercial Real Estate
Plus AI healthcare company Pieces expands office footprint in Las Colinas, a 644,000-square-foot industrial park is headed to Sunnyvale, and more.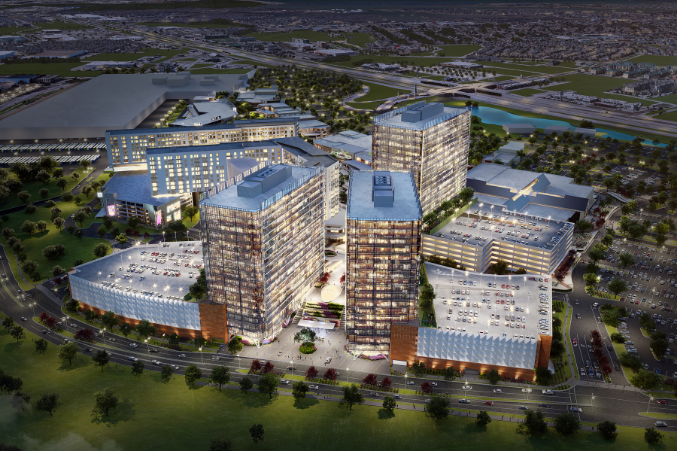 Commercial Real Estate
Plus, Amazon continues Dallas expansion, first phase of major downtown innovation hub scheduled,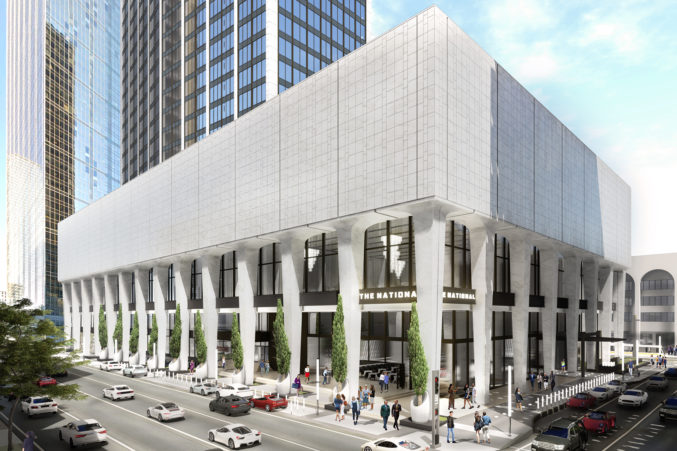 Architecture & Design
Having preserved some of the most notable historic buildings in Dallas, the veteran architect has his eye on infill possibilities.