Business Briefs
Plus: A first look at Lay's Super Bowl commercial; ExxonMobil moves HQ from DFW to Houston; and more.
Business
Plus: An inside look at Avondale Group's new Intersections podcast; a conversation with The DEC Network's senior director on aiding small businesses; and more.
Business Briefs
Plus: BioLabs announces two inaugural tenants and outlines future plans; Park Place Dealerships to give away $100,000 to local nonprofits; and more.
Business Briefs
Plus: Texas Women's Foundation invests $12.9 million, Dallas' AcctTwo firm joins Baker Tilly, and more.  
Philanthropy & Nonprofits
Writing a check is no longer enough when it comes to the role North Texas businesses play in supporting nonprofits. (Plus, winners revealed.)
Sports
And it has already gained NFL and NCAA traction.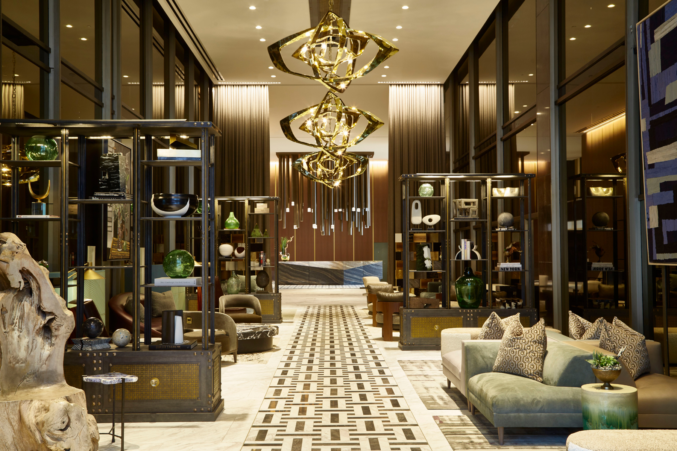 Business
Plus, DFW-based Zirtue lending app secures $4 million in seed investment, small businesses can now apply for pandemic relief through the SOAR fund, and more.
Personnel Moves
Plus, Kanarys and CASPR Group add new VPs, The DEC Network has a new fiduciary board chair, and more.
Business
Plus NAI Robert Lynn announces new Capital Markets president, the DEC Network hires director to focus on its Southern Sector Expansion, and more.