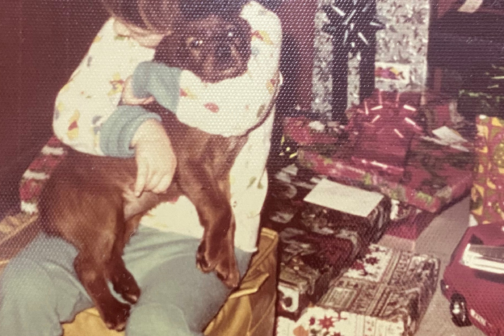 Holiday
Area CEOs share their favorite memories, wish-list items, and New Year's resolutions.
Books
Leaders from Cigna, Deep Vellum, Marcus and Millichap, and more share how they escape, learn, and grow.
By Executive Holidays: Tony Carimi, Marty Turco, Brent Christopher, and More. D CEO Staff
Business Briefs
Plus: New commercial real estate investment firm Apricus Realty to invest in high-risk properties; Exec search firm Calibre One opens Dallas office; and more.
Business Briefs
Plus: BioLabs announces two inaugural tenants and outlines future plans; Park Place Dealerships to give away $100,000 to local nonprofits; and more.
My Roots
The president of luxury dealership Avondale Group shares how his upbringing in Cairo, Egypt taught him how to pay it forward.
Automotive
The move follows the recent $685 million sale of Park Place Dealerships.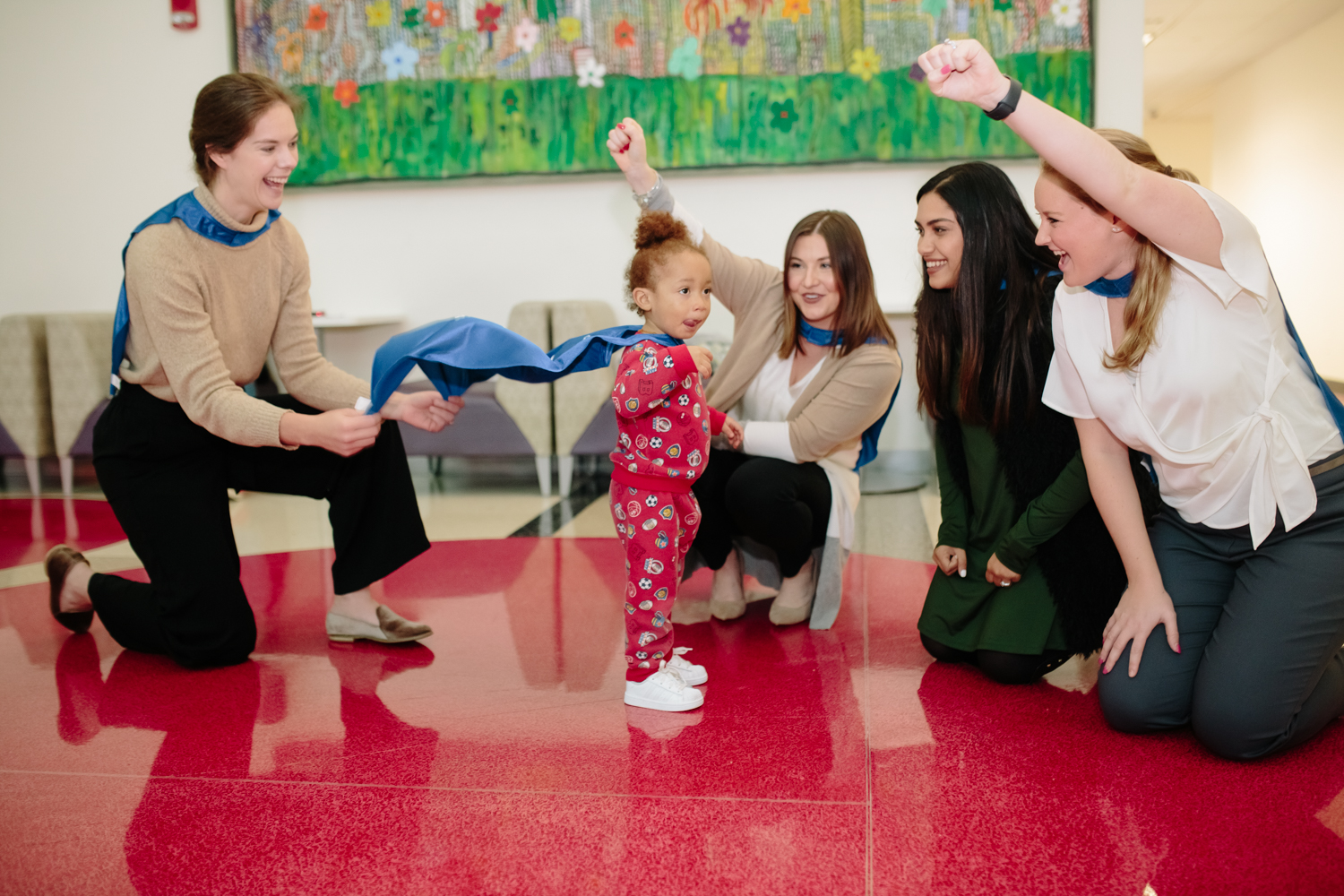 Business
Ken Schnitzer is making the buy just weeks after a planned $1 billion sale of his luxury automotive group was called off.
Business
The $1 billion all-cash transaction is expected to be finalized by March 2020.