Stories by Garrett Tarango
Biotech
Lili Clark of Lyda Hill Philanthropies and LH Capital, Gabby Everett of BioLabs, and Claire Aldridge of Form Bio—a spin out of Colossal—talk about the state of the industry, advancements, and future forecast.
Business Briefs
Bioworld acquires Portland Accessories; Tubbesing acquires Digitech Sales; Tango acquires SaaS provider WatchWire; and Zirtue partners with TruStage.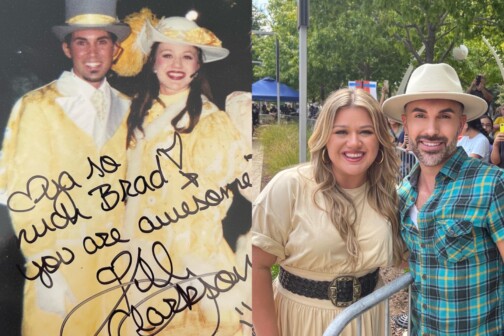 Publications
In 2000, the now Dallas Museum of Art's chief experience officer teamed up with Kelly Clarkson to perform at Six Flags Over Texas' Holiday in the Park.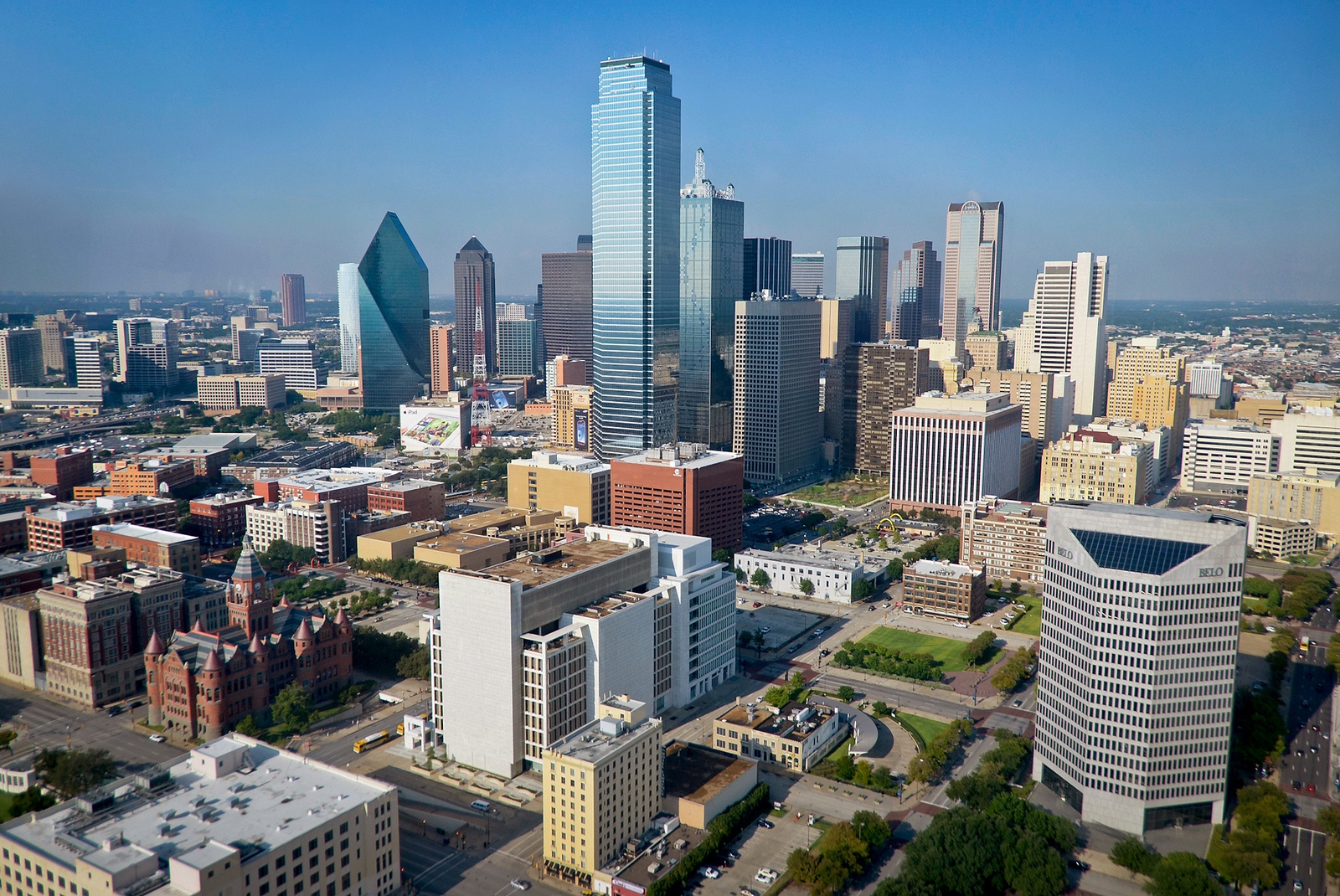 Business Briefs
Plus: Delivery services PICKUP Now and Point Pickup Technologies merge; Introducing Irving-based Hyosung Innovue's Cajera Pivot Recycling ATM Series; and more.
Tech & Startups
Founder and CEO Elad Inbar, who scored Elon Musk's private school as a RobotLAB client, has enlisted two DFW franchisees to spearhead his company's unique franchise program.
Stories by Garrett Tarango
Business Briefs
Plus: Dallas-based Smile Doctors raise $550 million; Dallas law firm Estes Thorne & Carr rebrands.
Business Briefs
A pearl snap shirt startup, a luxury car service, and a banner creator company are all on the receiving end of the investments from the North Texas funds.
Business Briefs
Plus: DFW-based Flite Golf & Entertainment invests $21 million in Oklahoma golf facility; nVenue partners with betting software development firm SB22 for micro-bet expansion.
Business Briefs
Plus: Robert Elliott Custom Homes to build 34-home luxury community in Lake Highlands; Frisco-based Addus HomeCare to acquire Tennessee Quality Care Operations.
Business Briefs
Plus: Credit card company Yendo secures $24 million in funding, Brazos Residential acquires North Dallas apartments, and Zirtue partners with MoneyGram to foster financial inclusion.