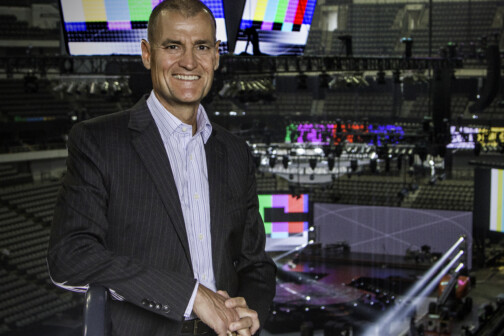 Football
Brown, who also serves as COO and GM of American Airlines Center, offers an insider's preview of the Tulane-USC showdown, economic impact, charitable giving, and more.
Music
The Grammy-winning East Texas native performs tonight at American Airlines Center.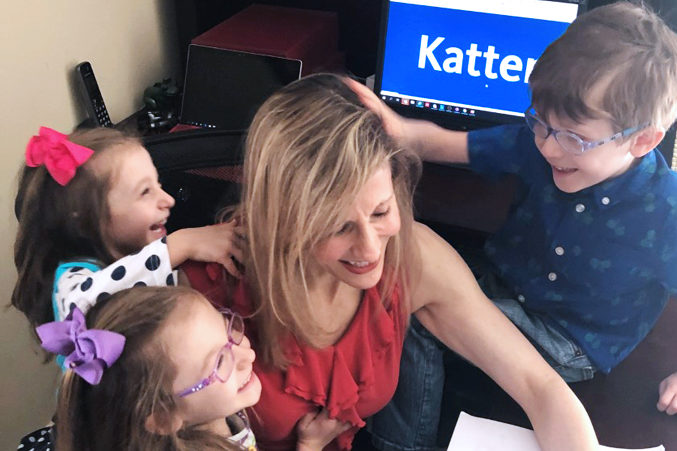 Leadership
In our final installment of the series, local execs share their reading, podcast, and exercise tips—plus the most important lessons they've learned.
Business
"Courageous Conversations" event was called to give team personnel and others a chance to speak about their experiences.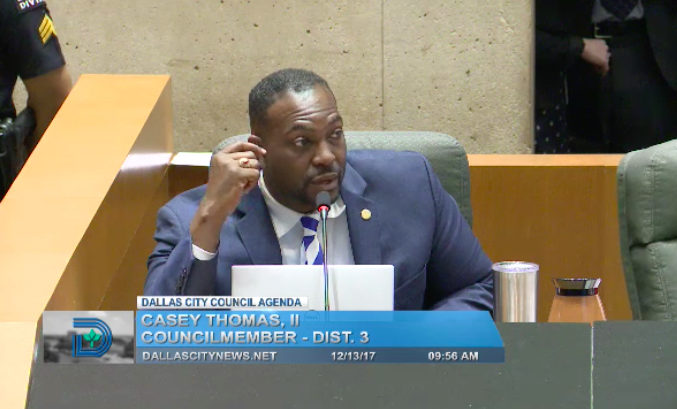 Local News
The Councilman used the suite fives times in 2018.
Music
Clapton is bringing a lot of guitars to Dallas to remind us of our musical heritage.
Local News
He used the suite five times last year.
Sports
Was that really so hard?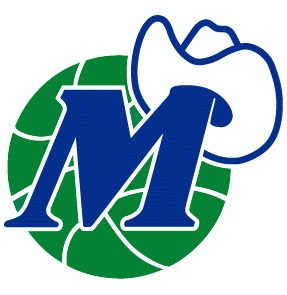 Sports
An editor remembers the illegal way he enjoyed Nick Van Exel's Mavericks debut