D Home May-June 2021
Cover Story
When Jen and Ben Coats fled the Park Cities in search of more room, they found it in a one-of-a-kind lot—which demanded a one-of-a-kind home to match.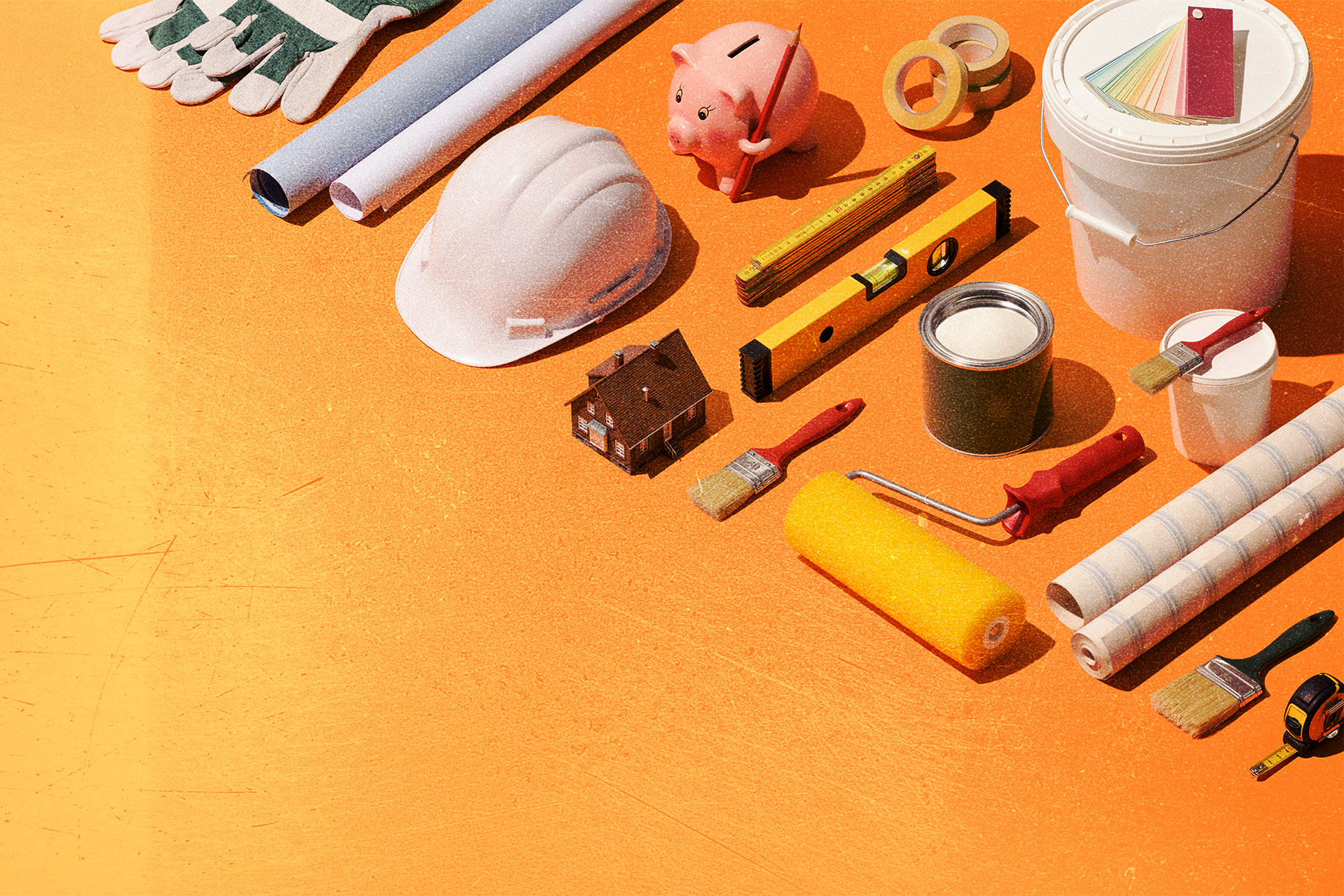 Awards
How to choose a custom home builder, what to expect from the process, and other words of wisdom, straight from the pros themselves.
Home Tours
The acclaimed builder created a custom home where it's all fun and games: a sport court, a seven-car garage, a drive-in movie setup, and more.
---