D Home May-June 2019
Cover Story
With our population influx comes a whole new twist on style.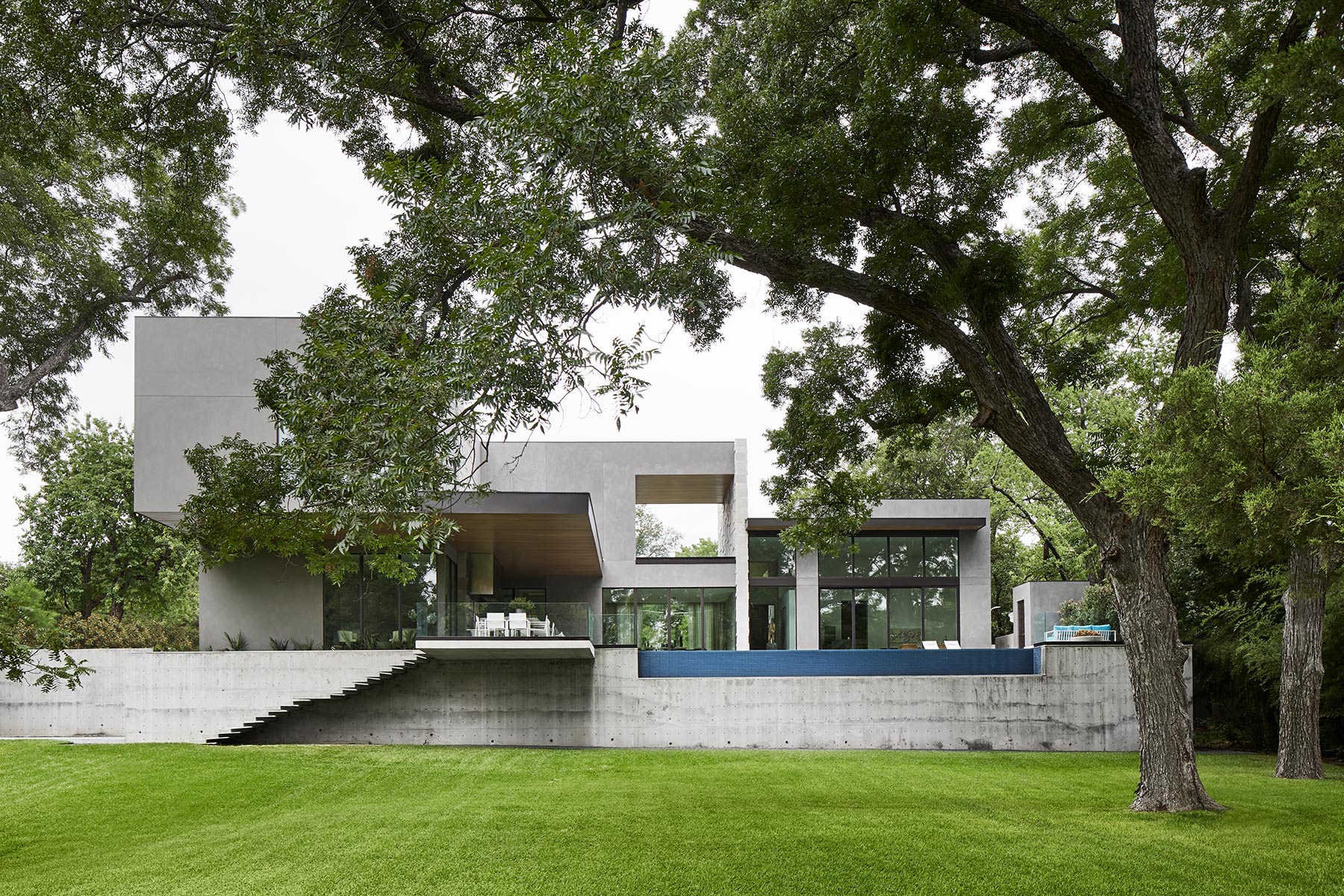 Home Tours
Gonzalo Bueno and More Design + Build create a beautiful blend of Monterrey and Dallas.
Home Accessories
Open your doors, set the table, and invite your nearest and dearest. Four experts share their secrets for stylish and carefree hosting.
Home Tours
Designer Cameron Drinkwater creates a sanctuary with multifunctional rooms and San Miguel-influenced courtyards.
---