D Home May-June 2009
Cover Story
Carolyn Neher is a Louisiana woman with aristocratic taste. Welcome to her Turtle Creek apartment designed by Neal Stewart.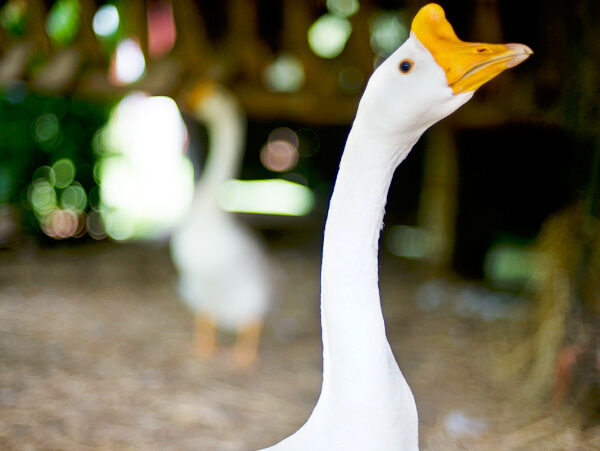 Publications
After living everywhere from Madagascar to London, Eva and Sid Greer settled on 400 acres in the middle of nowhere. And they'd love for you to book a visit.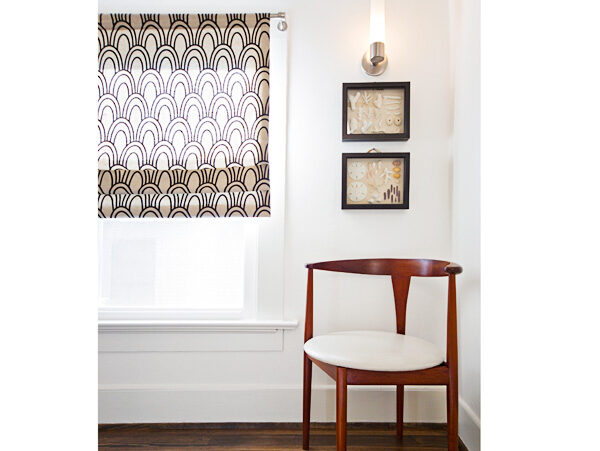 Publications
Bonnee Sharp's Dallas cottage is both charming and contemporary—thanks in no small part to her self-designed fabrics.
---