I.O. Metro must be doing something right. While most stores are struggling to get by, this retailer is expanding and has opened its first Texas location at Village on the Green. How do they do it? They offer cost-effective furniture that looks anything but, provide free design service to clients, and boast the ability to fill custom orders in a mere two to three weeks. This is a one-stop shop for filling every bare nook with sleek, sophisticated pieces from around the world. Check out everything from lighting, mirrors, and furniture to bedding and art. Jay Howard, the 27-year-old founder and CEO of the 14-store brand, is often asked how I.O. Metro is doing so well despite the bad economy. "It is all about surprising the customer," he says. Tufted leather sofas for less than $900 will do just that. I.O. Metro. 5301 Alpha Rd., Ste. 34. 972-991-7777. www.io-metro.com.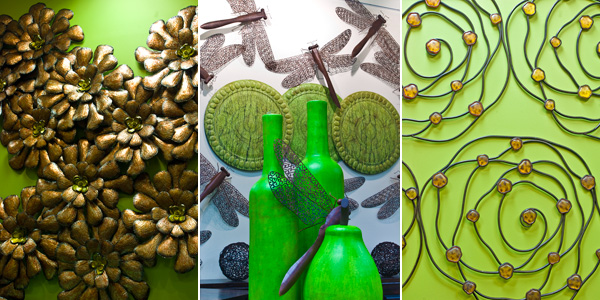 Get the ItList Newsletter
Be the first to know about Dallas' best events, contests, giveaways, and happenings each month.