D CEO August 2018
Cover Story
How Dallas-based Topgolf conquered suburban entertainment—and changed the ancient sport forever.
Nonprofits
These top-level business executives up and quit to start their own nonprofits.
Nonprofits
Our inaugural awards recognize corporate efforts to give back to the community in North Texas.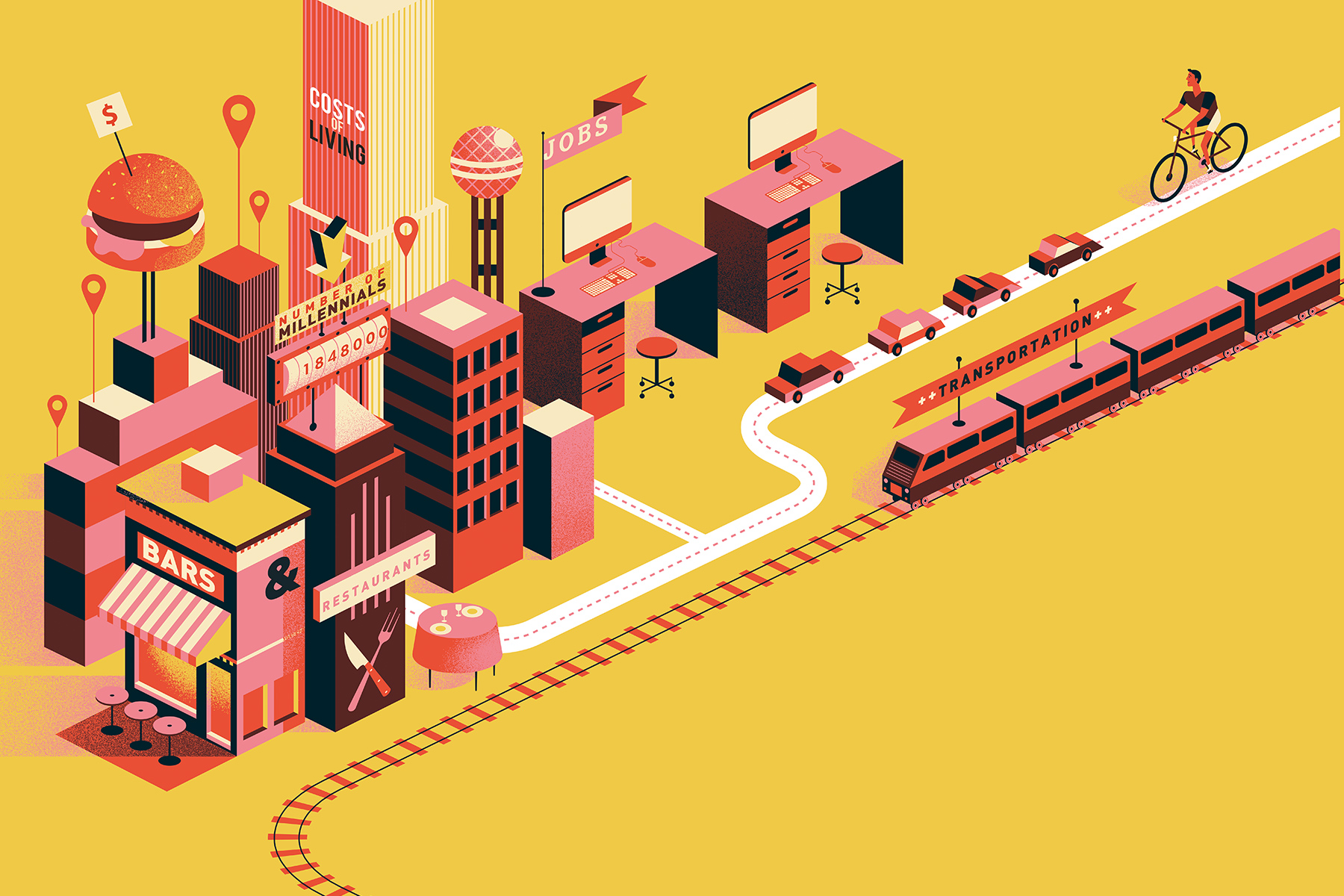 Business
Our analysis explores where Dallas-Fort Worth ranks among the top 10 metros in five key areas for millennials.
---