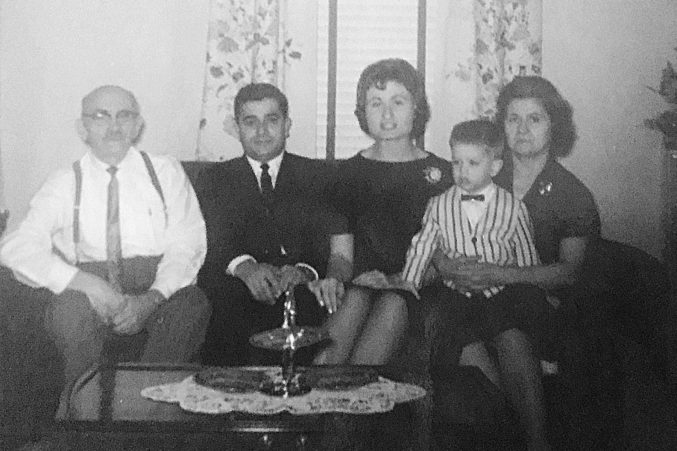 My Roots: George Damiris
The president and CEO of HollyFrontier Corp. on his parents immigrating from Greece to pursue the American Dream.
By George Damiris as told to Alex Edwards
Published in D CEO August 2018
Photos courtesy of George Damiris
"My father grew up on an island in Greece where one-third of the people died of starvation during World War II or in the Greek Civil War. He tells a story of fighting some of his friends when he was a kid for an orange peel they found on the ground, so that he could take it home to boil and eat it for sustenance. My mother tells a story of growing up in a house that had a dirt floor and rats in the rafters that she was afraid would fall on her at night. My parents came to this country in the mid-'50s because they basically had nowhere else to go, and they were starving to death. They came with nothing—no money, no knowledge of the English language, no education. They were given the opportunity to work hard, and they did. They then made sure my sisters and I worked hard to get the education that they never had the benefit or ability to get.
"My mom was a seamstress, and my dad was fortunate enough to get a job on the assembly line for General Motors. They taught me to be thankful for things you typically take for granted, like food on the table and a safe roof over your head. This country gave my parents the opportunity to work and to advance based on their desire and ability to produce, and as the CEO of HollyFrontier, one of my goals is to create that type of environment for our people. That, to me, is the American dream, and I want our company to be a microcosm of what the United States was for my parents."