D CEO March 2017
Cover Story
A management shakeup, no more new funds, and a pause on new classes has some questioning the future of Dallas' first startup accelerator.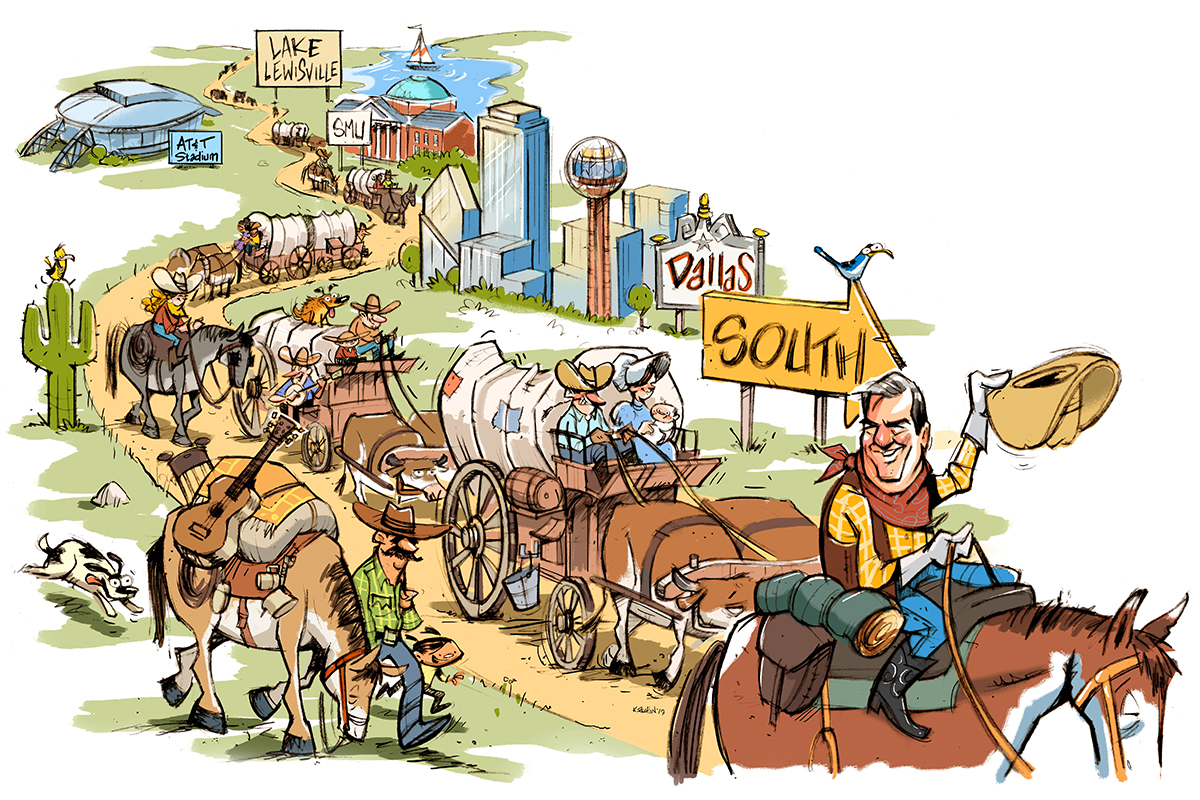 Business
In the wake of Dallas Mayor Mike Rawlings' GrowSouth initiative, there's no doubt businesspeople are looking harder at opportunities in the city's southern sector.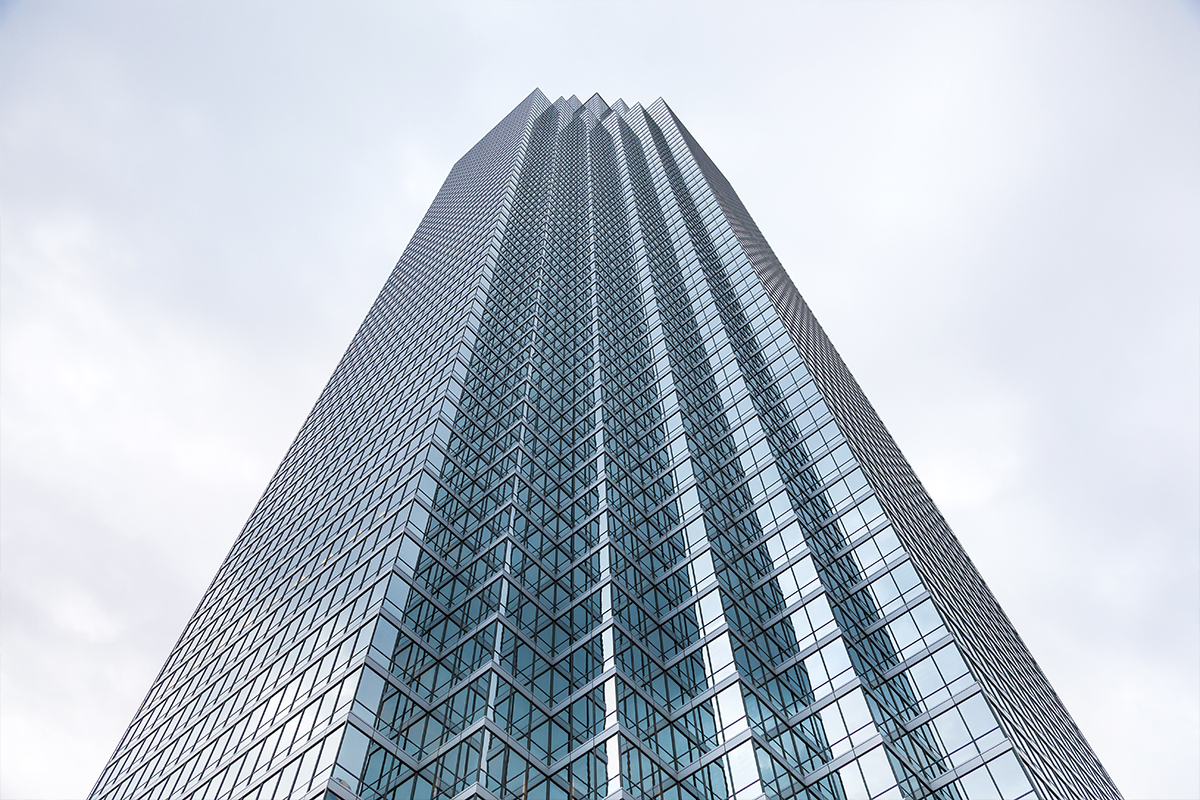 Business
How long DFW's boom in commercial real estate will continue is anyone's guess. But the smart players are preparing themselves now for the cycle's inevitable close.
---