Advice
Executives with Tri Global Energy, Clouse Brown, and CBRE talk passive income from a pig, roller coaster operations, and pipeline labor.
Advice
Leaders at Page, Ryan, and Blue Cross Blue Shield of Texas discuss how taking a chance has impacted their career.
Advice
From tech advancements to societal shifts, Nancy Brown, Byron Sanders, and Debra Brennan Tagg believe the future is bright.
Advice
From overcoming stereotypes to bouncing back from being fired, leaders with Fidelity, Griffith Davison, and Robin Pou Inc. share their stories of resiliency.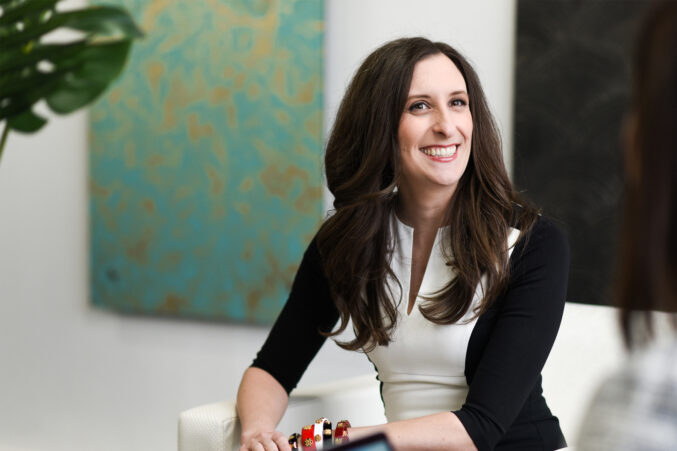 Advice
Benchmark Income Group owner Mary Lyons on how to protect your financial legacy after exiting your business.
Advice
After years in the industry, our seasoned pros have picked up a thing or two (million). They share their biggest takeaways.
Advice
From picking a boss over a job to being courageous about speaking up, executives with T-Mobile, EY, and Vistra Corp. share some sage advice.
Advice
Legal tax experts Brady Cox and Jason Freeman offer personal and corporate guidance ahead of potential legislative changes.
Advice
Ask those "dumb" questions and go out on a limb to speak to that person who inspires you, says AECOM Urban Planner Mo Bradford.
Advice
It doesn't have to be dramatic. The worst thing you can do is not plan for them, says business adviser G. Bradford Bulkley.