D CEO June 2017
Cover Story
From humble beginnings on a North Texas farm, she used small-town charm to build a realty empire.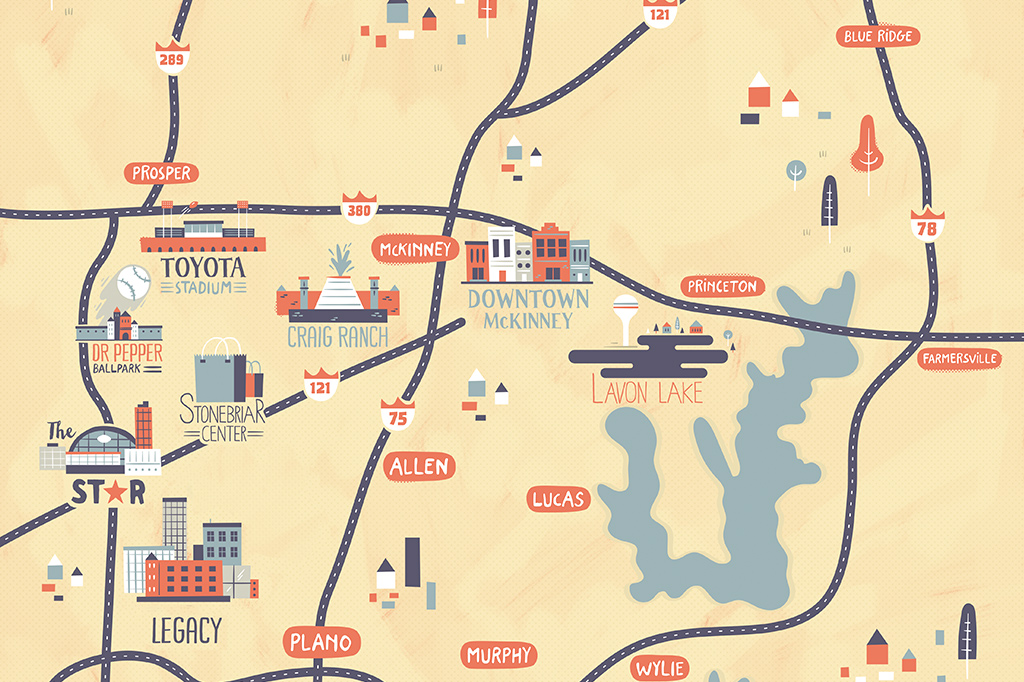 Business
The remarkable county north of Dallas attracts jobs, people, and a few problems.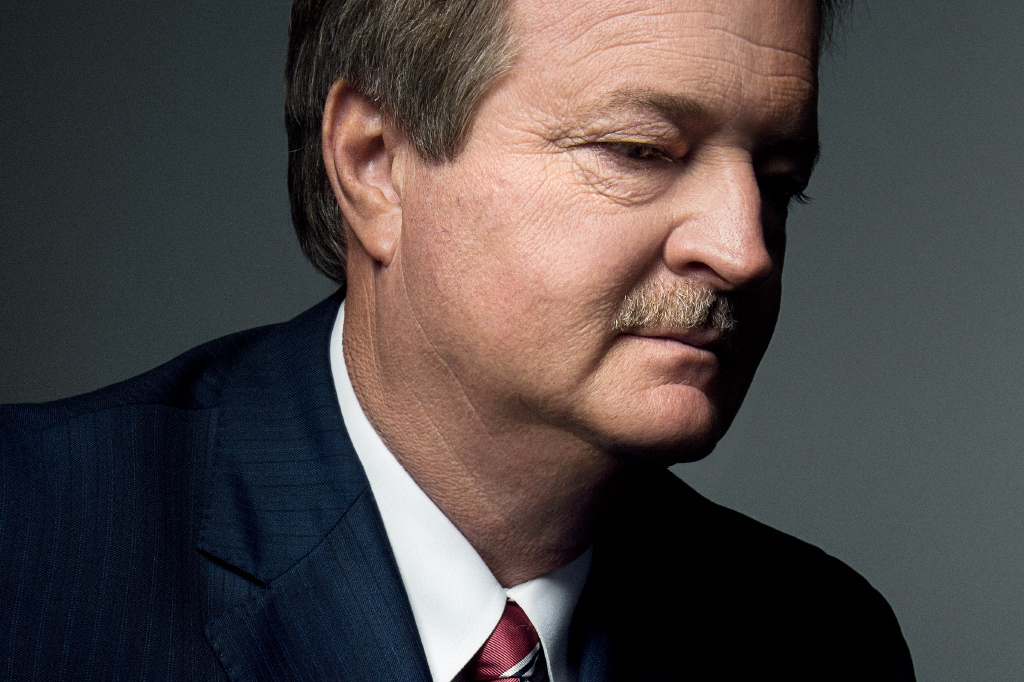 Business
He unloaded trucks, worked as an oil-field roughneck, and handled bags at DFW Airport. Now his Arlington-based company pulls in an annual sales revenue of $35 million.
---