From D CEO June 2017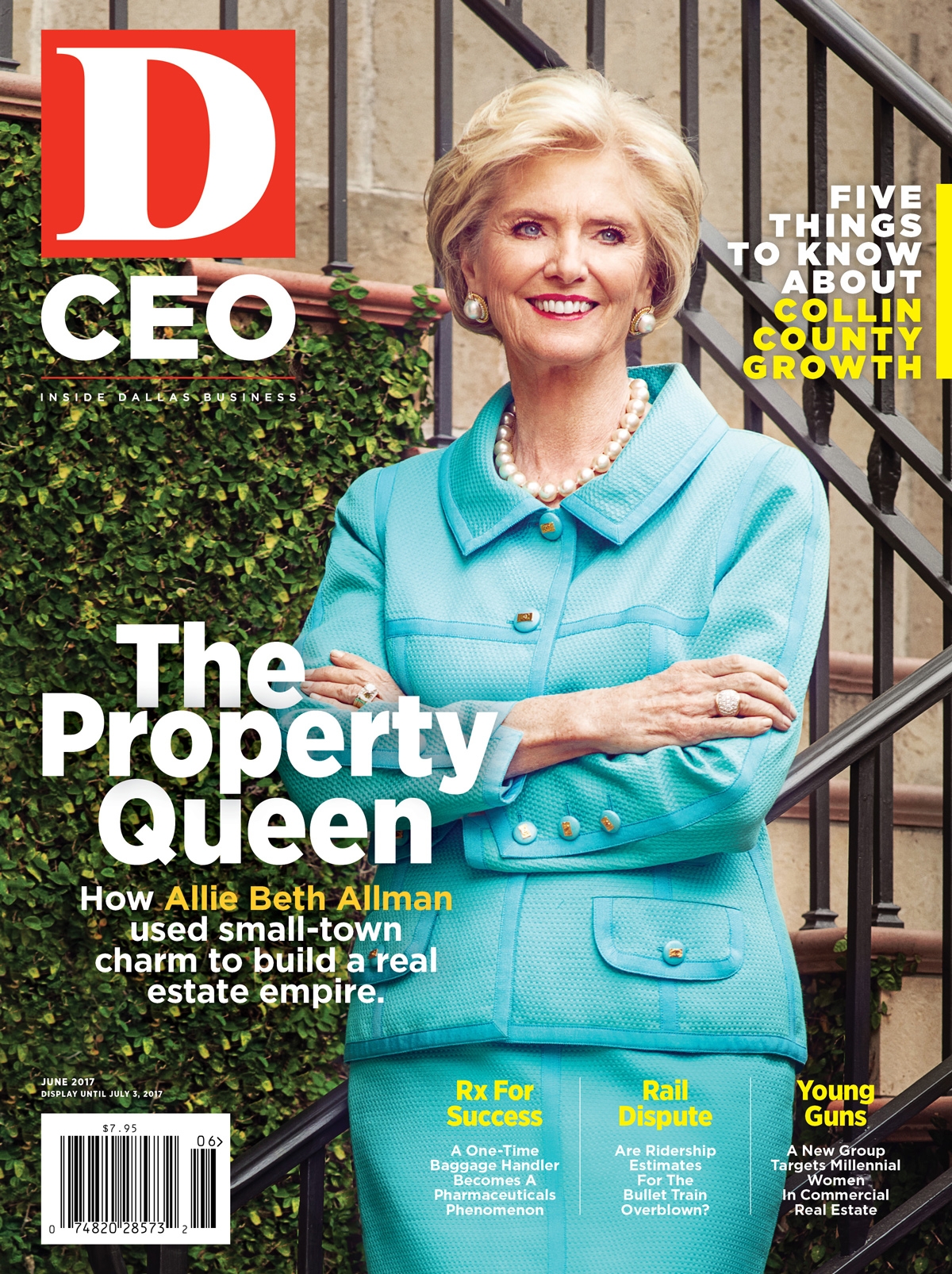 Subscribe
The huge Legacy West development in Plano in Collin County has generated most of the buzz lately. But the whole of Collin County is a phenomenal success story, too. By some accounts, the fast-growing county north of Dallas County already may have more net rentable property area than Uptown and downtown Dallas combined. With a current population of about 940,000, Collin County has grown by more than 45 percent since 2000, and the total is expected to hit nearly 3 million by 2040. The county also has added jobs at a remarkable clip, helping lift its median family income to $100,839. By 2054 the county's expected to boast 1.16 million jobs, up from 325,000 in 2012. So, what's the secret behind Collin County's boom? How has all the growth affected existing businesses there? How has it impacted housing and traffic? And, where will the county grow in the future?
---
No. 1 — Swapping one address in DFW for another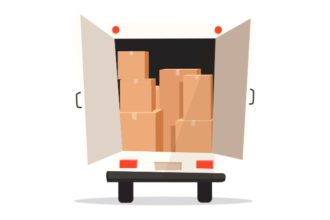 Besides luring out-of-state companies like Toyota, Collin County has become a hot spot for companies consolidating or moving their operations within Dallas-Fort Worth. Among them: Liberty Mutual, JPMorgan Chase, the Dallas Cowboys, and insurer FM Global. The county's workforce, schools, and housing are attractive to these firms, but so too is its low-cost tax structure. Says County Judge Keith Self: companies "can move across the street and lower their … tax by half." Rhode Island-based FM Global, which is moving its local operation from the Granite Park Two building in Plano to the Cowboys' nearby new Star complex (below), was attracted by the facility's "wow" factor. "Our whole company is excited for us to be moving to The Star," says Kevin Bradshaw, FM Global's western division manager. "We think it will help us recruit."
---
No. 2 — How has all the growth affected existing businesses?
Mike Brosin
Managing Partner
"We moved in March 2016 from a 40-year-old location in Plano to a new, much larger, state-of-the-art, $50 million campus on 28 acres in Frisco, near the intersection of the Dallas North Tollway and the Sam Rayburn Tollway. It seems like everyone's going north! The city of Frisco has been very accommodating. Our service business is up over 20 percent year over year, and our new and pre-owned business is up 25 percent."
Rachel Fischer
General Manager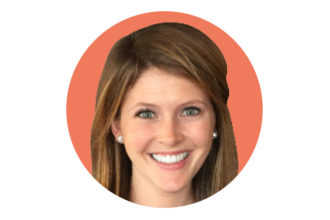 "We're beating last year's numbers, and we've been up consistently since opening three years ago in November. Early on, we thought our location off the tollway might keep some people away, but we haven't skipped a beat at all. A lot of [customers] are coming from Toyota in California, where there's a higher cost of living, so they have more money to eat out! We employ just under 200, including those in the kitchen, but we're always hiring."
Jamie Schell
CEO and Owner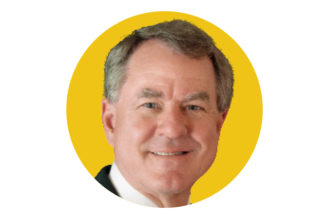 "All the growth has been fantastic for our independent insurance agency, which my grandfather founded here in 1930. We've had year-over-year growth every year for the last several. Most of it's attributable to new businesses and people moving into all points in the county. As a result of that, our volumes are at all-time highs and increasing every year. Some of our growth I also attribute to the renaissance of historic downtown Plano."
---
No. 3 — A seller's market for single-family homes and apartments
Along with Collin County's booming business activity, demand for single-family homes in the county has skyrocketed over the last five years. According to the Collin County Association of Realtors, median sales prices jumped from $190,100 to $300,000 between January 2012 and this past January, while the inventory of homes for sale plummeted by 30 percent. Axiometrics also says the county in March boasted a strong apartment market, with a 94.3 percent occupancy rate, rents averaging $1,194, and 4,407 new units expected to be added this year, up from 2,626 in 2016. According to County Judge Self and Dan Tomlin Jr. of Tomlin Investments, all the new single-family housing action's in the "growth corridor" between the Dallas North Tollway and U.S. 75—homes in Prosper already top $500,000—and the likes of North McKinney, Celina, Anna, and Melissa are tomorrow's hot spots.
---
No. 4 — How much land is left to put new stuff on — and where is it?
Source: The GIS Department of the Collin Central Appraisal District; Map Illustration: Shaw Nielsen
---
No. 5 — So, where's the worst traffic?
What's The Remedy?
Officials want an "outer loop"—that's good, because trucks would be diverted—but also to turn other roadways into major highways. That's the worst possible solution. What's really needed: more density in the urban cores, more walkable neighborhoods, more trolleys and express buses.
* Average Daily Traffic Count | Source: D CEO Research
Get the D CEO Newsletter
Stay up to speed on DFW's fast-moving business community with weekly news reports, interviews, and insights.