Food & Drink
The collaboration between Better Block and Do Right By the Streets makes a comeback. Head back to Martin Luther King Jr. Boulevard on July 12 for food, drink, and community.
South Dallas
And a few things have been happening in South Dallas, too.
Fair Park
Efforts to re-imagine the park certainly improve on the status quo. But an independently drafted vision for the park shows how great Fair Park could be.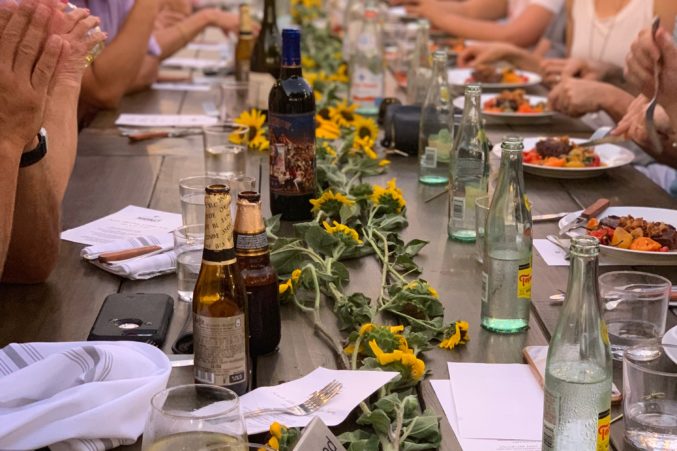 Food & Drink
It's the hottest table in town. Even Laura Bush has been stopping by in her dungarees.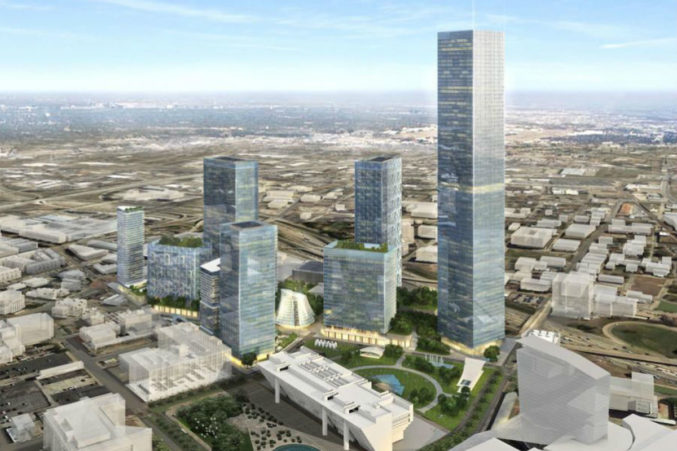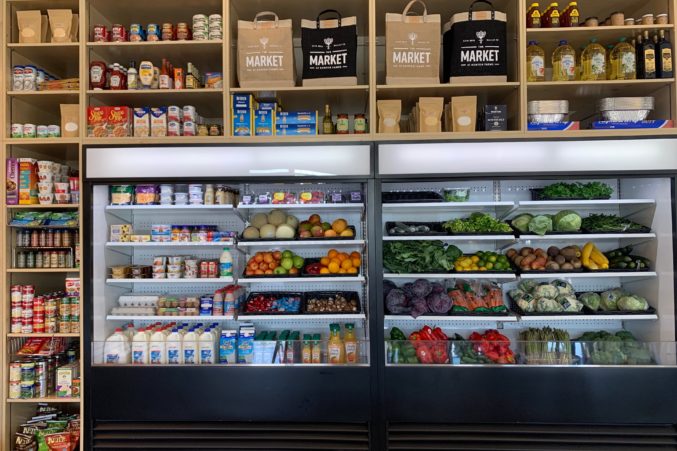 Food and Drink
If you forgot to make your reservations at the Zodiac Room, never fear. There's a new place full of holiday cheer.
Local News
The City Council's first briefing on the plan generated a few questions, but most seemed to be in support of the idea.
Local News
Public safety. Affordable housing. Transportation. Fair Park. The next mayor will oversee a turning point in the city's history.
Agrarianism
After his first wife's death, Daron Babcock started picking bar fights and snorting rails of coke. Then he did something even crazier. He started a farm in South Dallas.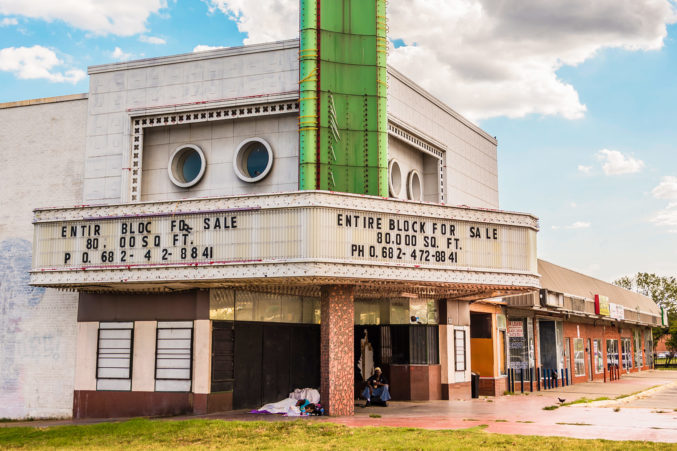 Commercial Real Estate
TREC has named the Forest Theater project as the recipient of its inaugural Dallas Catalyst Project, entitling the redevelopment to financial and professional resources.