Business
The former HKS architect known for his sports stadium prowess is now working with Overland Partners to redesign Fair Park and uplift its surrounding neighborhoods.
Dallas History
Fifty years ago, hundreds of Black families lost their homes for pennies on the dollar in South Dallas. It was not an isolated event.
Architecture & Design
Fair Park's operator has delivered on its promise of bringing a top-notch sporting event to the Cotton Bowl. The arena is an ideal setting for international soccer.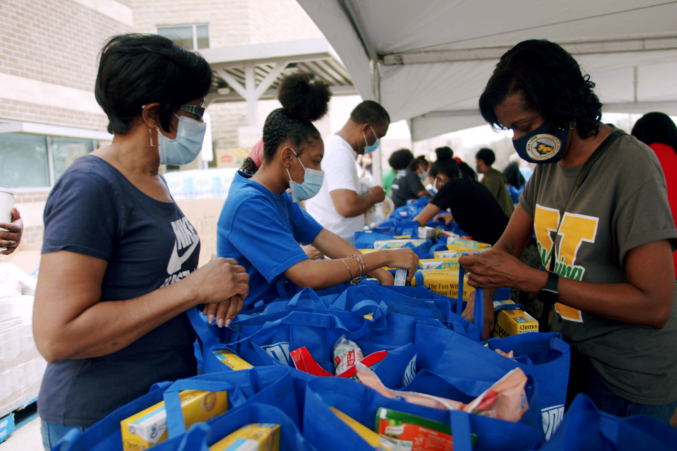 Events
In an effort to provide free fresh produce and grocery goods to food insecure families in Dallas, the food recovery company Goodr will pop-up this Saturday, April 17.
Fair Park
Officials are assessing the damage, but the newly renovated Hall of State reportedly had two feet of water in its basement.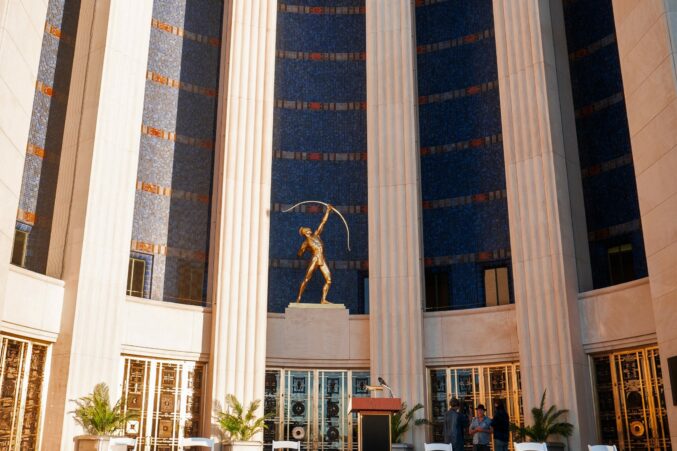 Architecture & Design
The $14 million renovation project has restored the jewel of Fair Park to its former glory.
Fair Park
Efforts to re-imagine the park certainly improve on the status quo. But an independently drafted vision for the park shows how great Fair Park could be.
Fair Park
The Cotton Bowl may have been an unexpected hockey venue, but it was an awesome one
Fair Park
The new plan proposes adding lots of green space and improving pedestrian connections in and around Fair Park
Fair Park
A tiny studio in South Dallas offers reiki, sound baths, and a community of healing.