Events
Go Oak Cliff's annual Mardi Gras parade was on hold for a couple years during the pandemic. On Sunday, the crowds and krewes returned to Davis Street to celebrate the day.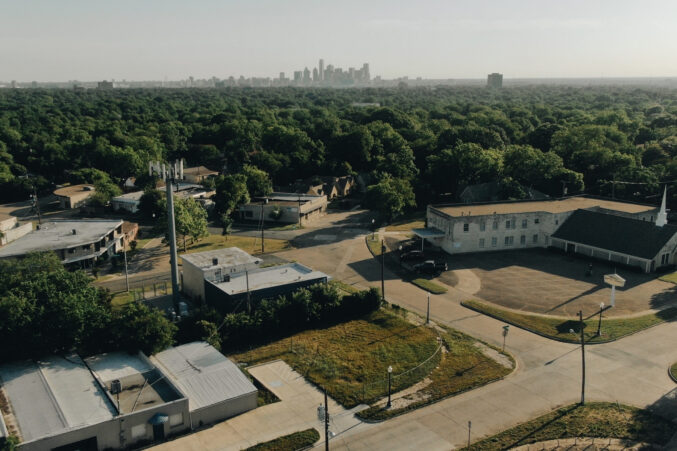 Farmers Markets
The small urban farm's lease will not be renewed after two years. It shows how difficult it can be for small, community-driven efforts to compete with other uses.
Food Justice
As part of KERA's 29th season of its "Frame of Mind" series, director Elroy "EJ" Johnson's film, "A Food Justice Story," shows the resiliency of communities of color.
Oak Cliff
At long last, Oak Cliff gets a tribute to Jimmie and Stevie Ray Vaughan in Kiest Park.
culture
Twenty-five years after her murder, Selena Quintanilla-Pérez is more popular than ever. The Tejano icon is remembered here, in murals and annual celebrations of her life.
Christmas
Creative couple Jamie and Larry Oliver dress their Oak Cliff home and Cedar Creek lake house for the season.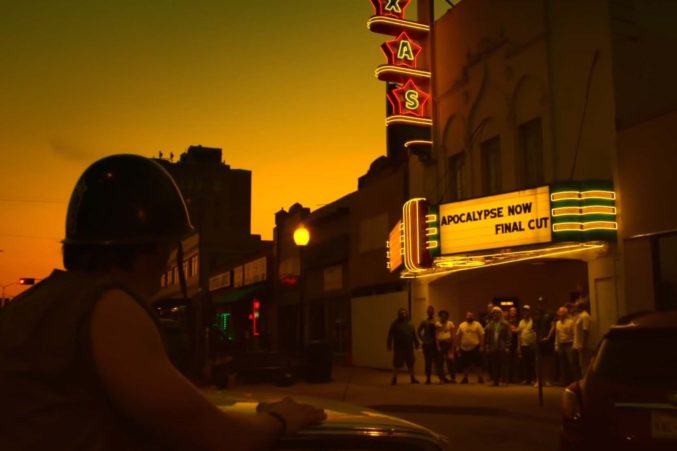 Arts & Entertainment
To celebrate the release of Apocalypse Now: Final Cut, the Oak Cliff theater has made an homage to Francis Ford Coppola's classic film
Hot Property
A 1930s charmer gets a second, Carrara marble-filled life.
Oak Cliff
Beatnik, Magic Hour, and Kelly Christine Sutton are teaming up for an aesthetically-pleasing event.