Dallas Pride
The stories, people, and events that help make Pride so vibrant in North Texas.
Diversity
Three DFW transgender executives share their stories of living as their authentic selves, both personally and professionally.
LGBT
There are poetry slams celebrating queer Latinx culture, Juneteenth celebrations featuring the hottest acts in hip-hop, and, of course, grand parades and block parties. This Pride month may be Dallas-Fort Worth's most expansive yet.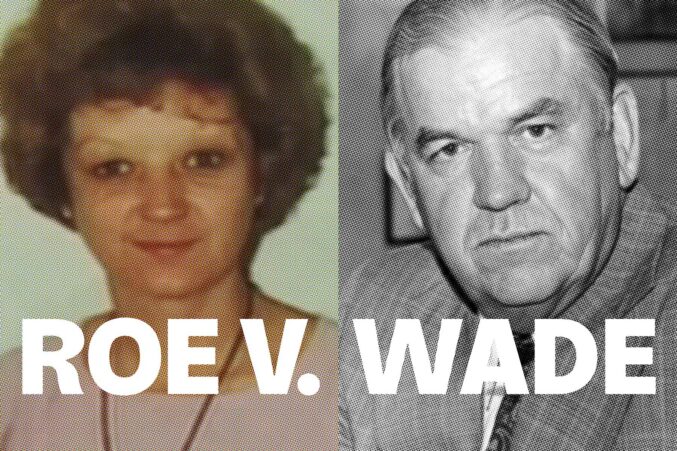 Dallas History
An excerpt from a new book traces the role North Texas played in one of the most controversial rulings in Supreme Court history.
My Reality
The Balfour Beatty preconstruction manager walks through her journey becoming comfortable in her own skin at work.
Bars
Just in time for Pride month, the return of what's believed to be the oldest and longest-running lesbian bar in Texas was worth the yearlong wait for so many Dallasites.
Sports
And the league's co-founder has advice for all the high school coaches out there: be explicit about equity.
Television
You can take the girl out of Mesquite, but you can't take the Mesquite out of the girl.
LGBT
Too many have been lost.
Business
Seven stories from DFW executives about coming out, navigating professional life, and living authentically.
Business
About half of LGBTQ employees still lead closeted lives on the job. Here's what North Texas companies are doing to create a more inclusive workplace for all.