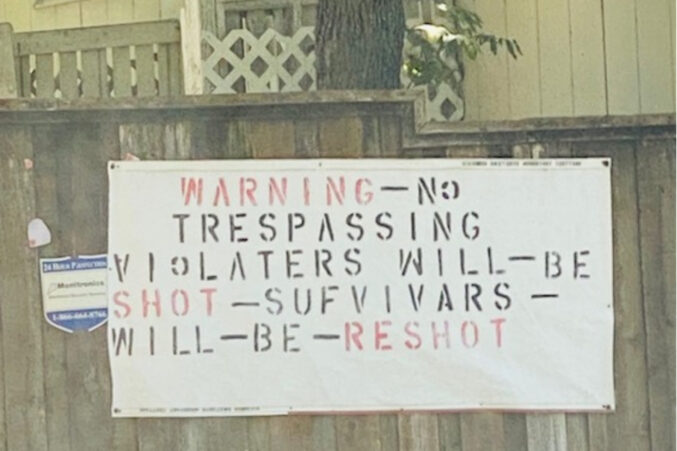 Media
Don't get shot or reshot.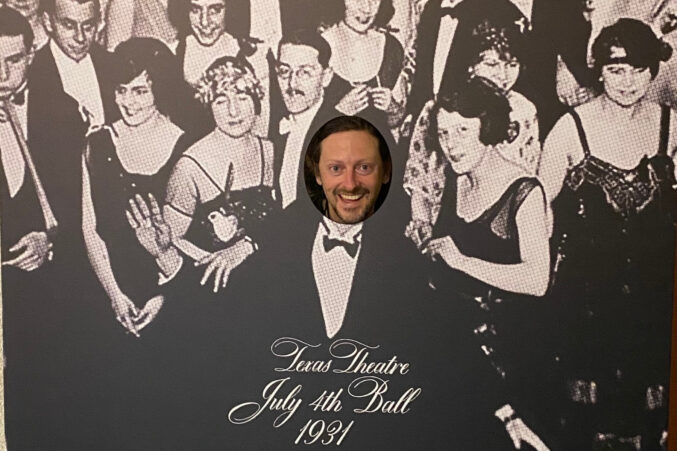 Movies
The festival runs June 23–27. Here's what you need to know. And some stuff you don't need to know.
Food Justice
As part of KERA's 29th season of its "Frame of Mind" series, director Elroy "EJ" Johnson's film, "A Food Justice Story," shows the resiliency of communities of color.