Designers
Our winners remember the early days of their careers—and the lessons they learned along the way.
Designers
The class of 2020 takes it back to their high school roots. Think: homecoming queen, class clown, best dressed, and more.
Best Lists
Allow us to introduce you to the people who have made our Best Designer list every year since its inception.
Designers at Home
From removing Mexican Saltillo tiles and obstrusive overhead lighting, the Fort Worth interior designer has spent the last year refining his home.
Designers
These emerging talents will share their work at Dallas' premier independent fashion show this weekend.
Designers
The designer talks why she's basing her business in Dallas and designing for the next generation of #GirlBosses.
Fashion
Allison Mitchell's winning handbags come in all shapes, sizes, and skins.
Fashion
The designer will work with you to create a personalized piece from his Spring 2017 collection.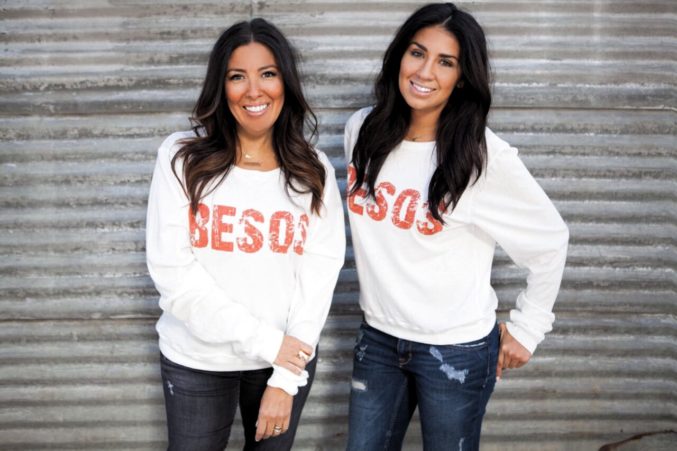 Denton
Hand-stamped and sealed.
Designers
The Longview native on working with Lady Gaga and missing queso.