Shopping
Founded in New York City four years ago, Studs is the latest specialty piercing store to poke its way into Dallas.
Online Shopping
Rowlett native Melissa Anthony spent years suffering from undiagnosed bipolar disorder and ADHD. Now she's using her online shop, Alwaysm, to empower others.
Jewelry
A successful trunk show with Stanley Korshak was just the start.
Jewelry
The crafty Elizabeth Hooper O'Mahony creates pieces that are "big, bold, and for people who just love to wear jewelry and have it be seen."
Beauty
Ylang 23 has reimagined the ear-centric experience.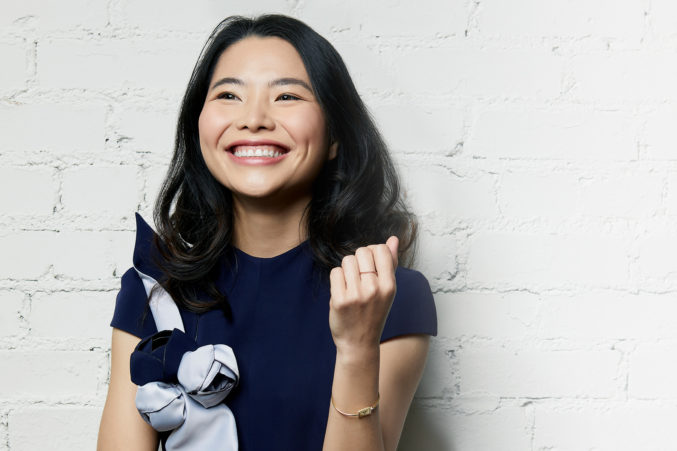 Fashion
For when you don't want your wrist to scream, "I have a medical condition!"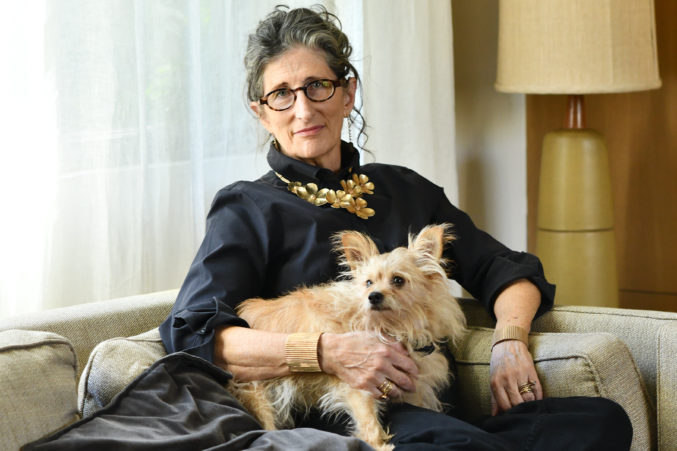 Jewelry
See why we want the feminist jewelry designer at our next dinner party.
Jewelry
11 years after launching her affordable, Dallas-based jewelry line, Becca White has finally hit her stride — and earned shout outs in Vogue and Vanity Fair. 
Fashion
Celebrating three decades with the Preston Hollow craftsman, who has created collections for everybody from Neiman Marcus to Stanley Korshak.
Fashion
Diamonds and rose gold are a few of our favorite things.