Health Systems
The time is now: D CEO and D CEO Healthcare have opened nominations for their fourth annual Excellence in Healthcare awards feature.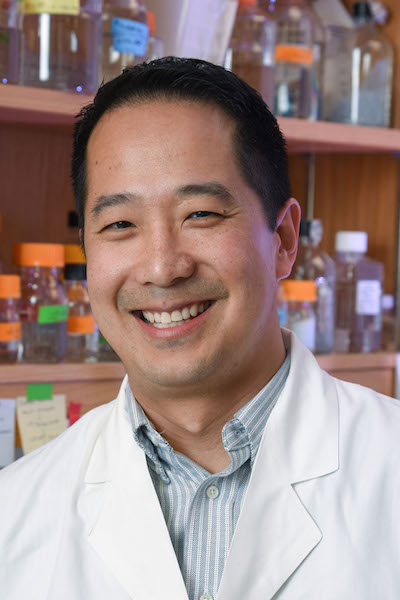 Life Science
UT Southwestern Medical Center biochemist Dr. Benjamin Tu was named a finalist in the 2017 Blavatnik National Awards for Young Scientists.
Life Science
BioNorthTX, the advocacy and trade association for the region's biotech companies, has a new president and has added board members.
Life Science
AT&T has announced that it will open a so-called innovation center at the Texas Medical Center in Houston to help entrepreneurs develop digital health platforms that can better connect patients wirelessly.
Behavioral Health
D CEO magazine and D Healthcare Daily are pleased to recognize outstanding healthcare CEOs, practitioners, and other innovative industry leaders with the new Excellence in Healthcare Awards program.