Life Science
The Electronic Data Systems redevelopment might be the only place in the country where life science innovators can watch treatments go from discovery to delivery in the same footprint.
Biotech
Lili Clark of Lyda Hill Philanthropies and LH Capital, Gabby Everett of BioLabs, and Claire Aldridge of Form Bio—a spin out of Colossal—talk about the state of the industry, advancements, and future forecast.
Commercial Real Estate
Alexandria Real Estate Equities is one of the largest life science REIT's in the country and is re-platting property near the new pediatric campus along Harry Hines Boulevard.
Health Systems
The time is now: D CEO and D CEO Healthcare have opened nominations for their fourth annual Excellence in Healthcare awards feature.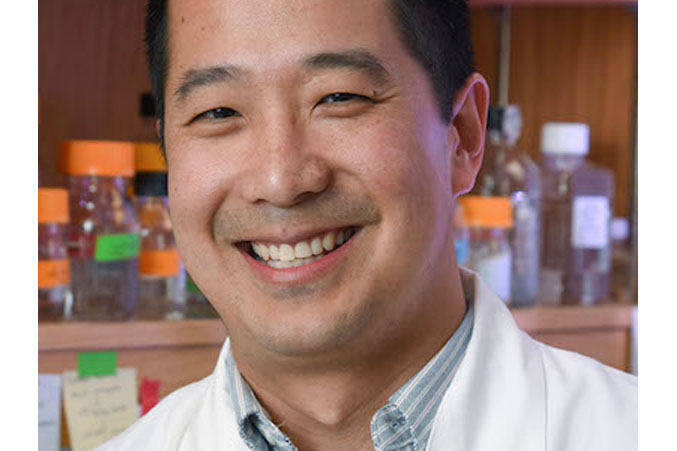 Life Science
UT Southwestern Medical Center biochemist Dr. Benjamin Tu was named a finalist in the 2017 Blavatnik National Awards for Young Scientists.
Life Science
BioNorthTX, the advocacy and trade association for the region's biotech companies, has a new president and has added board members.