Local News
A primer to the November 8 general election. You can vote early now through November 4.
Politics & Government
Texas law allows law enforcement to seize property without providing evidence of wrongdoing. That needs to change.
Government
Texas officials are working diligently with the federal government to make sure the healthcare system is funded next year.
Coronavirus
Local legal experts weigh in on the conflicting orders and ever-changing regulations.
Government
The data says it's a win-win. It would have passed in the House had it made it to the floor. So what happened?
Civics
Don't get distracted by the mayor and council's ongoing squabbles. What's really wrong with Dallas is its system of government.
Government
Did Black leaders in Dallas give the police chief a pass?
Politics & Government
Rebecca Acuña is a Mexican immigrant running Biden's Texas campaign. She has the audacity to think she can turn the state blue.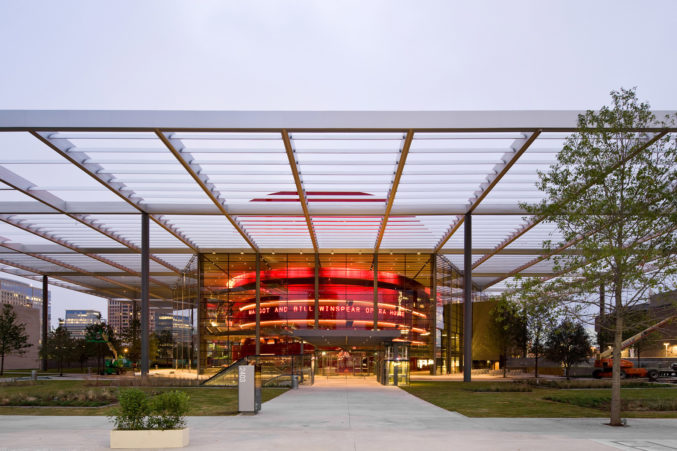 Arts & Entertainment
The bipartisan U.S. Senate bill would authorize $10 billion in grants to support independent arts organizations
Coronavirus
The DFW Hospital Council hopes a statewide ruling would flatten the curve as it prepares for an unknown future.