For Fun
I'm old now. I have a kid. I never should have left the safety of quarantine to seek thrills in the amusement park of my youth.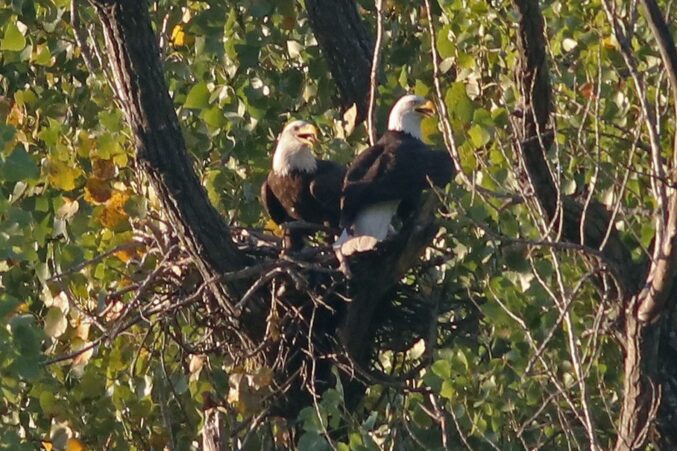 For Fun
'Nick and Nora' just ain't going to cut it, if you ask me.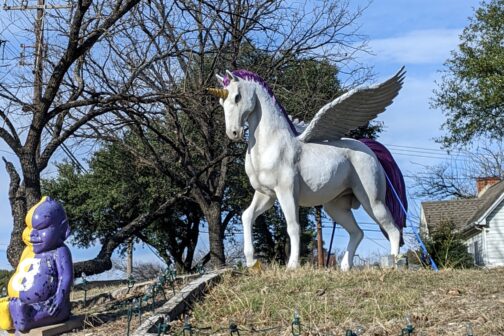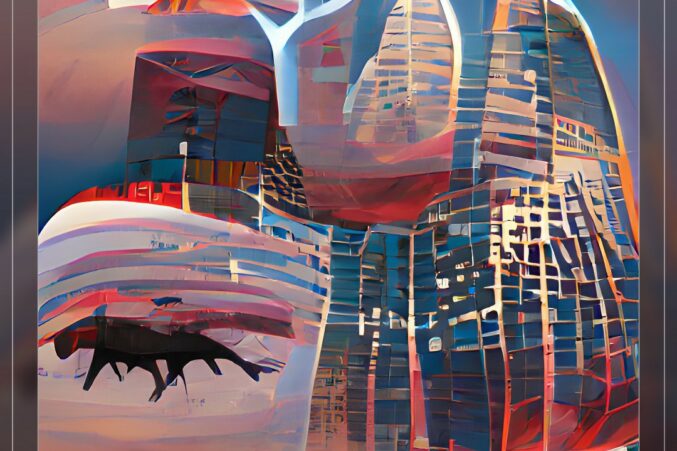 For Fun
If you've ever wanted to see a computer generate an image based on the prompt, 'Big Tex eats a corn dog and shoots lasers from his eyes,' well, here you go.
For Fun
Where a Confederate war memorial once stood, there is now a bizarre piece making supernatural reference to early Dallas history.
For Fun
Plan your weekend accordingly.
For Fun
Keep up the Beatles binge you started with the new documentary Get Back.
For Fun
This video was a staple of hundreds of grade school field trips.
For Fun
The Stoneleigh P is winning the war on Christmas.