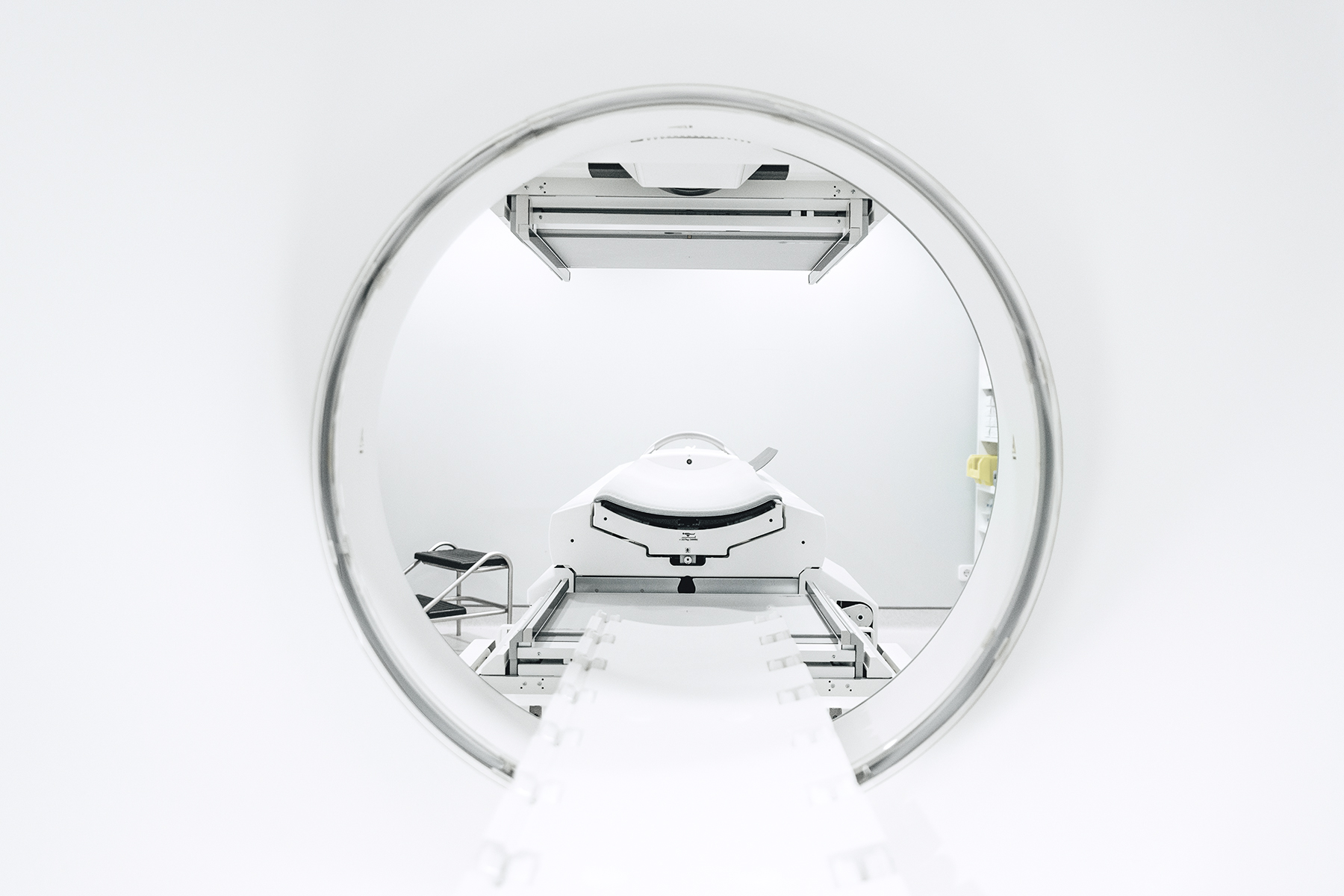 Features
AI diagnostics, hospital flexibility, wearables, and shorter hospital stays are on their way to your local hospital.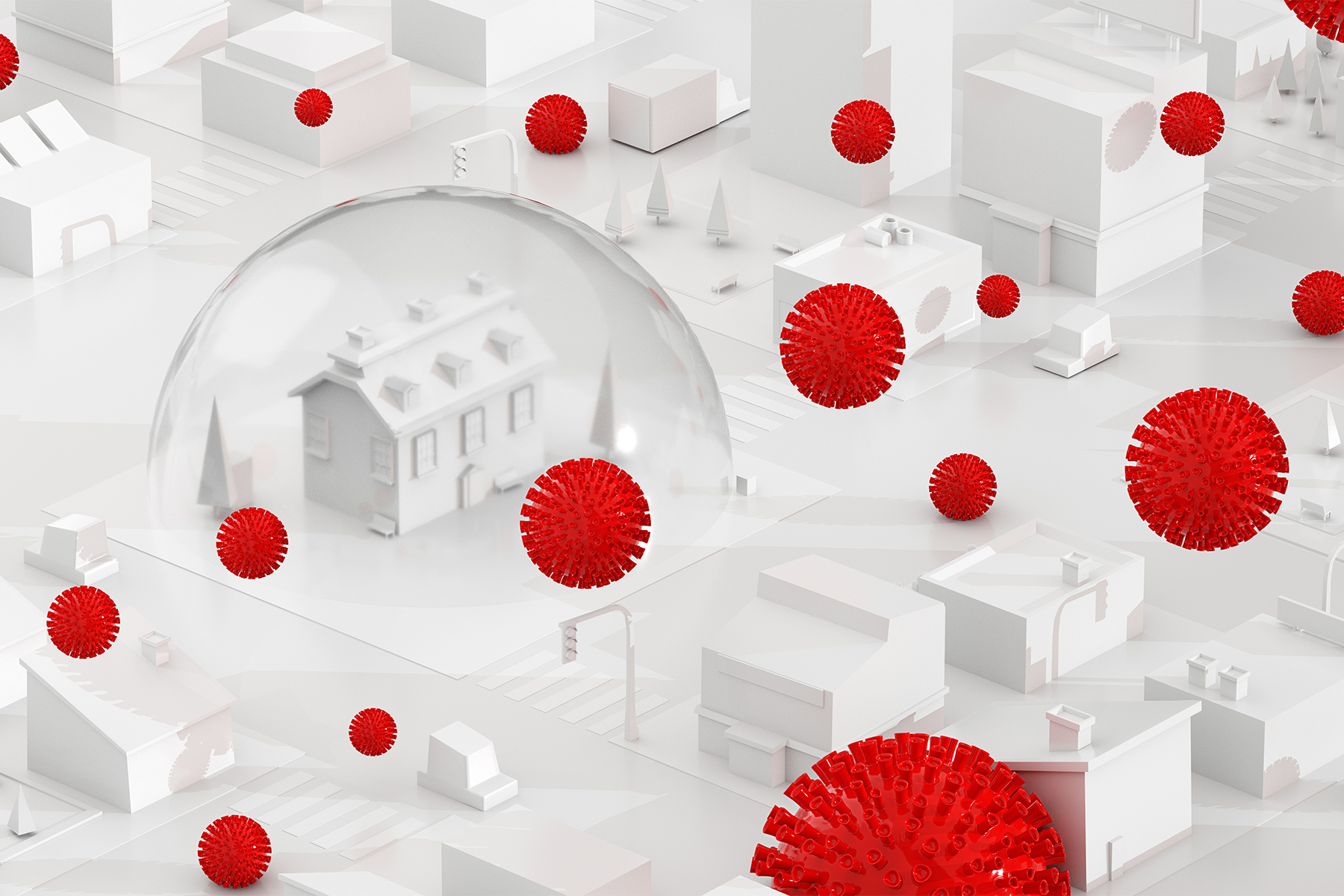 Features
Eighteen months after COVID-19 began wreaking havoc, North Texas healthcare CEOs share how their experiences battling the disease have changed their organizations.
Basketball
The Mavericks superstar had all of three weeks off this summer. Here's how he navigated the most grueling summer of his career.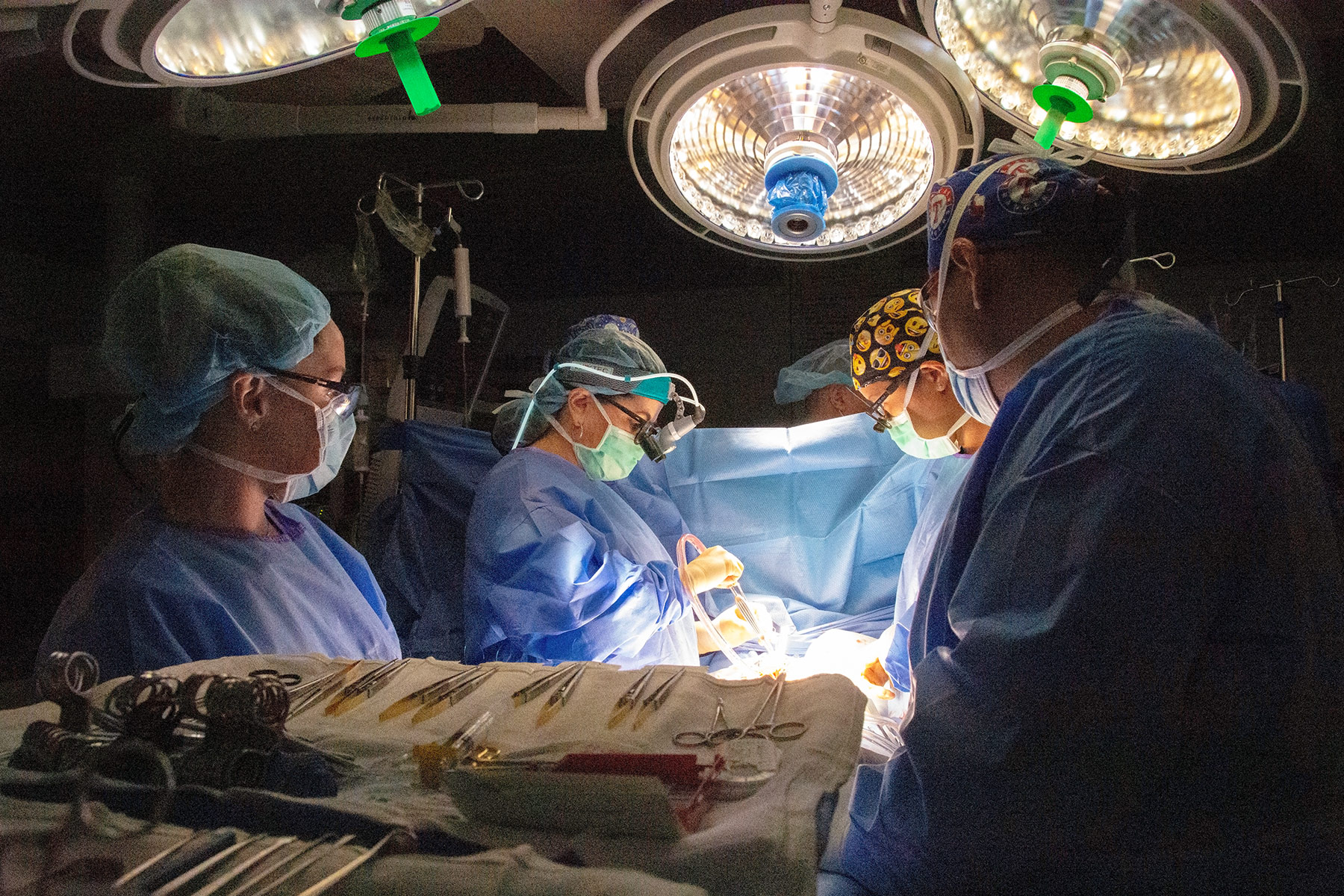 Health & Medicine
Dr. Kristine Guleserian built her dream team, and they are breaking barriers one heart at a time.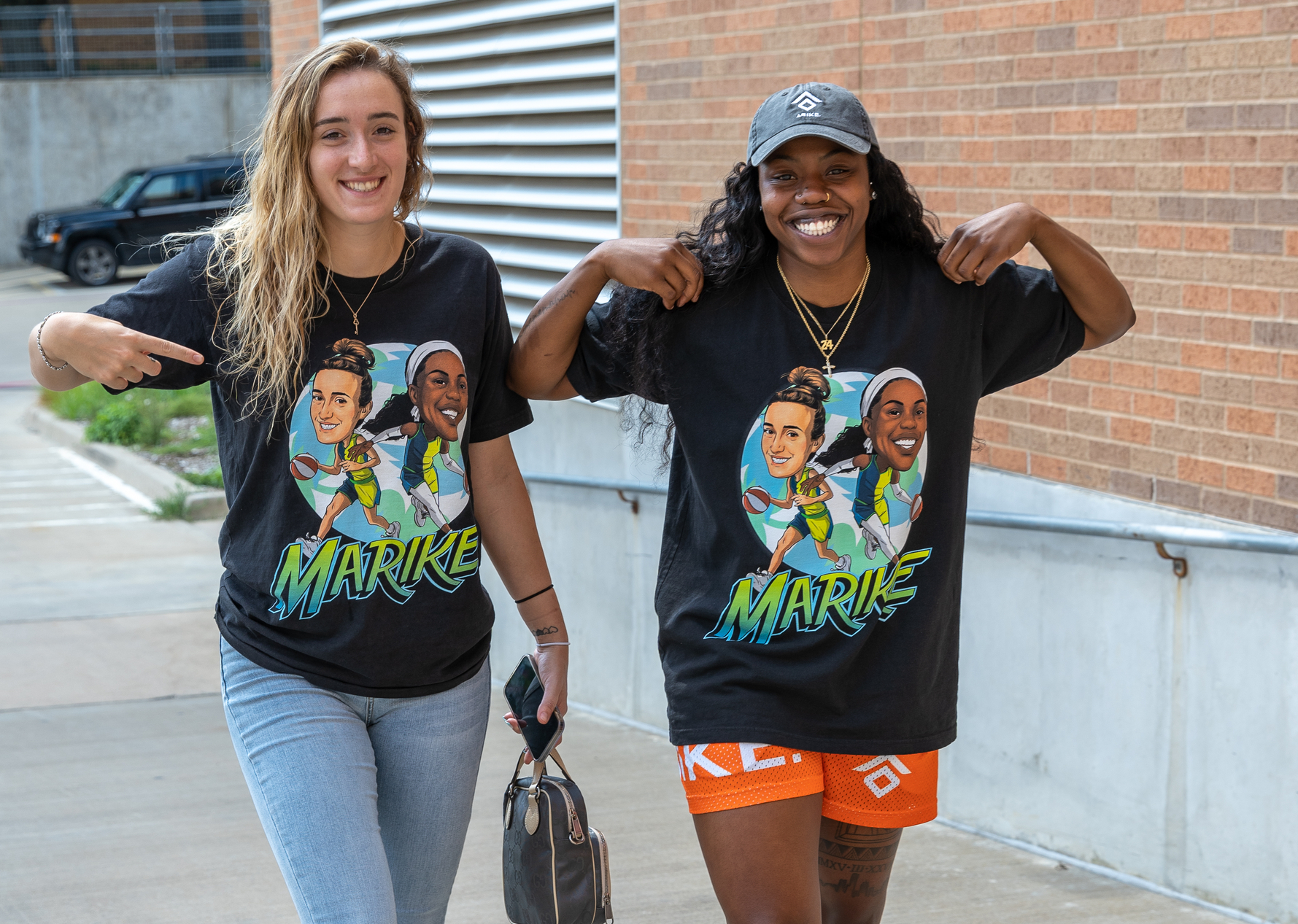 Features
What are the odds of two best friends who won a college championship winding up on the same pro team and winning again? Arike Ogunbowale and Marina Mabrey like their chances.
Features
How an episode of Entourage, a Craigslist post, and a high-stakes bluff helped Bryce Cottrell create an award-winning vodka.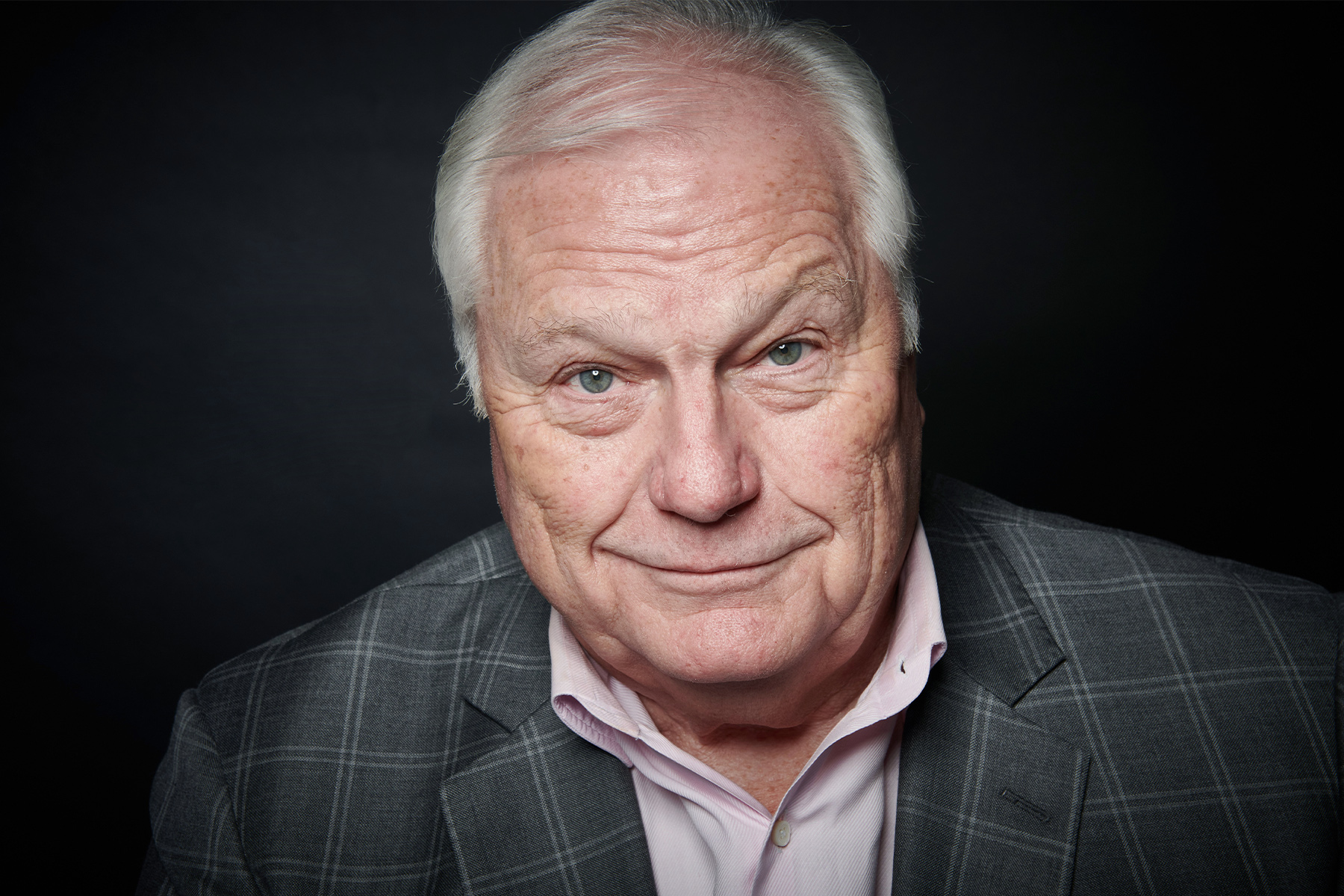 Features
For the past 44 years, Dale Hansen's life has been in front of the camera. What will he do without that spotlight?
Features
Designer Rachel Buxkemper and her team at TATE studio share a behind-the-scenes look at this stunning vacation home.
Arts & Entertainment
The Frisco-raised comedian made the world laugh on A Black Lady Sketch Show. Now, she's bringing the jokes as Harper on iCarly.