Architecture & Design
Celebrated as one of the most influential architects of our time, Tschumi will be speaking as part of The Dallas Architecture Forum's lecture series.
Local News
Dallas' convention center is an absurd, obsolete, cobbled- together mess floating on a sea of concrete. This month the City Council will decide whether we should spend $500 million on its deferred maintenance. There's another option: tear the sucker down. Start over. And create a downtown that visitors— and residents—would actually enjoy.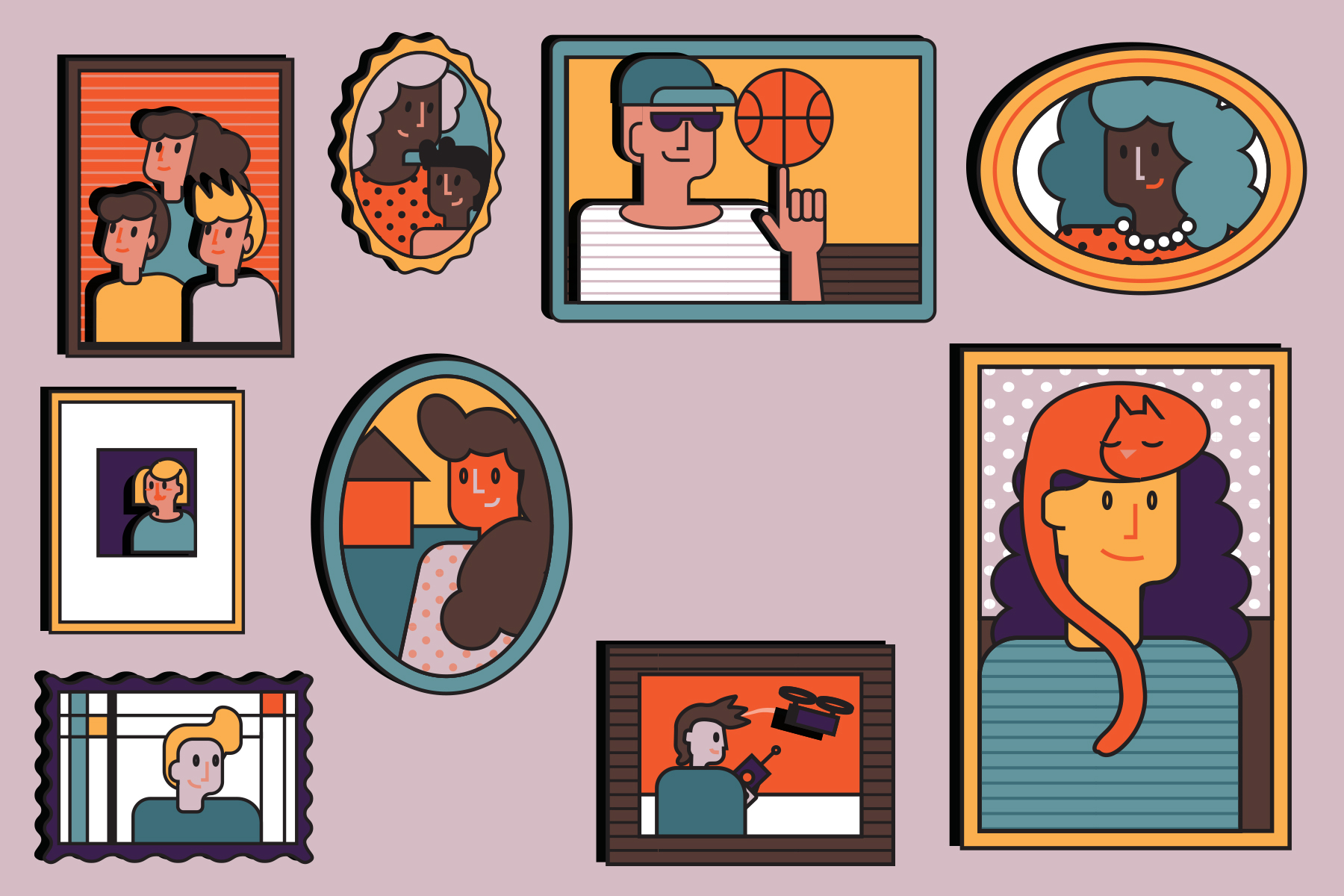 Architecture & Design
Whether you're a host with the most or a busy family of five, the right architect can help create a personal space that's uniquely yours. Here's how.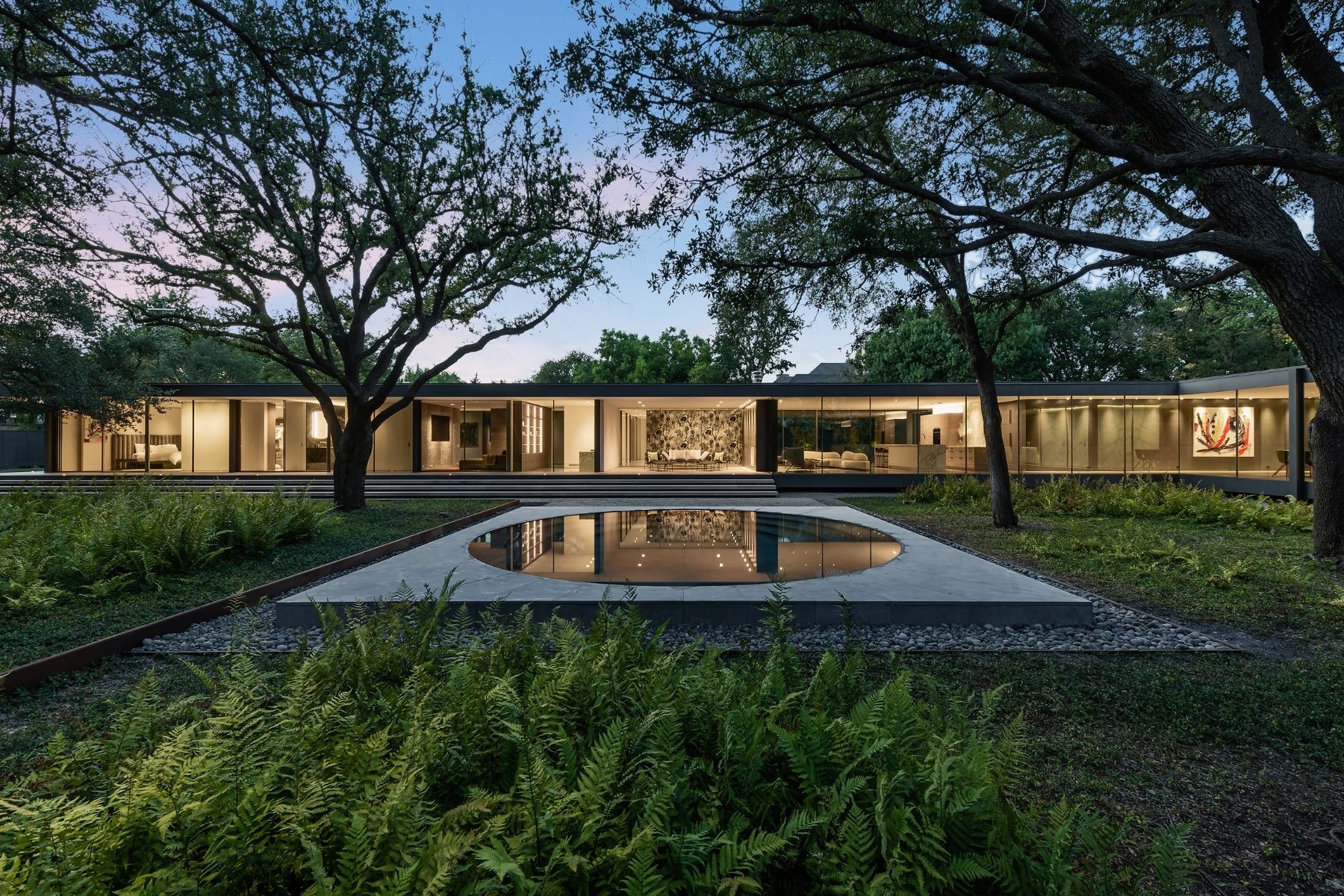 Architecture & Design
Inspired by the iconic Farnsworth House in Illinois, this North Dallas home is encased in floor-to-ceiling windows.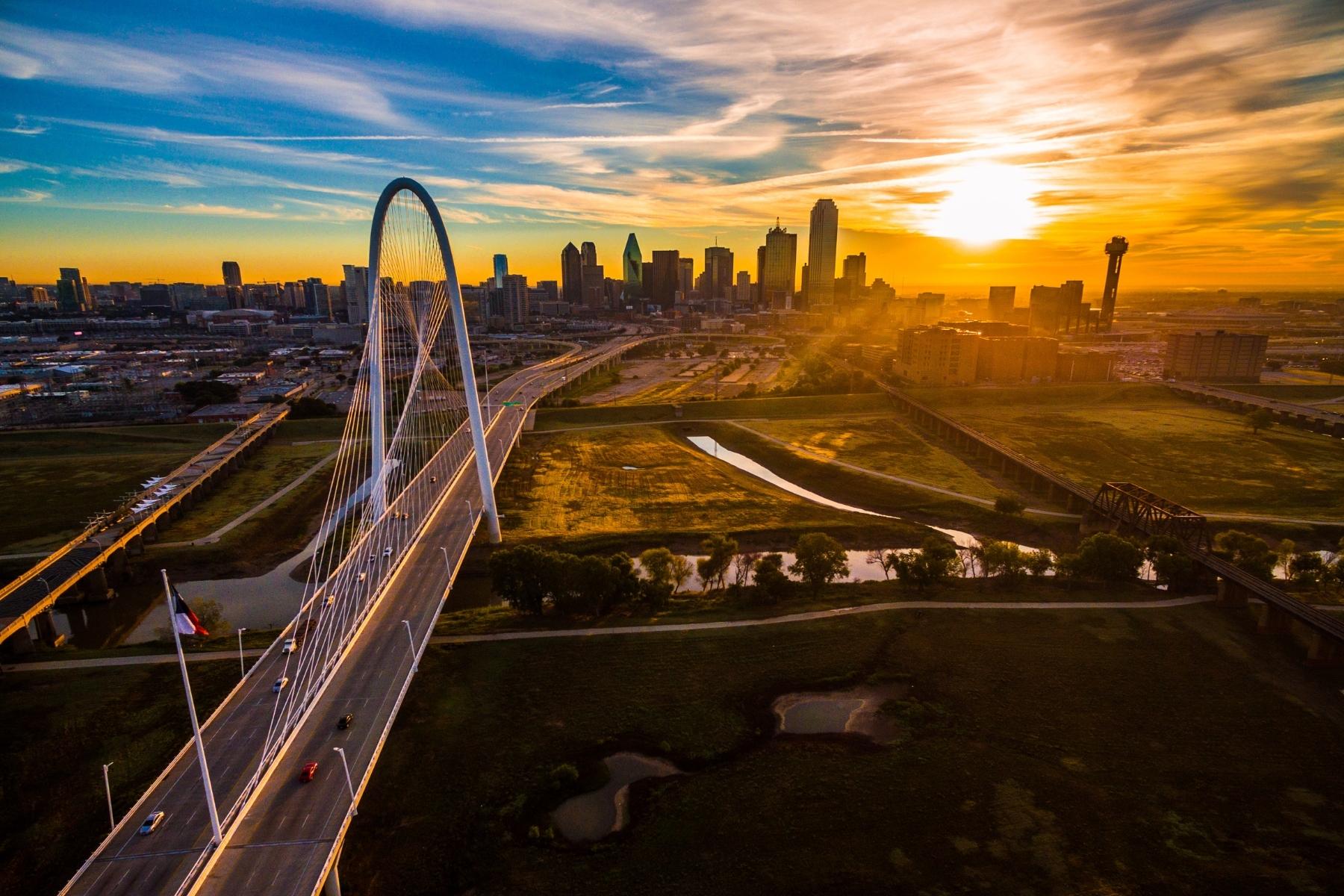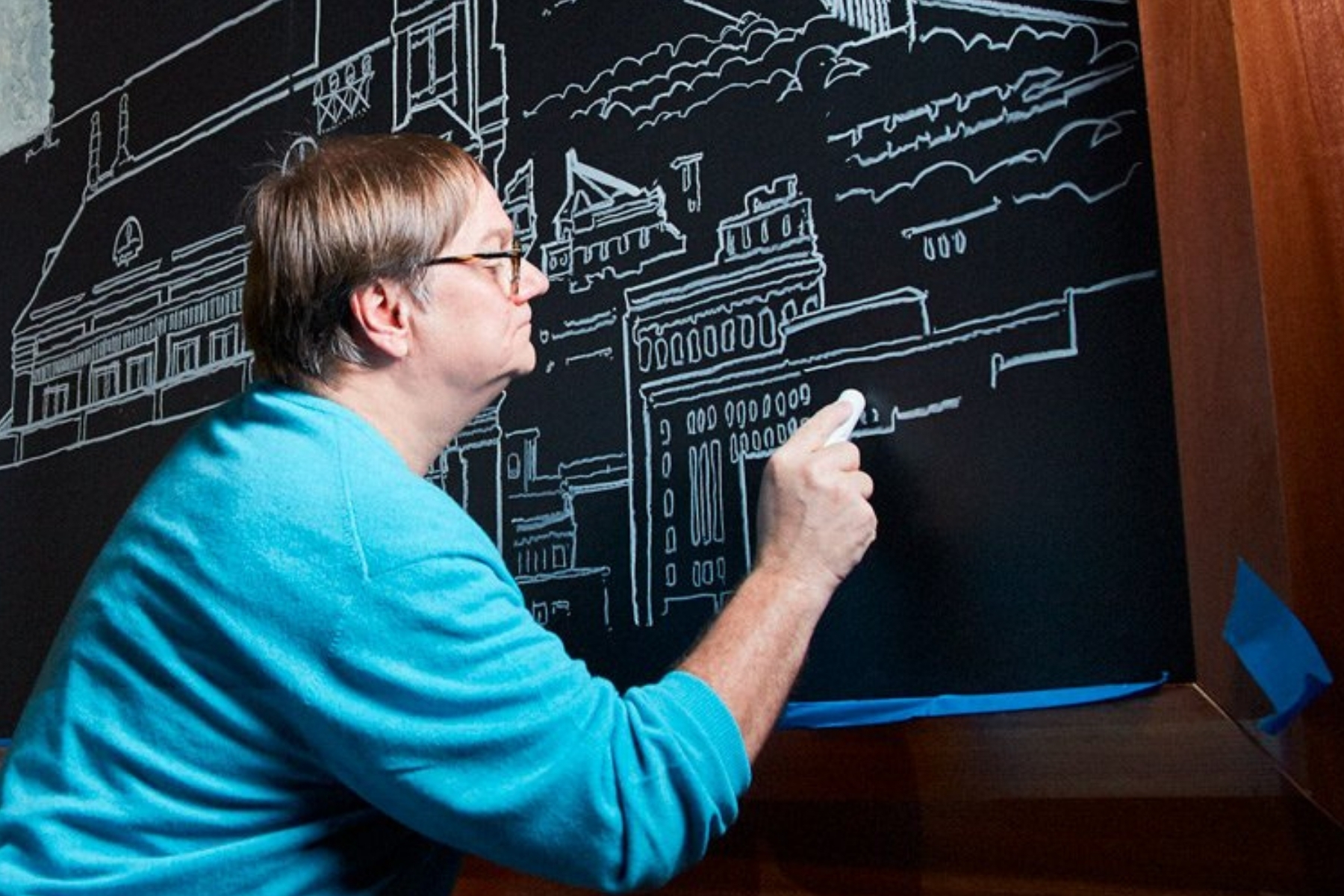 Architecture & Design
The landscape architect's big idea was that Dallas could change the way it imagines itself and its future by restoring nature's place within the urban environment.
Architecture & Design
Get a sneak peek at a residence in a Turtle Creek high-rise and a townhome near the Trinity River, plus hear exclusive insight from the architects themselves.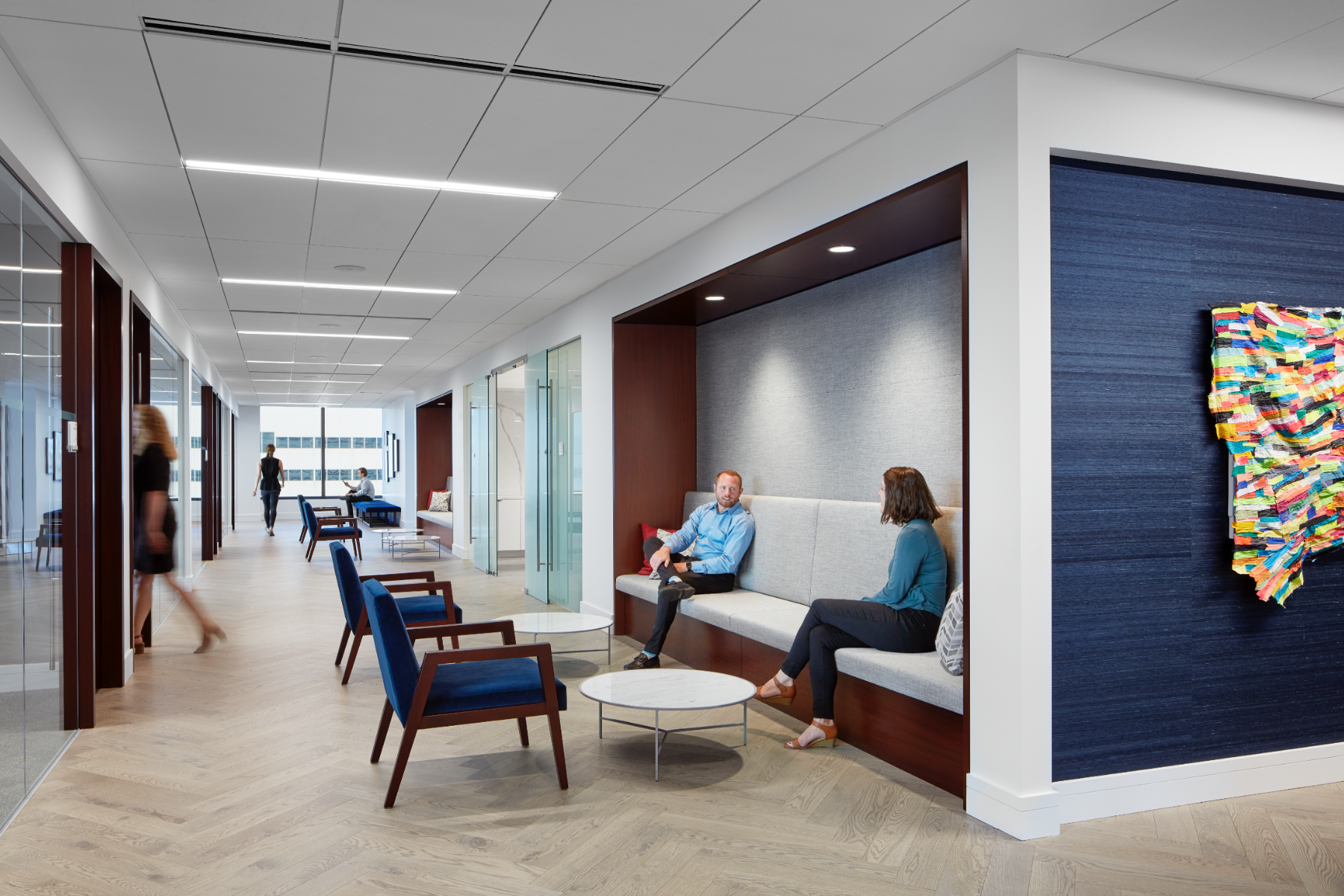 Architecture & Design
Dallas-based Perkins&Will Corporate Interiors Principal Anne Kniffen on how the legal workplace is changing.
Architecture & Design
Acclaimed architect Paul Jankowski invites us inside his stunning Knox-Henderson townhome before it opens to the public as one of the featured residences on this year's tour.