The Ebby Halliday Cos.
Carolyn Rosson, Chief Executive Officer
Carolyn Rosson has added CEO to her title at Ebby Halliday Cos. Rosson joined the North Texas real estate giant in 1980 as a sales manager and worked her way through vice president and president roles. Ebby Halliday Cos. is a Berkshire Hathaway affiliate and the nation's no. one residential real estate company by transactions. She succeeds Chris Kelly, who will move into the executive chairman role.
---
Velvet Taco
William Davenport, Chief Financial Officer
William Davenport joins Velvet Taco from Topgolf, where he served as CFO. Prior to joining Topgolf, Davenport held various senior leadership positions, including a 13-year stint at Brinker International, where he led the finance department for the Maggiano's brand before being named senior vice president of finance for Chili's and On the Border restaurant brands. He has also previously held the roles of vice president of finance for Neiman Marcus and CFO for Haggar Clothing Co.
EDUCATION: Texas A&M University (BBA)
---
Cresa
Chelby Sanders, Managing Principal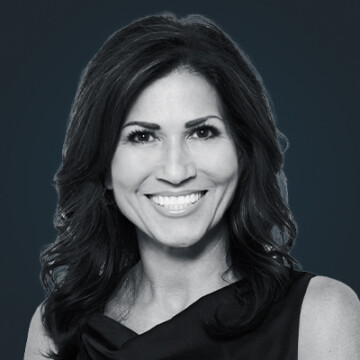 In her new role, Chelby Sanders's will help her clients navigate office occupancy in corporate spaces from Cresa's Dallas office. Sanders transitioned to Cresa from CBRE's Transaction Advisory Services group, where she served as executive vice president. There, she and her team averaged more than 100 office transactions per year. During her career, Sanders has arranged more than 40 million square feet of transactions valued at more than $4.0 billion. Her notable deals include: American Airlines' 1.5 million-square-foot headquarters campus lease in Fort Worth; JC Penny's 1.2 million-square-foot sale-leaseback in Plano; and Charles Schwab's 500,000-square-foot lease in Westlake.. Before working at CBRE, she served as a vice president at JLL and a vice president at The Staubach Co.
EDUCATION: The University of Texas at Tyler (B.S.)
---
Blank Rome
Jason C. Ray, Partner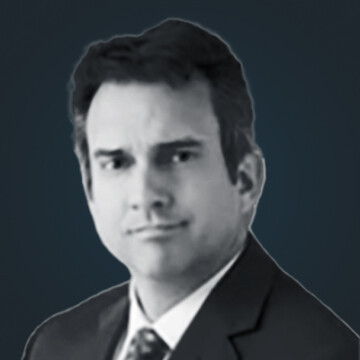 Jason C. Ray will advise employers on design, implementation, and regulatory compliance for tax-qualified and nonqualified retirement plans with an emphasis on employee stock ownership plans ("ESOPs"). His new role will focus on negotiating and drafting documents at every stage of a leveraged ESOP transaction, including re-leveraging transactions. In addition to counseling clients on all aspects of employee benefits, Ray appears before the Internal Revenue Service and the U.S. Department of Labor to review penalty assessments, plan corrections, and plan audits. Additionally, he represents companies in ESOP stock-drop and Employee Retirement Income Security Act breach of fiduciary duty cases. Furthermore, Ray designs and drafts Profit-Sharing Plans, 401(k) Employee Stock Ownership Plan (KSOPs), and stock-based compensation arrangements. He will work out of Blank Rome's Tax, Benefits, and Private Client group from the firm's new Dallas office, which opened in July. Ray joins Blank Rome from Morgan Lewis.
EDUCATION: Southern Methodist University Dedman School of Law (LLM and J.D.), University of Nevada (B.A.)
---
Cooksey Communications
Anna Clark, Vice President and Leader of Sustainability Practice Group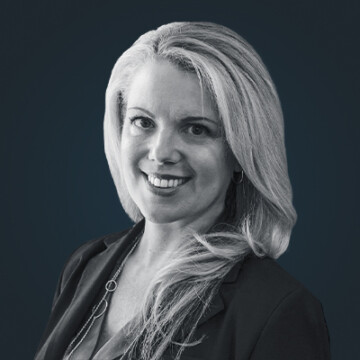 In her new role at Cooksey, Anna Clark has launched a new Sustainability Practice. The practice will feature an Assessment, Planning & Reporting package, which includes high-value deliverables such as an Impact Index analysis, competitive benchmarking, sustainability positioning, key message recommendations, a strategic sustainability communications roadmap, and more. In addition to her new leadership role, Clark serves as a co-lead or key member of the account teams serving American National Bank of Texas, ELM Companies, Hillwood, Kelly-Moore Paints, and The University of North Texas Health Science Center at Fort Worth. Prior to joining Cooksey, she worked as a senior strategist for Zen Media.
EDUCATION: Johns Hopkins University (M.A.), The University of Texas at Austin (B.A.)
---
LPA Design Studios
John Hoenig, Managing Director of Structural Engineering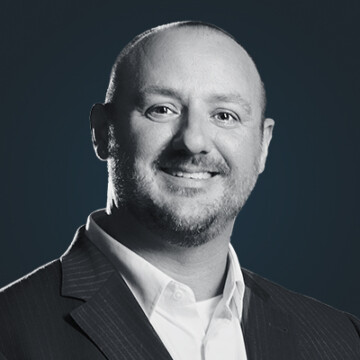 As managing director, John Hoenig will lead LPA's structural engineering efforts throughout Texas, working within the company's integrated design practice. Hoenig will oversee multiple projects with his new LPA team, including a new office for a Texas biotech company, a 15,000-square-foot administration building addition, and a net zero energy recreation center. Prior to joining LPA, Hoenig held a principal role at JQ, a civil engineering firm, where he worked for more than 21 years.
EDUCATION: Texas A&M University (B.S.)
---
True North Advisors
Matt L. Peden, Senior Director of Investments
In his new role, Matt L. Peden's primary focus will be public and traditional markets, in addition to serving as a voting member on the Investment Committee. Peden previously served as director of investments at American Beacon Advisors. Prior to that, he served as chief investment officer for GuideStone Financial Resources for six years, where he developed and directed all aspects of the investment management program with approximately $18 billion in assets under management.
EDUCATION: Texas Christian University (MBA), University of North Texas (BBA)
---
Mohr Partners
Tod Zhang, Director of the Dallas Office
Based out of Mohr Partners' Dallas Office, Tod Zhang's new role focuses on representing industrial tenants, locally and nationally, through the advisory of site selection decisions for his industrial occupier clients. Prior to joining Mohr Partners, Zhang served as market director, tenant representation for Mercer Co. Before that, he worked with ACE Medical Ancillary Services Management as a key account director within Dallas-Fort Worth.
EDUCATION: Baylor University (BBA)
---
Greater Fort Worth Association of Realtors
Kit Marshall, Director of Advocacy and Community Affairs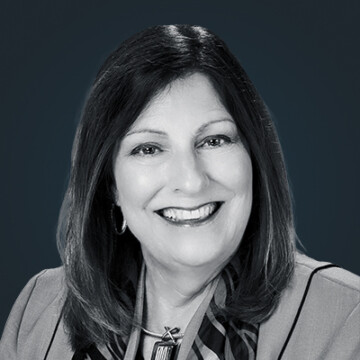 Kit Marshall will be responsible for managing legislative and community affairs on behalf of GFWAR and its members. Before joining GFWAR, Marshall served in a volunteer position as Mayor of Aledo for 16 years and as a council member for four years. She simultaneously served on regional committees with the North Central Texas Council of Governments and the North Central Texas Trauma Regional Advisory Council.
EDUCATION: Oral Roberts University (BSW)
---
Valor
Will Allison, Senior Land Manager
In his new role, Will Allison will lead land management across the company's Mineral Management and Oil and Gas Outsourcing Divisions. Allison's primary focus will be optimizing existing and new clients' mineral assets. Before joining Valor, Allison served as a vice president for JPMorgan Chase Bank's Domestic Trust Services, focusing on software-related analytics and oversight. Allison began his career in the oil and gas industry as a senior client account manager for Holland Services.
EDUCATION: Texas A&M University (J.D.), Texas Christian University (B.A.)
BOARD APPOINTMENTS
American Heart Association
Dr. Mark Chassay, Chair of 2023–2024 Dallas Heart Challenge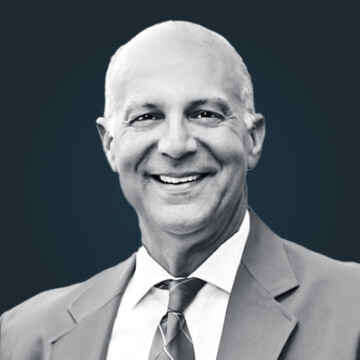 As chair, Dr. Chassay will lead a team of 15 Dallas executives to recruit companies and organizations to participate in various Heart Challenge initiatives, including Heart Walk, CycleNation, Field Day, and Executives with Heart. Participants will raise funds for the American Heart Association, while leading action-oriented conversations about employee health, corporate engagement, community health, and community transformation in Dallas County. Dr. Chassay also serves as the vice president and chief medical officer for Blue Cross and Blue Shield of Texas.
EDUCATION: The University of Texas at Dallas (EMBA), University of Texas Health Science Center (M.D.), The University of Texas at Austin (M.Ed, BBA)
Get the D CEO Newsletter
Stay up to speed on DFW's fast-moving business community with weekly news reports, interviews, and insights.