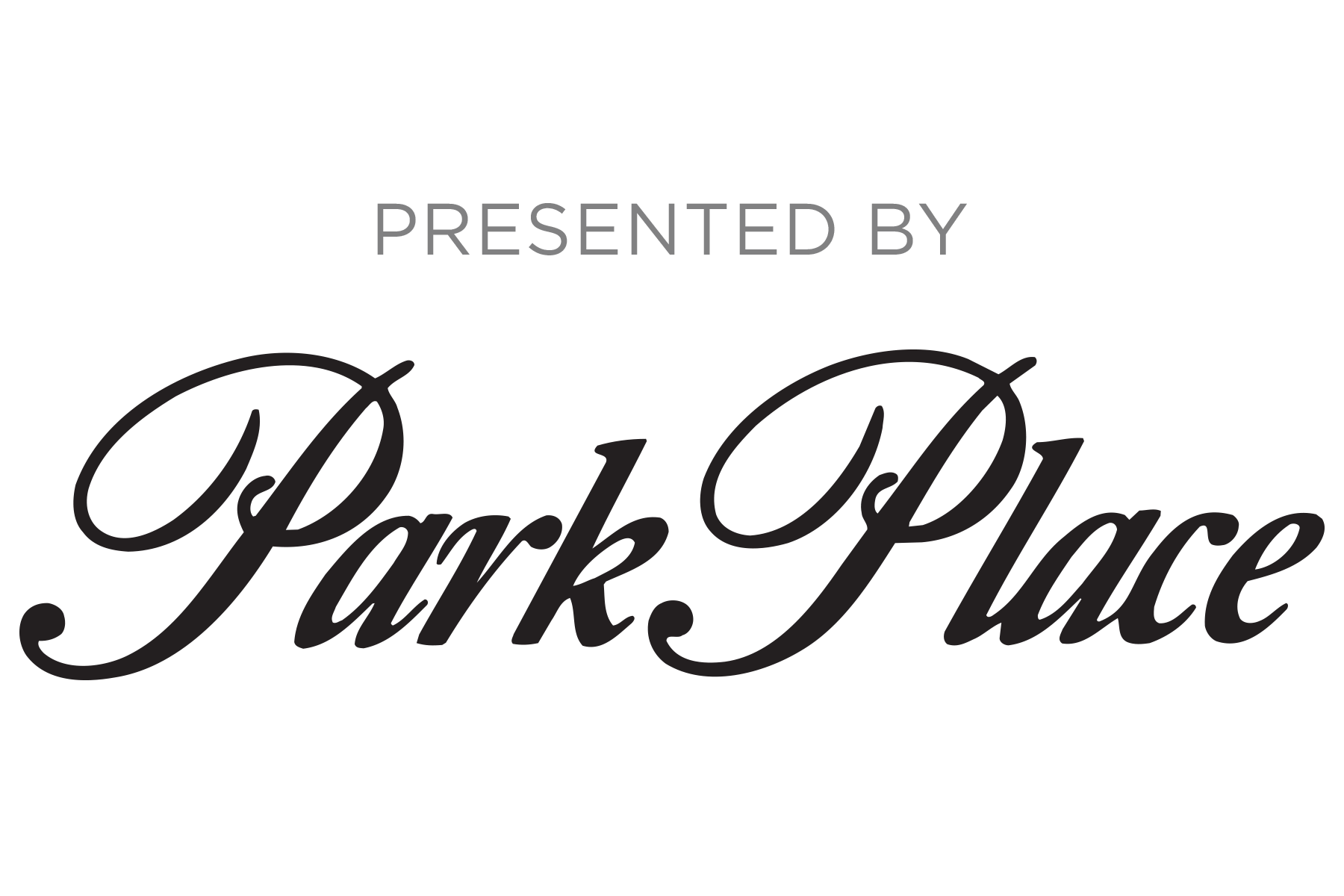 As the saying goes, not all heroes wear capes. They can take many forms. We want to thank as many of them as we can, from front line healthcare workers to the person down the block who organized a birthday car parade for a neighbor's sweet 16. Use the form below to tell us their story.
This form is dedicated to the medical heroes, and the deadline to enter is May 11. If you'd like to see the full list of nomination forms, please click here.
Oops! We could not locate your form.