Travel
It really couldn't be easier to get out of Dodge.
Executive Travel
The luxury resort in Colorado has everything one could want and more, says the avid golfer and CEO of Dallas-based Butler Advisers.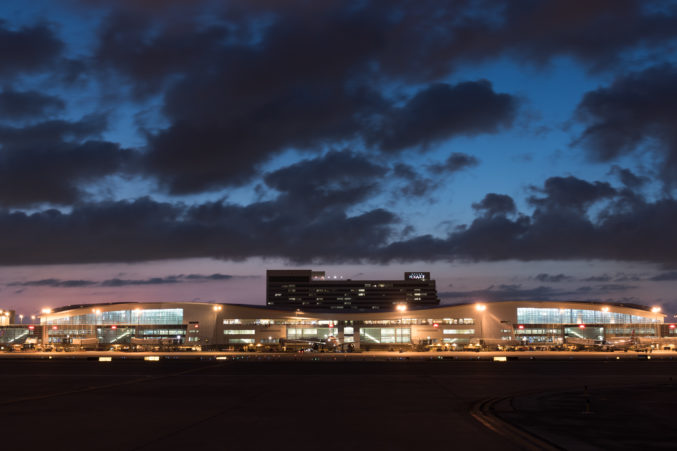 Public Health
DFW Airport has become a laboratory for new technologies designed to keep air travelers safe amidst a pandemic
Business
In this favorite destination of Downtown Dallas Inc's. Kourtny Garrett, walkability regins.
Architecture & Design
Grand ambitions for the future of air travel nearly turned DFW Airport into a gargantuan mistake
Travel
Get out there and sip.
By Hayley Hamilton Cogill
Wine
Visit Spain through your glass.
By Hayley Hamilton Cogill
Wine
These bubbles come from Italy's picturesque Conegliano Valdobbiadene region.
By Hayley Hamilton Cogill
Travel
Put these events on your 2018 schedule.
By Hayley Hamilton Cogill
Cocktails
A look at one of Mexico's ultra-premium tequila producers.
By Hayley Hamilton Cogill